Britten-Pears Foundation Won't Erase Gay History
The Britten-Pears foundation is merging with Snape Maltings. As a result, they wanted to change the name to The Benjamin Britten Foundation. Benjamin Britten was a well known composer/musician in the UK who had a lifelong partner, a tenor named Peter Pears. If the name change had happened it would have meant erasing their lifelong same sex relationship, not to mention erasing Pears altogether. Thanks to an online petition, the name will remain the same.
Both our boards have been reviewing the feedback we have received about the name, and it has been agreed that we will retain the names of both Britten and Pears.

Here's the rest. There's a photo of Britten and Pears.


 Filmmaker Xavier Dolan Is Tired of the Label Gay

This one is interesting because it really doesn't make much sense. This film producer, Xavier Dolan, isn't thrilled with having his films labeled as "Gay" because no one ever labels heteronormative films as "Heterosexual." 

Dolan continued: "We never talk about heterosexual films. 'Oh, I saw this great heterosexual love story!' For me, it's not a story of homosexuality or gay love. Ultimately, I don't think that the two protagonists are aware that it is gay love. It's love."

This reminds me of when straight conservatives say they want a "Straight Pride Day" so they can celebrate being straight. The only thing they fail to realize is that EVERY day is Straight Pride Day. Just as almost every film out there in the mainstream IS "Heterosexual." 

Seriously. 

There's no need to state the obvious, dude. 

Stop complaining about the label "Gay" and own it. 

Here's the rest. There are comments. I will look for his "Gay" films myself and check them out.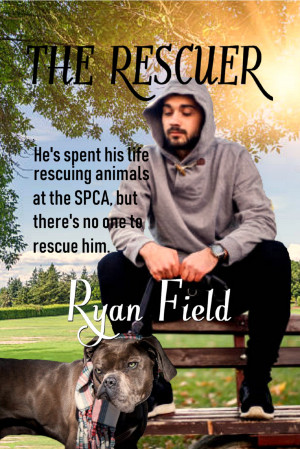 Reader Reviews: "
This story will stay with you and you will feel you know every character and the beauty of their home in the mountains of North Carolina. A sequel is in order and a film as well. Bravo Field"