Ian McKellen's 80th Birthday At Berlin Sex Club
Who doesn't love Ian McKellen? I don't know anyone.
The man we all aspire to be when we're older, Sir Ian McKellen, turns 80–80!–today and to celebrate, some of his closest friends are sharing their fondest memories of the beloved Hollywood icon.

You can check this out, here. There are some great photos as well. I would love to see another classic McKellen film along the lines of Gods and Monsters. 



Support for Gay Rights in Russia Reaches All Time High

On the global front, it looks as though public opinion in Russia is following the same path of the US with regard to LGBT rights. According to a new poll, there's a 14 year high in support for LGBT rights. 

Nearly half of Russians are supportive of equal rights for the gay community, a new poll has found.

Read more, here. It goes into a good deal more detail about that gay propaganda law, and about how Russia hasn't been all that great recently with LGBT rights. 


Laws That Criminalize Gay Sex In Kenya

Unfortunately, things just keep getting worse for LGBT people in places like Kenya. Kenya's high court just decided to uphold ancient, backward colonial-era laws that were designed to criminalize gay sex and punish gay people simply for being who they are. 

"We cannot be another Sodom and Gomorrah," Catholic bishop Alfred Rotich told Reuters at the courthouse, as proponents held signs saying "homosexuality is an abomination."

Here's the link. Of course there's a lot more detail and activists intend to appeal this ruling. I just think it's hard to believe that there are still backward places in this world where they still think we are criminals. And I feel very bad for the LGBT people who live there.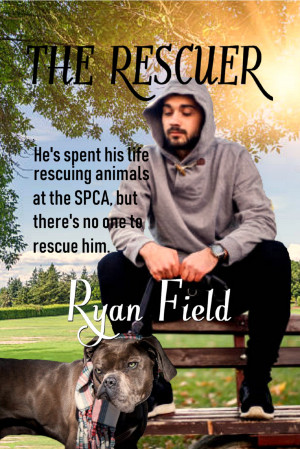 Reader Reviews: "
This story will stay with you and you will feel you know every character and the beauty of their home in the mountains of North Carolina. A sequel is in order and a film as well. Bravo Field"