IKEA's New Rainbow Pride Bag
Everyone seems to be celebrating Pride and Pride events this time of year. Where I live, in New Hope, PA, we have a Pride weekend and all the rainbow flags come out once a year for Pride in hopes that all the non-gay owned and operated businesses will have a chance to cash in on the gay dollar, too. Pride has become a huge money-making gimmick for everyone, so you can't really blame IKEA for coming up with this idea. 
To further show our commitment to equality and LGBT+ inclusion, on June 1, our co-workers will hoist the Pride Rainbow flag at all IKEA locations.
Even though I wonder if most people even know what Pride means anymore, IKEA will also be flying the rainbow flag in the month of June. 
If you're interested in reading more about Gay Pride and what it really means, you can check out this link. It's truncated, but it's all accurate. 
Latest Interview With Steve Grand About Key West
I'm a huge fan of Steve Grand because of all he's accomplished in such a short time, and he's done it all on his own. He utilized the Internet to his advantage and he's created a place for himself in the music business as an openly gay man. That's not easy to do. So whenever I see anything Steve Grand related I'm linking to it. 
This is an interview Grand recently gave that talks about his upcoming Pride gig in Key West this year. 
I've only been to Key West once–before I was even 21. It was the first vacation I took with my boyfriend. We only spent a few days, but I remember 
Higgs Beach
 was one of the most beautiful beaches that I had ever seen. So I'm looking forward to having a chance to make new memories in Key West when I get there.
There's more, here. And there are some excellent photos of Grand as well. I follow him on social media and he's one of the nicest, sweetest people you'll find.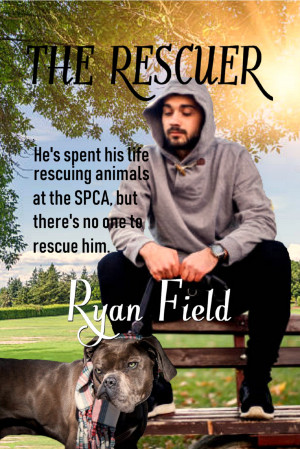 Reader Reviews: "
This story will stay with you and you will feel you know every character and the beauty of their home in the mountains of North Carolina. A sequel is in order and a film as well. Bravo Field"