3 Trans Women Sue Pennsylvania
Here's a story I think we'll be seeing more often, at least  until laws are changed.
A group of Pennsylvania-based transgender women have filed a lawsuit over a statute that forces them to use their birth names.

There's more here. 


Philippines President Jokes About Gay Cure

Apparently, the President of the Philippines thinks it's funny to joke about the 'gay cure,' which of course does not exist. 

Philippines president Rodrigo Duterte joked he used to be gay, but has since 'cured' himself.

Here's more.  The most interesting thing is that people who joke about things like this don't even think they did anything wrong. Not a clue.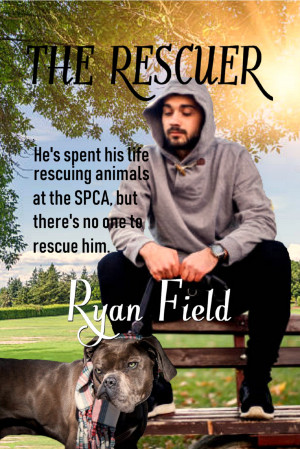 Reader Reviews: "
This story will stay with you and you will feel you know every character and the beauty of their home in the mountains of North Carolina. A sequel is in order and a film as well. Bravo Field"