"Sense 8" Series Finale
Netflix's unique series, Sense 8, has a series finale out now that wraps up the entire show. It's one of the most unusual shows I've ever seen because it covers a lot of ground with respect to LGBT people. From what I recall, the only reason why there is a series finale is because there was so much outrage when the show was cancelled. Count me among the outraged.
As created by transgender filmmakers The Wachowskis (

The Matrix

) and sci-fi lion J. Michael Strazynski (

Babylon

 5

), 

Sense8 

was to have five seasons by design. 

Sense8 

found an immediate following, and won praise for its stunning diversity of characters, in particular, several LGBTQers: the transgender Nomi, her girlfriend Amanita, the closeted Lito and his boyfriend Hernando. The size of the show's fanbase, however enthusiastic, couldn't warrant the show's gargantuan price tag.
Netflix axed the series after the premiere of Season 2, only to bring the show back for a wrap-up movie after vocal fan outcry.
Call Me Maybe Star Didn't Want To Kiss A Guy 
When someone is totally unheard of, and then something happens to make them famous, you don't usually hear them complaining too much. Most people would be thankful that so many people know their name. Evidently, not the person in this case… 
To date, the song has sold over 18 million copies and it's accompanying music video has been viewed more than 1 billion–yes, 1

 billion

–times on YouTube due in part to its "boy meets girl, boy likes boys" storyline.
Now, the star of that video is speaking out about his experience. And–guess what?–he's not happy about any of it.
You can read more, here. The guy in the video they're talking about is Holden Nowell, and he admits he didn't even want to kiss a guy. It reminds me of those homophobic things some guys say on the reality TV show, Big Brother. In fact, it's the typical Big Brother mentality. 
There are some interesting comments, too. 
Netflix's Gay Alex Strangelove
Here's another new Netflix movie with LGBT content. I haven't seen it yet so it's hard to comment. 
Netflix debuted their newest original movie today, Alex Strangelove. GSN sat down with director Craig Johnson to talk about the messy, complicated coming out story that's based on his own real-life experience.
The movie is about a high school senior, Alex Truelove (Daniel Doheny), who has it all. He's class president, he has a wonderful girlfriend (Claire, played by Madeline Weinstein), and he's ready to have sex. Or so he thinks.
Here's the rest. It sounds interesting and I will watch it. If you read the rest of this you'll see that it mimics what most other gay men experience while growing up. And anything with gay content that's NOT like Call Me By Your Name is worth checking out.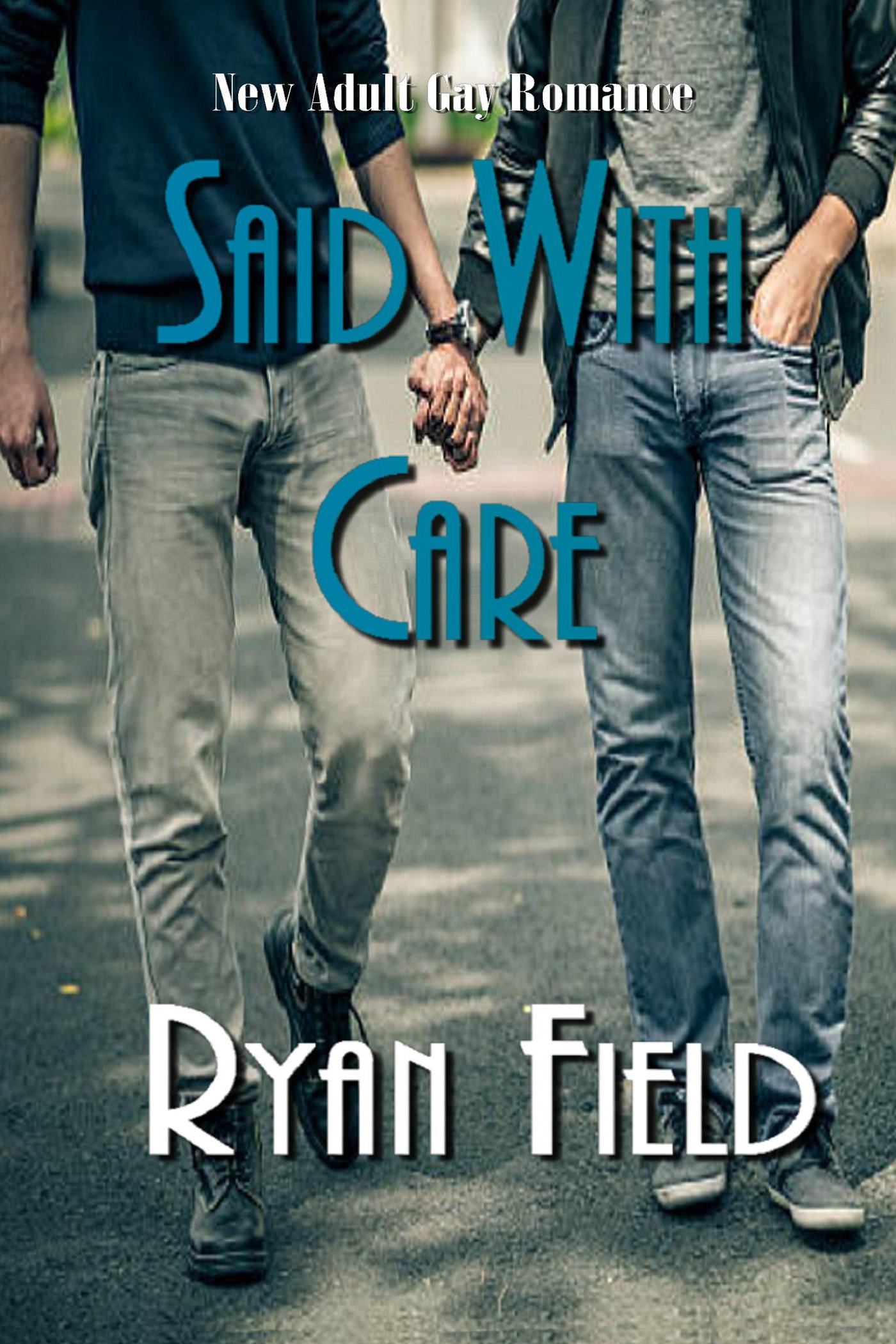 Altered Parts: Limited Edition
In Their Prime by Ryan Field