SCOTUS Rules On Anti-Gay Bakers Who Discriminate



Today SCOTUS ruled in favor of the Colorado baker who refused to make a wedding cake for a gay couple several years ago. It's been an ongoing case that never seems to end, I've seen more than my share of conservatives "splaining" why it's okay for a business owner to discriminate against people, and I've seen more than my share of arguing over it.
Justice Anthony Kennedy wrote the court's decision against the same-sex couple, Charlie Craig and Dave Mullins, departing from his long history of opinions in favor of gay rights dating back a generation. Included among them was the court's 2015 decision legalizing gay marriage nationwide.
Keep in mind this ruling only pertains to this one case. It's not going to allow all Christians the ability to discriminate against all LGBTI people. It's not the worst thing in the world in a general sense, but it's not the best thing either. And it's still discrimination no matter which way you want to spin it around. I have also seen my fair share of spins.  
You can read more about the ruling, here. 
Happy Smiling Bigots Rejoice Over SCOTUS Ruling
In an article related to the one above, there certainly were a few happy bigots in the USA today. Fun and games were had by all anti-gay good Christians after the anti-gay baker ruling was announced.
Outside the Supreme Court building, antigay Christians/religious freedom fighters cheered cries of victory and praised God as the verdict was announced.

You can read this one, here. They continued their joyous celebration of bigotry with even more festivities on Twitter. There are photos and screen shots of tweets. 

New Dolly Parton Netflix Series

This sounds like something that will definitely be worthwhile binge watching. 

"As a songwriter, I have always enjoyed telling stories through my music," Parton said in a statement. "I am thrilled to be bringing some of my favorite songs to life with Netflix. We hope our show will inspire and entertain families and folks of all generations, and I want to thank the good folks at Netflix and Warner Bros. TV for their incredible support."

Here's the rest.  There's a video with Parton talking about gay people, tolerance, and acceptance.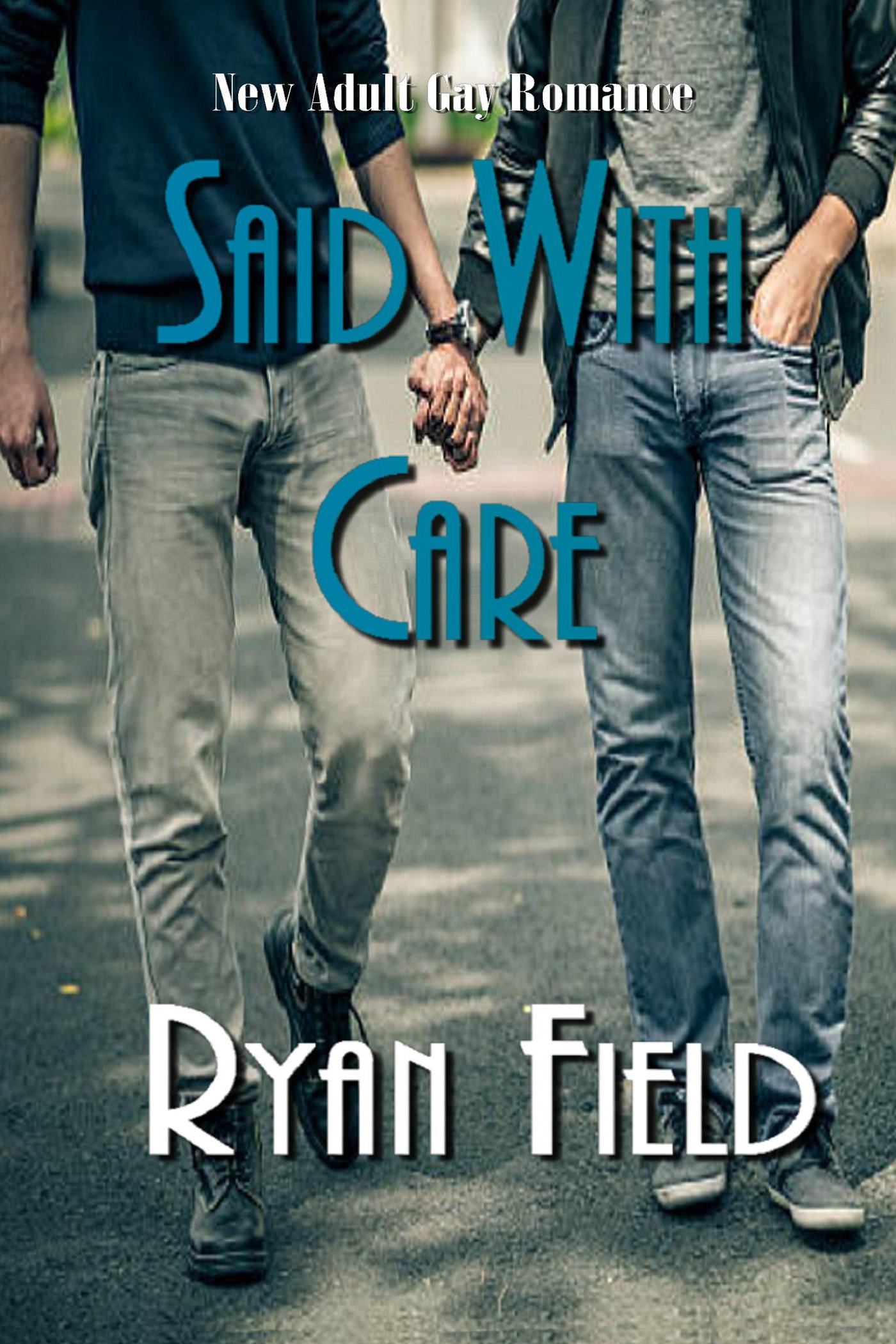 Altered Parts: Limited Edition
In Their Prime by Ryan Field