Olly Alexander and Marijuana Butt Lube

This is about as dumb as the title sounds, but it's funny, too. Olly Alexander gave an interview with Out, and this is part of what he said.
 What's great about being gay is that you can celebrate all types of sexualities, because we understand that being queer means you might also be gender nonconforming or bi or whatever. For straight people it's just, 'I sleep with the opposite sex.' 

Here's more, with comments. Apparently, not everyone in the comments is familiar with Olly Alexander or his viewpoint on sexuality. 

Hanging Out In Your Underwear

Underwear is a big thing lately.

Here's a series of Instagram photos of guys in shorts and underwear that are actually quite good. It's SFW, too. 

If you don't follow @Queerty on Instagram, you're only getting half the story. Here's a taste of what's bubbling over on our feed.

Here's more, and you can also find out how you can be featured, and win a free trip to Brooklyn. It sounds confusing, and the title of the article doesn't match the text, but if you click the link you'll see what I mean. 

Bryan Colangelo: The Mainstream Learns About Fake Twitter Accounts and Sockpuppets

I've been following the story of Bryan Colangelo since it was first reported, and the most interesting thing to me is how the mainstream is reacting.  They seem so stunned. In short, for anyone familiar with the Internet and how social media works, Colangelo…or members of his family…has been allegedly using sockpuppets. 
Whether the tweets are coming from Colangelo himself, his son, his wife, or even his dad, this is wrong. It's hard to imagine anything more disgusting, weak and gutless than someone tweeting their opinions every day about Philadelphia sports teams from an anonymous Twitter account. I mean, who does that? 
I'm not commenting on Colangelo, but I do find it interesting that the mainstream is just starting to learn about these things after all these years. Where have these people been? Do they really believe all Amazon and Yelp reviews are real?
You can read the rest of this article, here. My posts (totally unrelated to Colangelo) here on this blog about sockpuppets and Internet gaming date way back. Here are a few of them from around 2012.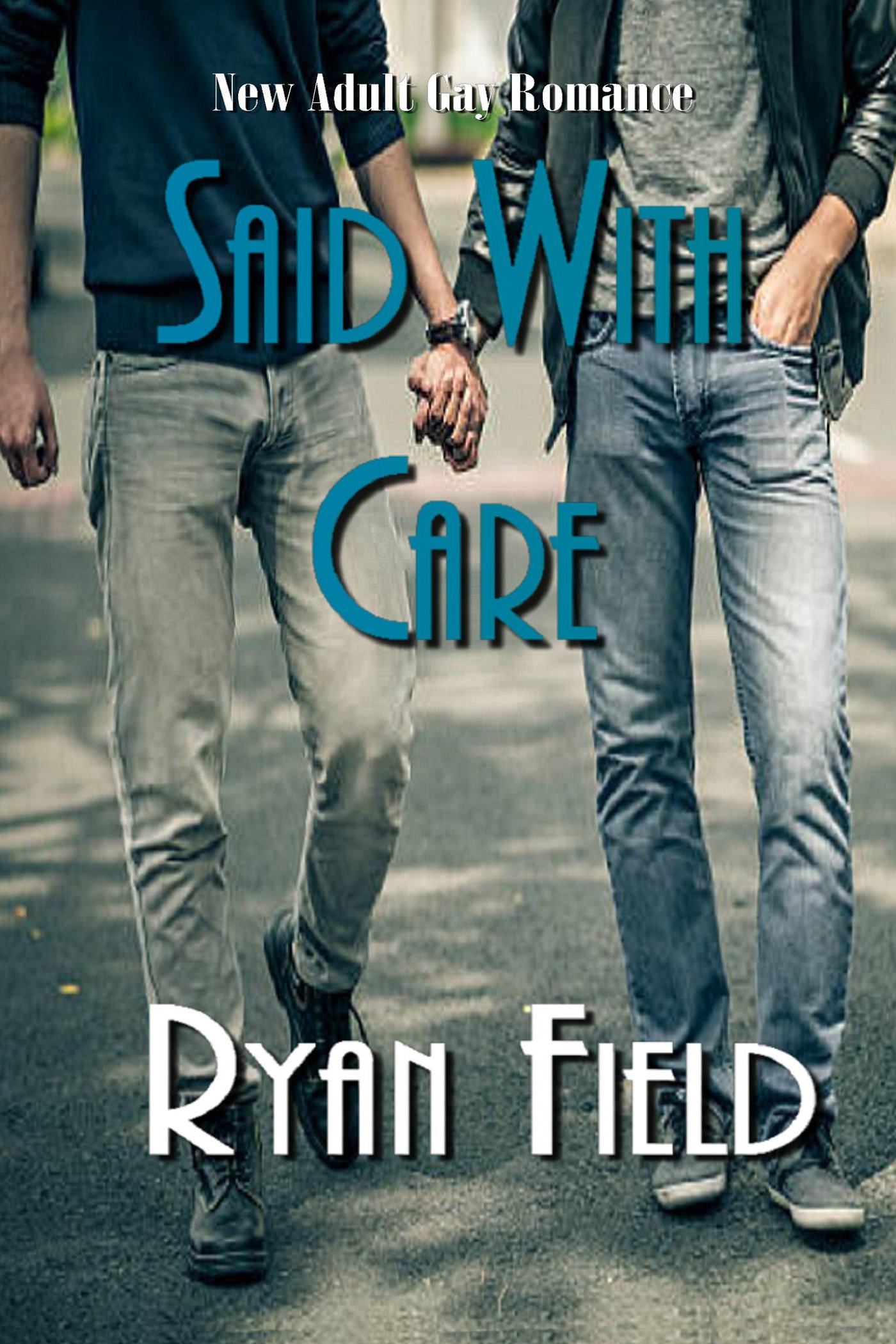 Altered Parts: Limited Edition
In Their Prime by Ryan Field