Sex Club Charges Different Admission Fees For Tops and Bottoms

This is a new one for me.


ANONYMOUS is a sex party for guys in Brooklyn. After the smashing success of its first event over the Black Party weekend last month, the party is returning for a second outing on June 2.
Organizers are charging $65 entry for bottoms…. but just $25 for tops.
The bottoms are not too happy about this. But there is an explanation as to why the club is doing this that I'm not getting into here on the blog. The short version is they want to attract more tops than bottoms.
 Good luck with THAT. 
More Aaron Schock
I still don't know why Aaron Schock is so important to this gay press, but I'm linking to it anyway in case I'm missing something.
The one-time GOP golden boy has been fighting to get indictments on 22 criminal corruption charges against him thrown out. The charges include filing false tax returns, mail fraud, wire fraud, submitting false reports to the FEC, false statements, and theft of government funds.
But it doesn't look like that's going to happen any time soon. This week, a three-judge panel of a federal appeals court rejected his latest attempt at the case dismissed.
Here's the rest. There are over 20 "Just Sayin" comments that say nothing at all. 
Queer Eye's AJ Marries
Even though I'm openly gay, I know about as much about Queer Eye as I do about Aaron Schock, but I guess there's a following somewhere for this kind of thing so that's why I'm linking to it.  
AJ Brown, whose life was transformed in the fourth episode of 
Queer Eye
, has married his long-term boyfriend – and it's too adorable.
Here you go. There are photos. I hope they're happy for many years to come.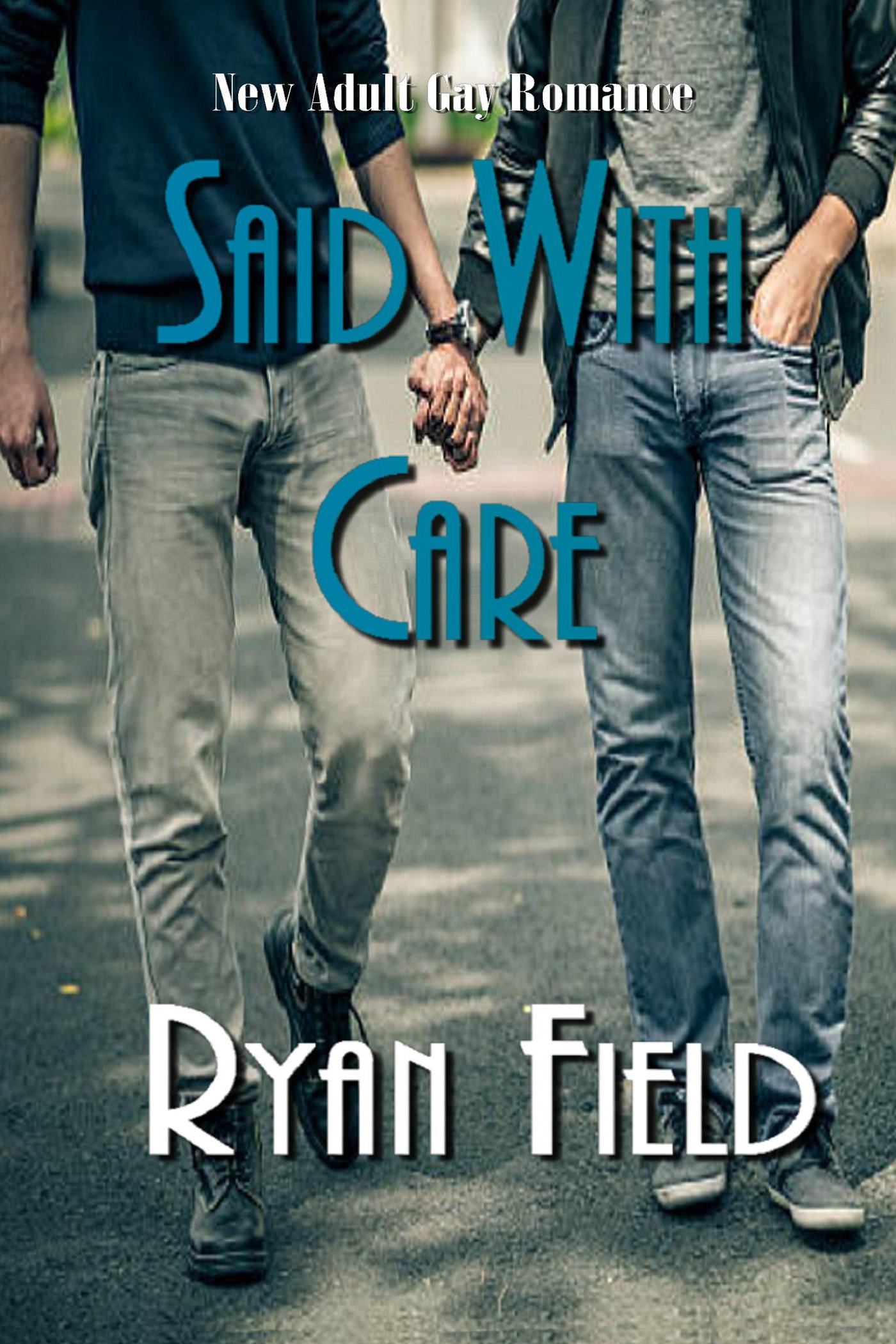 Altered Parts: Limited Edition
In Their Prime by Ryan Field