Trump Ignores Pride Month
I'm mainly linking to this one so you can check out the comments at the end of this article. I think they show how divided people are these days.
While the Democrats issued a public statement to celebrate LGBTQ pride month, the Trump administration pointedly ignored the community in favor of other proclamations – like National Ocean Month.

Here's the link. If you do a search you can find many other articles like this. But as I said, it's the reader comments and the division that made me link to this in the first place. Frankly, I didn't expect Trump to do or say anything for Pride Month. It's not shock to me. 

Here's one comment. 

The reason we have a month to celebrate who we are. A month to celebrate how proud we are of who we are. Is because people are still murdered for it. People are still belittled for it. Isolated, institutionalized, and shunned for it. It's not a cry for attention. It's a battle cry its us rising above the oppression and saying fuck off. We love ourselves even if they hate us. I hope it makes sense now.

Preacher Wants Gays Executed Humanely

Here's another reason why we still need a Pride Month. 


A Christian preacher has claimed he wants gay people killed, but only if it is done as 'humanely' as possible.
Matt Powell, a 22-year-old religious activist, has said he believes we should follow the Bible on dealing with the LGBTI community.
He thinks homosexuality is 'disgusting' and the government should 'execute' them.
MNEK's New Gay Anthem
In spite of the wing nut bible thumpers, in spite of the people who refuse to bake gay wedding cakes, and in spite of the fact that the president couldn't care less about Pride Month, we're still going strong. And I think that's a good thing. Being kicked all the time has always been the element that gave us the most strength to keep fighting for the same rights everyone else has always had. 
Kick off Pride month with a brand new song you'll be bopping to all summer. MNEK released his new song today, Colour, and it's the upbeat anthem that's perfect to celebrate this community.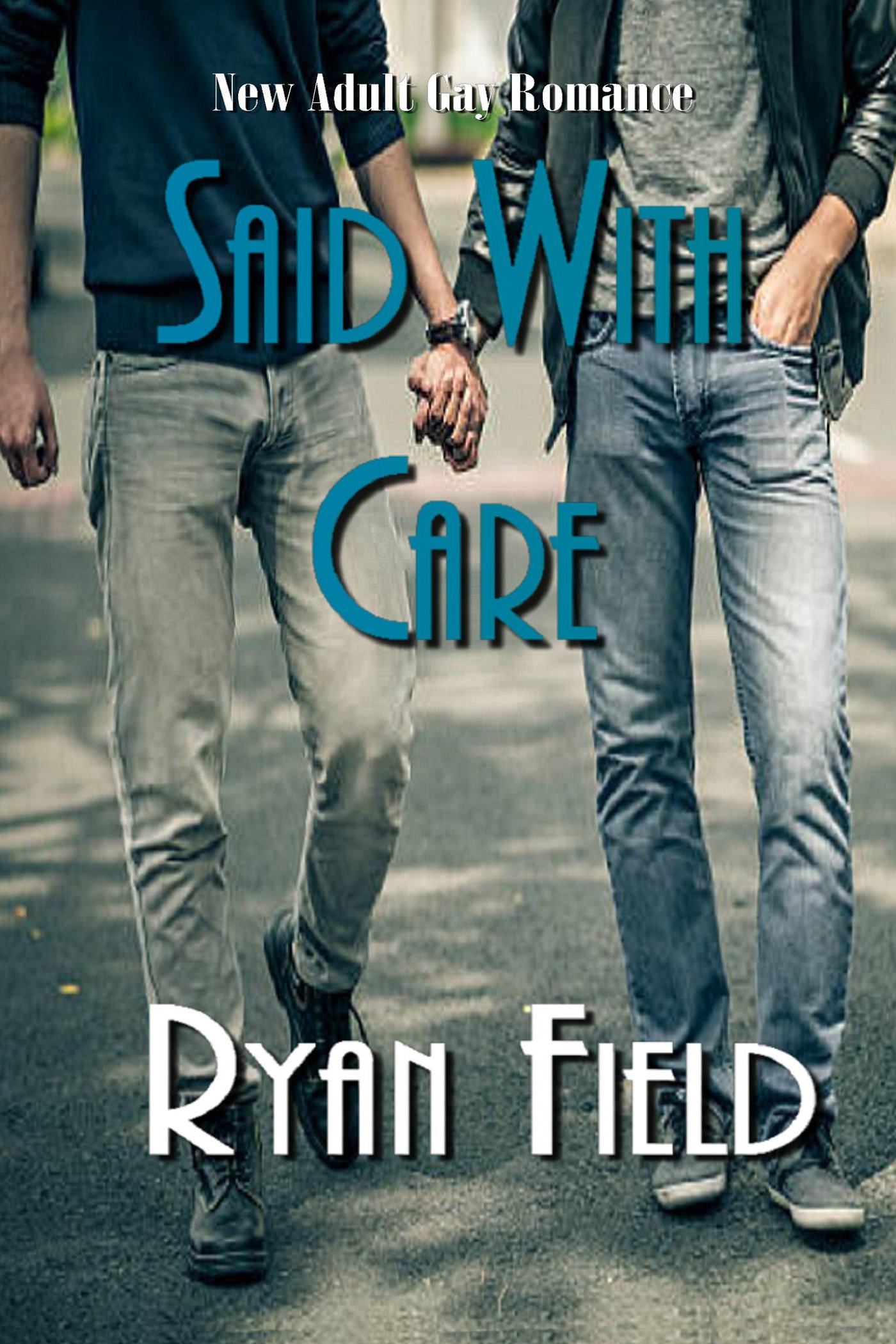 Altered Parts: Limited Edition
In Their Prime by Ryan Field