Psychiatrist Compares Gay Sex To Orgasm After Sniffing Underwear

It's hard to believe that a doctor would say something like this, but it happened in Ghana and I've seen it trending in several places. This all came about because activists in Ghana are calling for the decriminalization of homosexuality and not everyone is on board with that.
Osei but also picked the fetish of sniffing underwear to compare gay sex to, an act that has amused activists.

Here's the link. It's really a very serious article and he compares gay sex to much worse than sniffing underwear. You should check it out to see what's happening on the global front.


Reactions To Roseanne Cancellation
All politics aside, I can't remember seeing anything as racist as what Roseanne tweeted in a very long time. And I've seen a great deal on Twitter. So I have to admit that it passes me by when I see people trying to defend her words.
They've reacted to the cancellation as one might expect: by accusing ABC of silencing conservative voices and freaking out that freedom of speech is officially DEAD and calling for everyone to #standwithroseanne and #boycottABC!

Here's more. They show examples of the tweets. There are comments. 



Pro Wrestler's Romantic Gay Birthday Song

Here's a great story about a pro wrestler and his boyfriend. Frankly, I don't think there can ever be enough of these stories. 


Don't be fooled by his tough exterior, inside pro wrestler Anthony Bowens is a total softy.
For his boyfriend Michael Pavano's 24th birthday, Bowens wanted to do something 

extra

 special. So he wrote, composed, and recorded a love song called "How We Met", a smooth R&B jam about, well, how they met.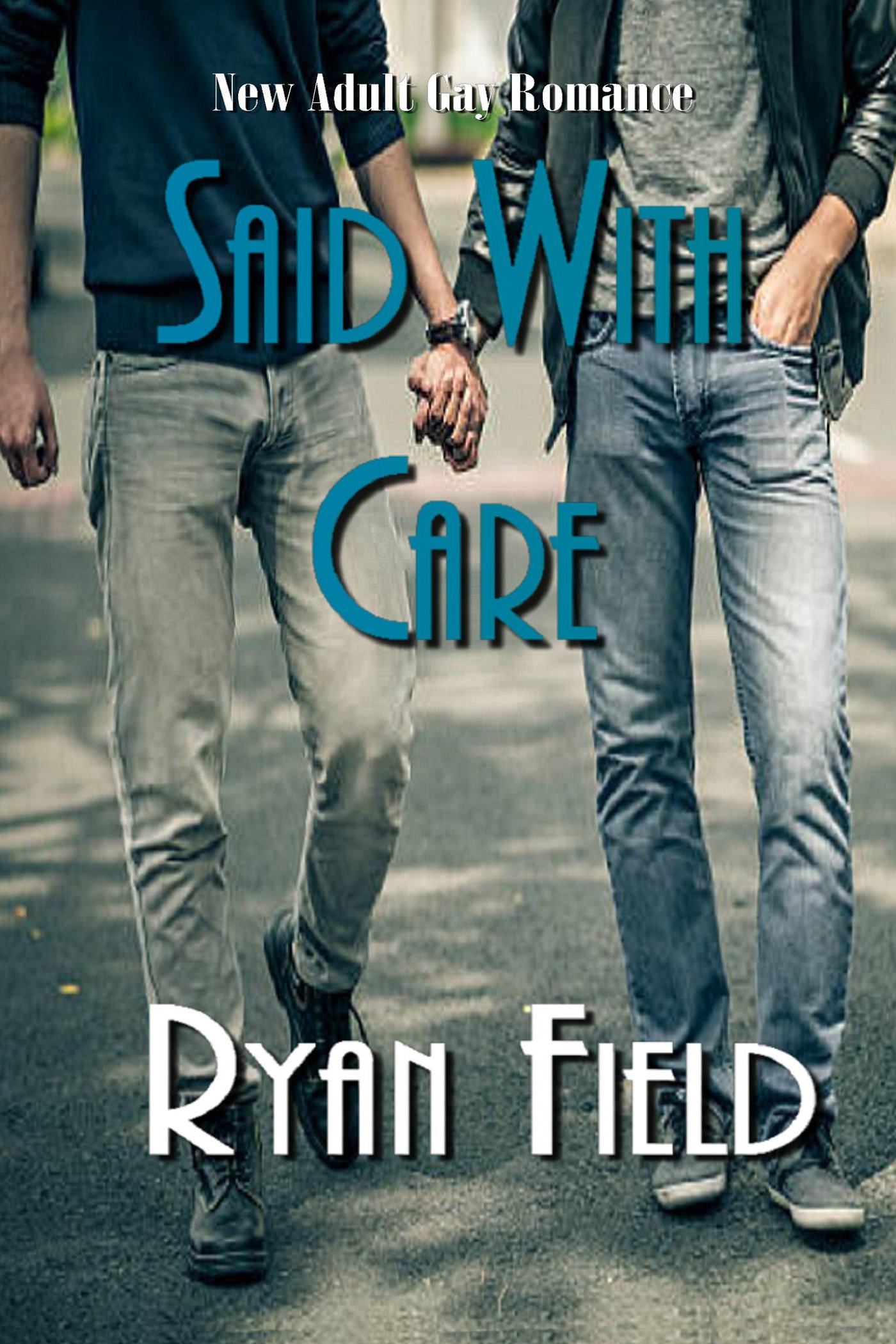 Altered Parts: Limited Edition
In Their Prime by Ryan Field