Kathy Griffin Is Hoping For A US Comeback Tour
I'm not totally sure if this is a real interview, or if it's an advertorial promoting Kathy Griffin's newest tour, Laugh Your Head Off. Frankly, I don't care. I was never her biggest fan, and I never will be. Not even when she was on Fashion Police. And that had nothing at all to do with the whole Trump/head thing on the Internet.
With that said, I'm linking to this because I'm curious to see how she will be received in the US after what happened with the Trump thing on the Internet.
It's a long interview, and this is only part of the answer. The most interesting thing is how she avoids the question entirely. In fact, that may be the funniest thing she's done in years.
Why are US audiences ready for your comeback? What has changed between May 2017 and now? 

Pretty soon after the picture, I called my stand-up agent and I said, "Are there actual cities in countries overseas where they're going to want someone to come over and talk shit about Trump?" Two weeks later I had 15 countries and 23 cities. That was really important because of course the audiences over there were receptive. They don't think Fox News is real. Although can I tell you, Fox News was on in every country I went to. How much of a bummer is that?

You can read more here.  And the comments are interesting. 


Matchmaker Helping Gay Farmers Hook Up

I know someone who's been in the closet all his life and he also lives in a rural area in the Midwest. He's a middle aged gay virgin who would love to meet other guys, but he doesn't have access to anything even remotely related to gay life where he lives. And he's one of the nicest people I've ever met online. So I'm hoping someone does something like this here in the US, too. 


Don't be thrown by the name, "The Farmer Wants A Wife" matches single country folk of all orientations–men seeking men, men seeking women, women seeking women, and everything in between.
The dating service launched in Ireland just last year and has already proven to be a huge success. It may soon be expanding across the U.K.
Here's more to the story. 

Trans Man Wins Mr. Gay Denmark
This was nice to read.
Denmark has made history after a Danish trans man was crowned Mr Gay Denmark 2018.

Here's more. It goes into a lot more detail about his personal journey, too.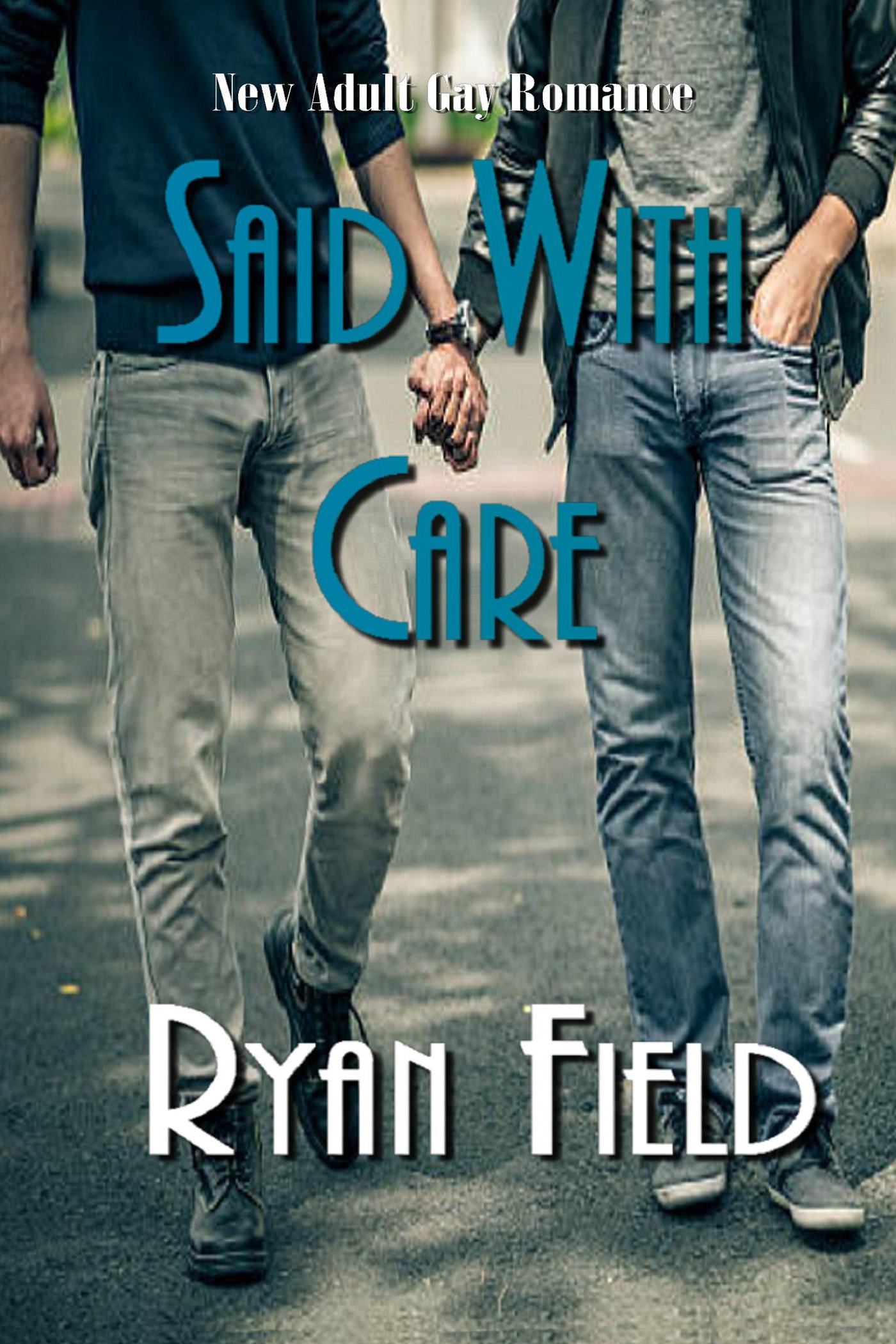 Altered Parts: Limited Edition
In Their Prime by Ryan Field