Retro Gay Porn: Sgt Swann's Private Files and Dirk Yates
This post is SFW, and I keep this web site PG Rated at all times, but sometimes I like to link to things like this that are NSFW…so you've been warned.
The Sgt. Swann Videos from the 80s are classic gay adult entertainment, and worth checking out if you've never seen them. From a pop cultural POV, this is the sort of thing that was part of the golden years of gay porn. I missed all that and I find it fascinating.
Description: The movie that started it all for acclaimed Director Dirk Yates in 1985 available on DVD with special bonus content. A Seabag Production starring Glenn Swann with a special appearance by Rick Donovan. Working as a Drill Instructor (DI), SGT Glenn Swann has many experiences with marines and while off duty has more than his share of contact with sailors. 

Here's more. 

And here's a link to a list of all Dirk Yates movies. 

It's interesting that there isn't more information out there. I have to revisit this and do a longer post in the future…if I'm able. 

You Tube's Philanthropist "MrBeast" and Homophobia

According to this link, there's a 20 year old on YouTube named "Jimmy" that's been dubbed YouTube's biggest philanthropist because he gives away money in unusual ways. His alias is "MrBeast." It's actually interesting…but there's a twist. An alleged homophobic twist. 

Jimmy regularly uses the notion of being gay as a punchline and treats the word like a slur, hurling it at people or things he's attempting to diss. "Windows is gay," he tweeted regarding his frustration using the operating system in December 2015. More recently, in December 2016, he responded to a tweet saying "I don't have a printer fag." Just this past December, in 2017, he replied to another person on Twitter, "STFU fag."

You can check that out, here.  I can't comment because I've never seen him. 

The Latest On John Travolta

I didn't know how to title this part of the post. It covers a lot of ground, and gives more insight into the gay rumors about Travolta. 

As for those gay rumors that have followed Travolta since, well, forever, Rinder has this to say: "I cannot say if he is gay or not. I'm not going to speculate. All I know is it would be a catastrophe if he or anyone else in Scientology came out as gay. You can't. The church is anti-gay even if they don't publicize it."

Here's the rest of it. 

I still believe that no one should ever be forced to come out as gay. It's too personal. So whether Travolta is gay or not isn't my concern.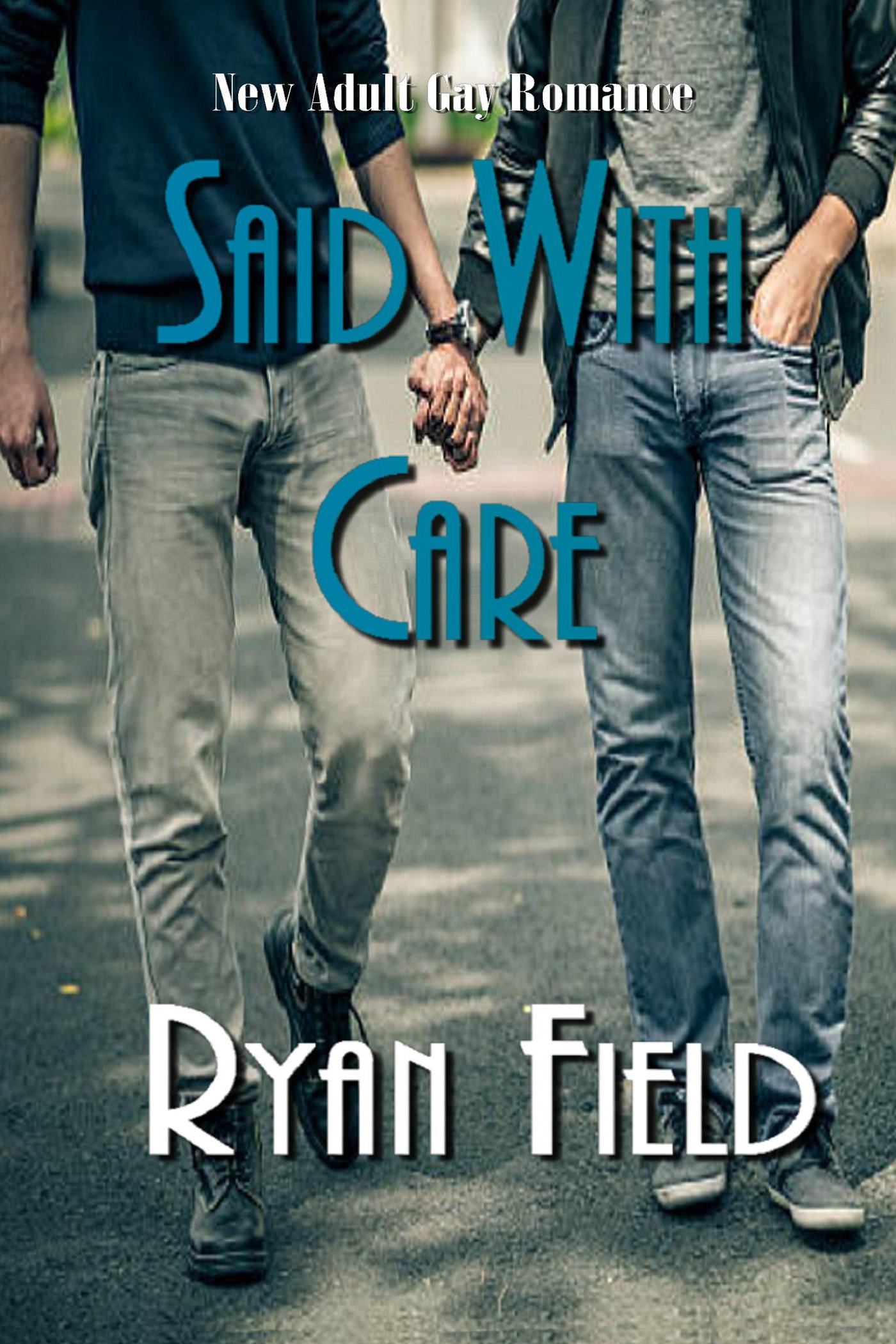 Altered Parts: Limited Edition
In Their Prime by Ryan Field