Kendrick Lamar and the "N" Word

This story has been making the rounds on social media all week and I wanted to link to something that explains it a little better than most of the things I've seen. Of course there will be people who don't understand why it was wrong for the woman to use the "N" word, but I think this article explains things a little more clearly than most. From what I've seen the majority of headlines have been pure clickbait, and that's a shame because this topic goes a lot deeper.
 "It's a choice when you use that word, whatever race [you are]. Kendrick dealt with it in a very good way. She could have avoided the whole situation herself and she put herself in that position."
He explains that he uses the word sparingly himself to add impact when necessary.
"I use it in several different ways, as a way to refer to another person of that ethnicity or to explain the word as a metaphor, for example.
Here's more.  It's worth reading in full, especially if you don't understand why it was wrong for the woman to use the "N" word. This might help. 

Hackers Interrupt Live Political Debate With Gay Porn

When I saw this on Twitter, I couldn't stop thinking about the expressions they all must have had.
Hackers interrupted a live California Congressional debate with a short clip of gay porn on Thursday (17 May).

After the opening statements, there were only a few seconds of gay porn, but they're taking this very seriously. According to this article, it's not the first time this has happened with gay porn. 

You can check that out, here.  


Drag Race Contestant and Online Sexual Harassment
I've seen online sexual harassment in various forms over the last 15 years or so, but I didn't know people were being called out for it.
Following an investigation by Philidelphia Magazine, Braden Chapman, a.k.a. Mimi Imfurst, admitted to repeatedly engaging men in unwanted sexual conversation via Facebook Messenger.

Chapman, who competed in the third season of RuPaul's Drag Race, told Philidelphia that he "deeply regret[s]" his "ongoing late-night sexual conversations that involved in-depth and often exaggerated cyber roleplay that although was welcomed by some has made others uncomfortable and used."

Interesting. 

You can read the rest, here. 


Pulse Nightclub Two Year Mark

I can't believe it's been two years since the Pulse Nightclub Massacre. I'm glad it's not being forgotten. 

Two years ago, a shooter opened fire at Pulse, a gay nightclub in Orlando, Florida and killed 49 people. The onePULSe Foundation is now preparing for a week of events to mark the two years since it happened.

Here's the rest. There's a whole list of events planned.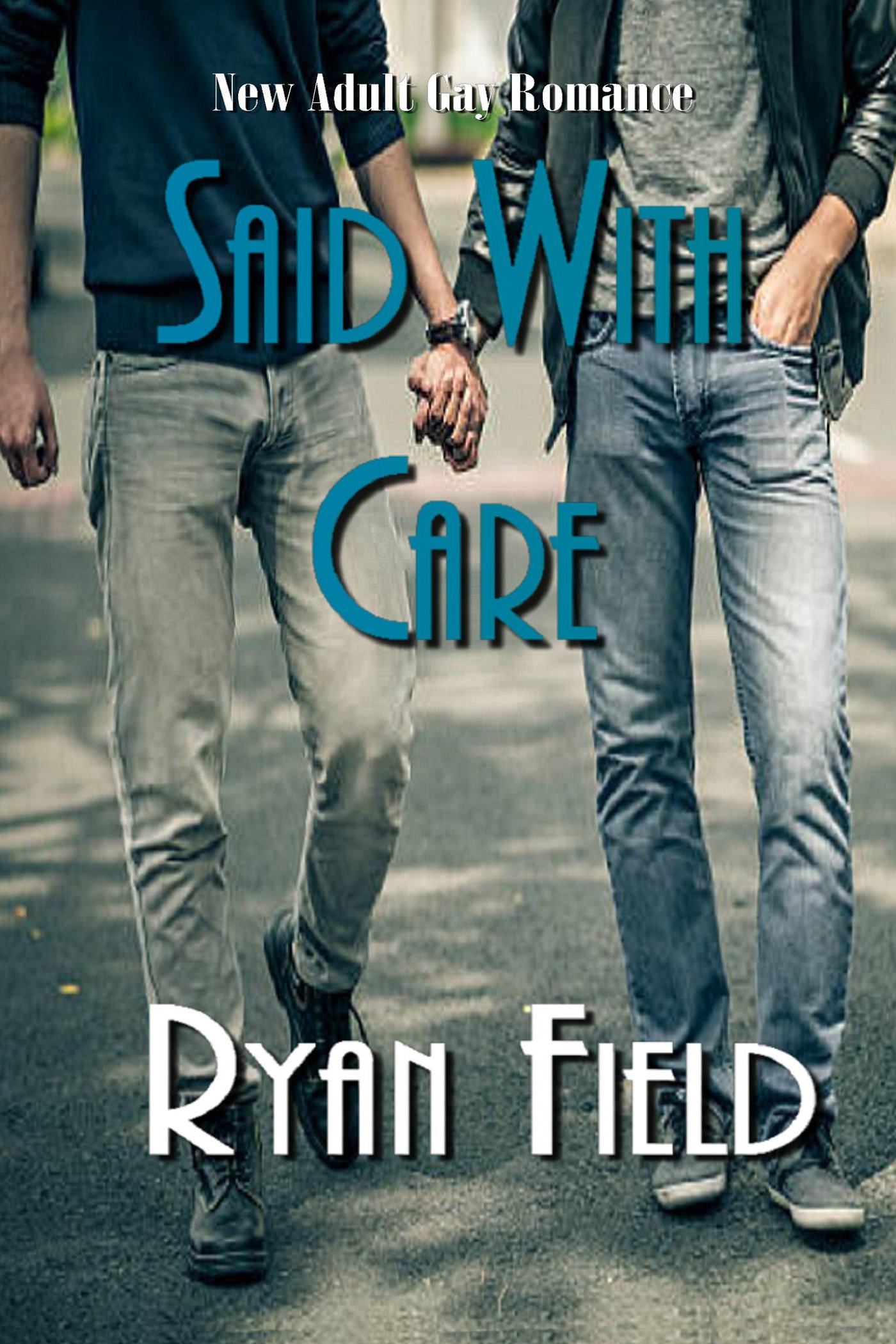 Altered Parts: Limited Edition
In Their Prime by Ryan Field