New Male Sex Robots

They are claiming this could replace men altogether.
One of the companies that creates realistic love dolls is "Real Doll". It is definite that they are starting with the creation of the male love dolls as well. Oh, and don't worry, you can use these male love dolls as long as you want; you just need to be sure their battery is fully charged.
Using the high-tech tools, the creators of the male love dolls decided to make them as real as your living partner. They are capable of responding to verbal communication.
Here's more about it.  I wonder if they'll catch on with the mainstream. You never know. 

Bar That Refused Man Wearing Make Up
This is interesting because of the reason given as to why the guy with make up was refused entry to this bar.
Rodriguez was allegedly told he couldn't come in because of "a dress code that states men need to dress like men," and only gained access to the premises once he had removed his lipstick and eyelashes.

They claim it was to keep everyone safe, and, they have a very strict dress code for everyone. It sounds as if they did it for legal reasons. 

Here's the rest. 


Max Emerson's Boyfriend's Condom

I've seen this one trending for a while and I finally decided to link to it. It's totally ridiculous, and most people don't even know who Max Emerson is, but it's not going to hurt anyone. 

The actor and YouTuber recently attended Tokyo Pride, where he put the Skyn condoms measuring booth to the test with his boyfriend, Andrés Camilo.

You can read more, here. 
Terrible Racially Loaded Hook Up Talk
I know it's hard to believe there are people who would actually use racially loaded pick up talk, but evidently they do exist. And it's getting tired.
This was written by a guy who sounds as if he's experienced a good deal of racially loaded pick up lines. It's surprising to me because it wouldn't even cross my mind to say things like this to anyone.
Take note, boys. This is how you do it. Sadly, when talking to black men on Grindr and in life, some non-black men won't even pretend to be color blind. If they're not overtly connecting everything about us to race, from our youthful glow to our athleticism to our body odor, they're approaching us with racially coded greetings like "Chocolate" and "Black stallion.

Here's more.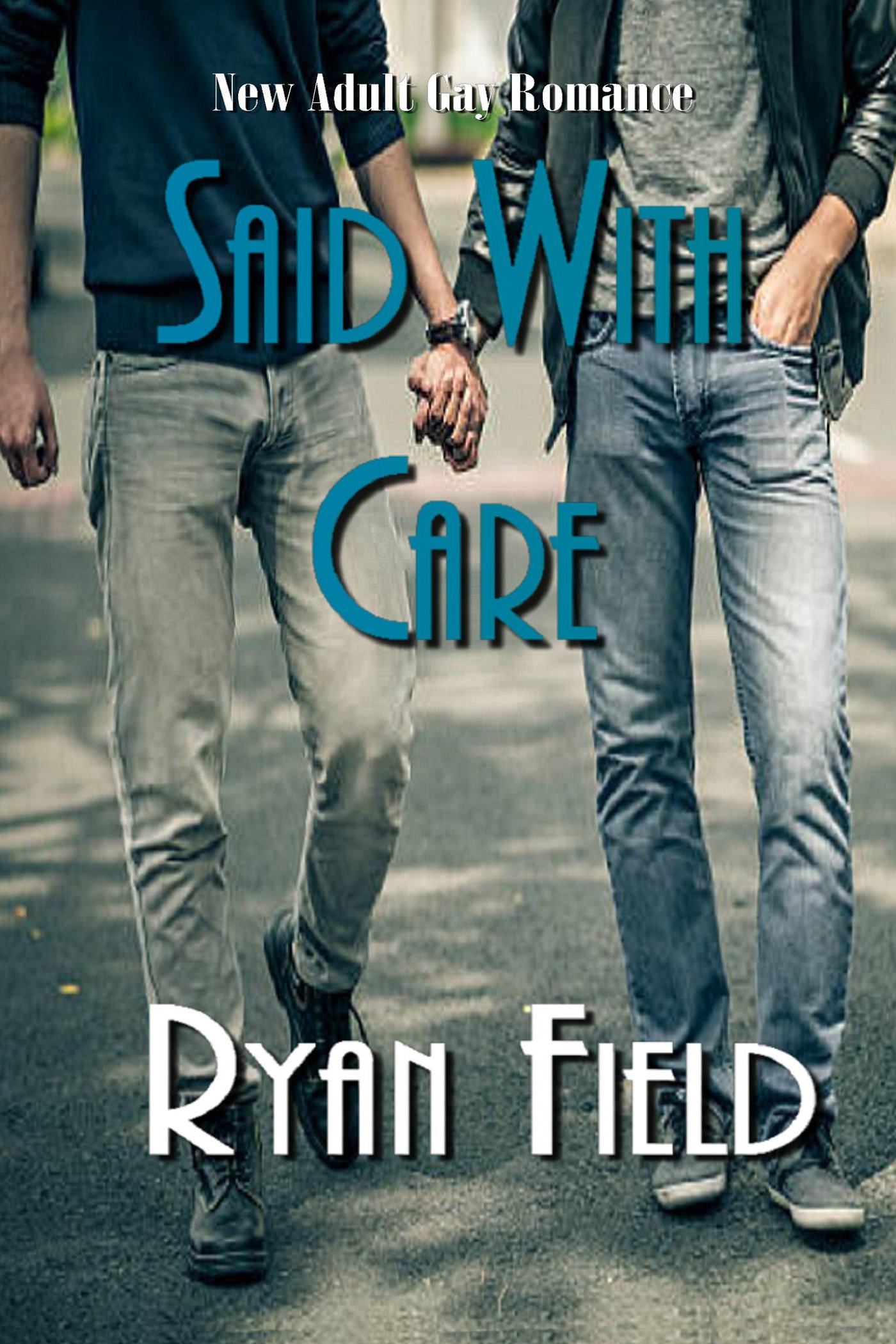 Altered Parts: Limited Edition
In Their Prime by Ryan Field