World Gay Otter Day Stuns Them 

You should have seen the straight people on social media scratching their heads on World Otter Day this Wednesday.  And I'm not talking about right wing homophobic conservatives who hate us already. I'm talking about the left wing liberals who think they know everything there is to know about being gay, and they can't wait to "splain" it to us.
Of course the term "otter" is used so often in gay culture gay people couldn't resist using it with a #WorldOtterDay hashtag as much as they could on Wednesday.
But on a more somber note, there actually are valid reasons to celebrate World Otter Day that have nothing at all to do with being gay, and I support them all. But the term is still a part of gay culture.
For those of you who don't know what a gay otter is, here's a definition from Urban Dictionary.
A gay man who is very hairy all over his body, but is smaller in frame and weighs considerably less than a bear.

I'm sure many still don't know, so don't say anything. Let's not ruin things for them. They like to think of us as pet poodles. 

Transgender Student In Rancho Mirage Shows "True Colors"
I love linking to sources that are local to Palm Springs, CA, where Tony and I have a home. And this publication I'm linking to right now is always fascinating, honest, and shares positive LGBT news with their mainstream readers. In fact, this publication is my favorite to follow on Twitter. I know I'm getting real news, not fake news.
In any event, here's a story about a trans high school student who produced a short film that's been well received so far.
But in the past four years, 17-year-old Delgado has learned to navigate the complexities of identity. During his freshman year, when he still identified as female, he came out as a lesbian. Four years later, the graduating senior, who was born as Jasmine Delgado, is now introducing the world to Jayden through film.


You can read more about the film, here. 


A Gay Gag-worthy Photo Shoot

The headline states that everyone's gagging over this photo shoot. 


The guys from HBO's Insecure just posed for GQ's latest spread and they have everyone feeling a 
little, well, parched.


Here's more. I haven't seen Insecure yet, but these photos are actually pretty good.
First Trans Man Andrew Christian Model
LGBTQIA history was made once again this week. This time it's pop culture history.
Meet Jesse Diamond. The San Diego-based personal trainer just become the first trans man to be featured in an Andrew Christian underwear campaign.
Diamond appears in the underwear giant's annual Proud campaign. In an interview with Gay Star News, the 27-year-old says his new gig "a dream come true."
You can check it out, here. This guy is really good looking. But be warned about the comment section with this one. There are a few losers who decided to leave their unsolicited opinions. And they are really insulting and trans-phobic.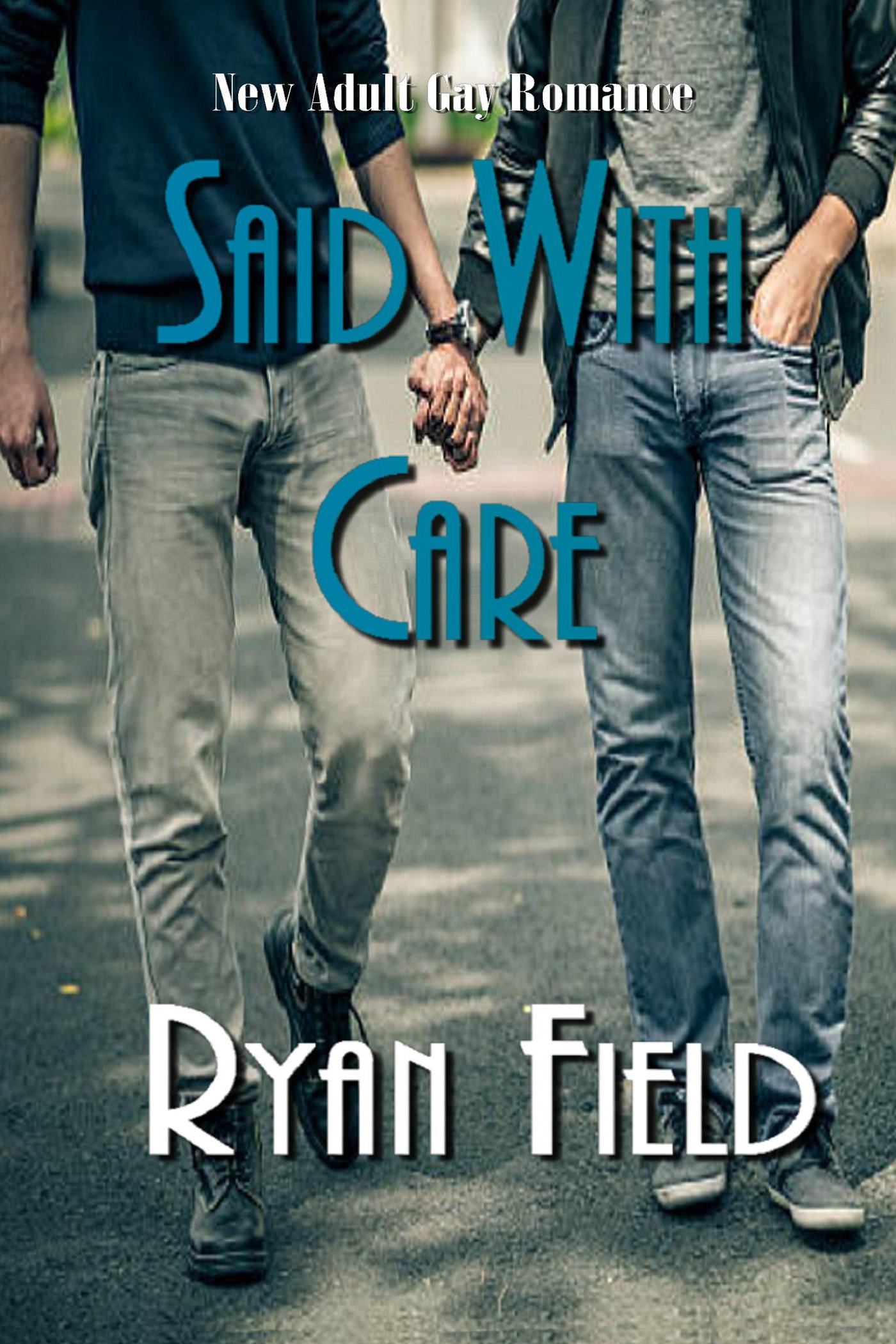 Altered Parts: Limited Edition
In Their Prime by Ryan Field