LA Prosecutors and Kevin Spacey Case
Whenever I post about something like this I try to urge people to consider the fact that in the US we are all supposed to be innocent until proven guilty.
Prosecutors in Los Angeles are reviewing a sex crimes case against Kevin Spacey.
According to NBC, the sherriff's department first submitted the case on 5 April. Now, the District Attorney's Office's Sex Crimes Task Force is reviewing the case for it to potentially move forward.
You can read the rest of it here. There are a few more investigations mentioned.
Gay Couple Turned Away From UK Straight Bar
This is interesting. I've been seeing gay and straight people mingle in most US bars lately. Especially in traditional gay bars.
A gay couple was refused entry into a bar in Leeds, UK when bouncers said it was 'mixed-couples' only.
Patrick Hannon and Jake Archer had gone to Jake's Bar in the northern English city for a drink at 10pm on 24 March.
Here's more. It's being investigated by the bar's manager. I hope there's a follow up. I'm curious.
Gus Kenworthy's Boyfriend and an Excellent Video With A Porn Star
I don't know much about Kenworthy's boyfriend, so the best I can do here is link.
Vogel began his career writing music at NYC's prestigious The New School and NYU before throwing himself on to the New York City cabaret scene.
It's very good. And this press release is very true. I think gay people face this at least once daily on social media.
A press release for the video says, 'it highlights the desperation and alienation queer people face growing up in a heteronormative society, but through the lens of one specific individual.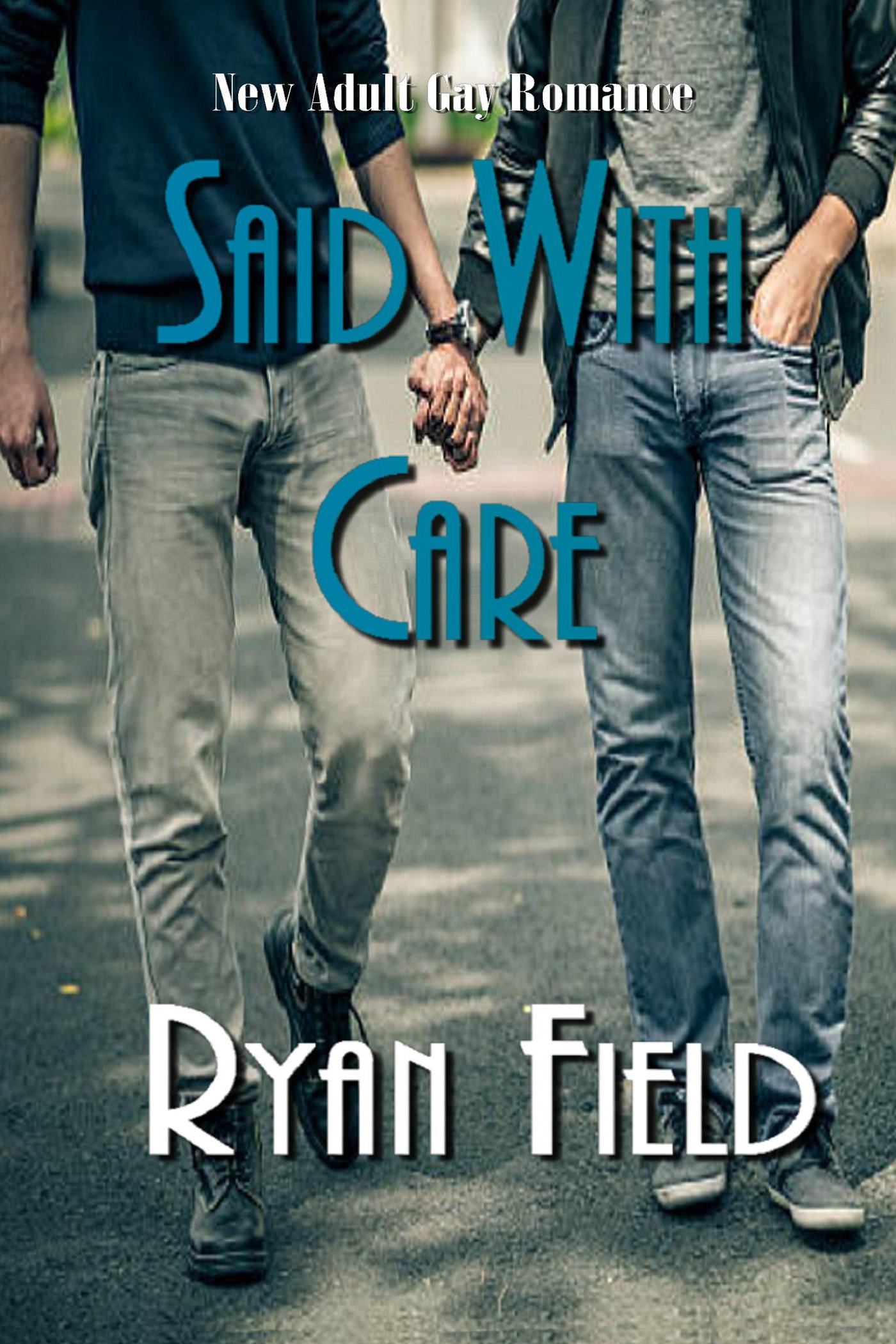 Altered Parts: Limited Edition
In Their Prime by Ryan Field