Straight Guy Shocked: Sues for What Happens In Men's Steam Room
A straight guy wound up in a NY steam room where "other" things were happening, and he was so stunned by what he saw those men doing to each other he's suing.
"I'm relaxing, I'm sitting in the corner, it's very meditative," he said of the mood in the steam room of the Equinox on Broadway in Gramercy Park as he got settled.
"The steam clears… And I look across from me. This gentleman, sitting pretty close, his towel is open, his legs are spread and he's looking right at me, and the guy next to him was rubbing [the man's] inner thigh," the so-called victim told 

The Post

.
Here's more.
Frankly, I'm not a fan of this sort of thing myself. And I can fully understand why this poor guy might worry that he would be sexually assaulted. And, according to the comments I'm not the only gay man who feels that way. I can't wait to see how a judge rules on this one. 
Gus Kenworthy Gets Felt Up At At Miami Beach Pride?
This isn't something I would do or support, but it happened anyway. And that's because I don't believe in objectifying men or women, and I don't believe in sexual assault. I believe in respect. 
Gus Kenworthy, who is always so polite and reserved, made some nice comments at Miami Beach Pride and here's what they did…
"Pride is so important and Miami does it right," Gus said from the stage before leaping into the audience. "It's such an honor to be here!"
Emcees Julie Goldman and Brandy Howard warned people "no package grabbing," but did encourage them to "feel his butt for me!"
Here's the rest.
  Why would they encourage that,
especially
 with a nice guy like Kenworthy? I don't get it. I just don't understand why anyone would want to treat someone that way, in such a degrading manner. Maybe it was camp or dark humor? At least that's what I'm hoping it was.  
Secret World of Gay Farmers
I once had a much older gay friend who grew up in Iowa on a farm and he used to tell stories about what happened on the farm. For me it was proof that gay men have always been around and they've always found ways to connect with each other. But it's not always easy, not by any means. 
The real gay farmers living under these conditions don't often find a cinematic happy ending, but a project started in 2009 called the Gay Farmer Hotline has quietly been helping people through tough times.
Now a new short film called 

Landline

 has been produced that tells the stories of some of these men, most over the age of 50, using real phone conversations to pull back the curtain on a fragmented community that continues to exist in the shadows.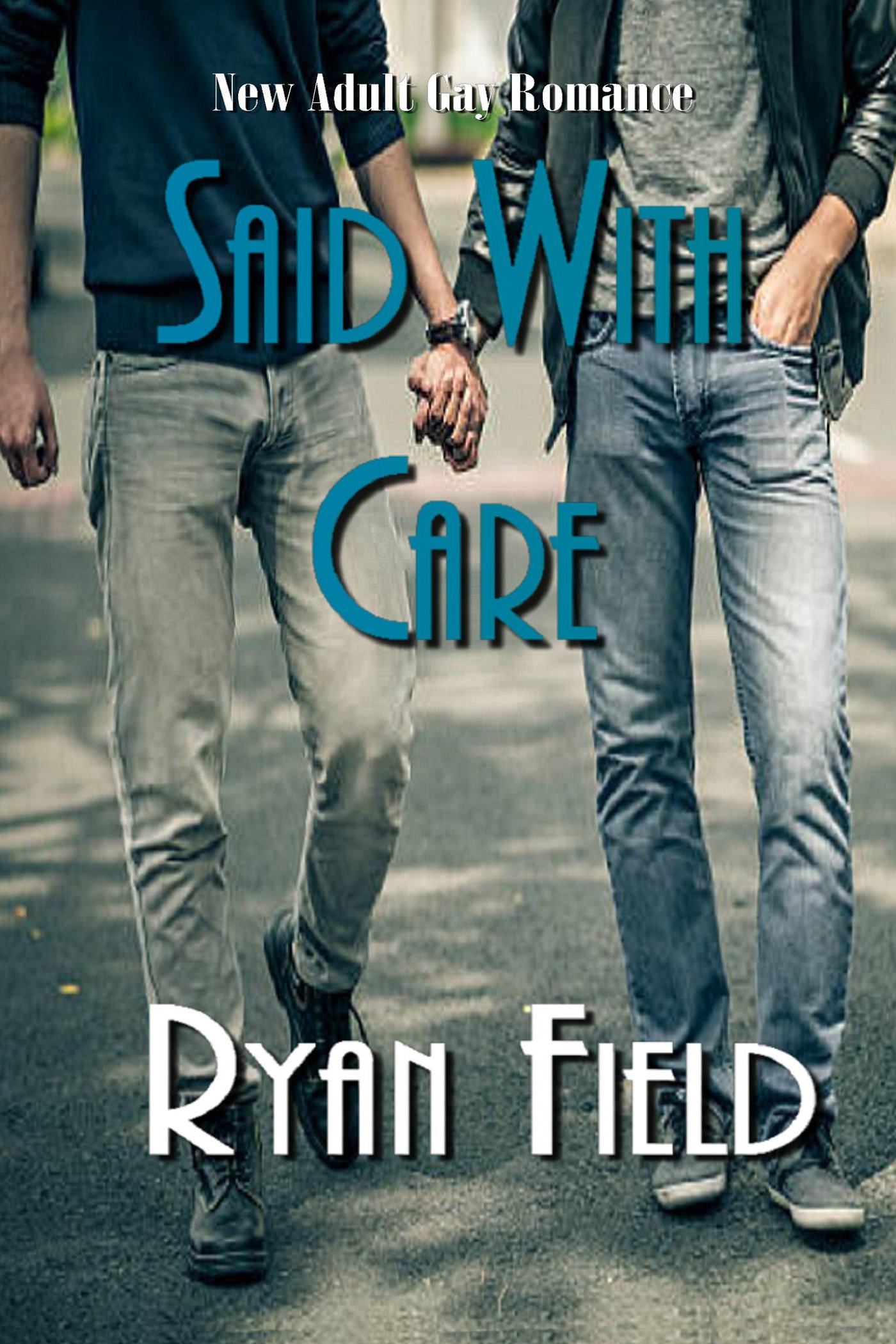 Altered Parts: Limited Edition
In Their Prime by Ryan Field