Pulse Nightclub Shooter Was Not Gay and Never Did Grindr

Here's more factual news about the Pulse nightclub massacre. 
It was assumed Mateen targeted Pulse as it was a gay club. It was suggested this was motivated by his hatred of his own homosexuality.


Investigators have confirmed there is no evidence he was a closeted gay man.
They found nothing on his electronic devices he was ever on Grindr. Instead, he looked at porn involving older women and had extramarital affairs with two women.
Here's more. There is some proof, however, that he may have been homophobic. 

John Barrowman In Washington DC
I love John Barrowman for a lot of reasons. He's high energy, fantastic with people, works hard at his craft, and I think he's around my age. I also think he lives in Palm Springs, where Tony and I live part of the year. He's always very candid, too.
John Barrowman (a.k.a. Captain Jack Harkness

)

 was in Washington, D.C. earlier this week for Awesome Con, D.C.'s annual celebration of all things comic book, sci-fi, superhero, fantasy, and pop culture.
While there, he and a couple of friends ran around town taking goofy pictures of themselves…
An Ad With Tom Daley Called "Inappropriate"
Here's a good example of the way gay presses will spin and twist the news with their own special brand of clickbait. Tom Daley did an ad for some kind of android cell phone that was supposed to be water resistant…but only water resistant with a catch. It's not totally water resistant. The ad wasn't pulled because it was inappropriate. It was pulled because it was misleading. If anything, Daley should be thanking the Advertising Standards Agency for saving his good name. No one wants to be
associated
 with a misleading advertisement. 
Because consumers were likely to understand that the product could deliberately be submerged in a swimming pool and that no precautions were required to be taken after it had been immersed to preserve the product's performance, and because that was not the case, we concluded that the ad exaggerated the capability of the product and was misleading."
Here's the rest.  Here's more proof that you should always read between the lines with some web sites these days. It's just too bad the ASA isn't checking out misleading headlines.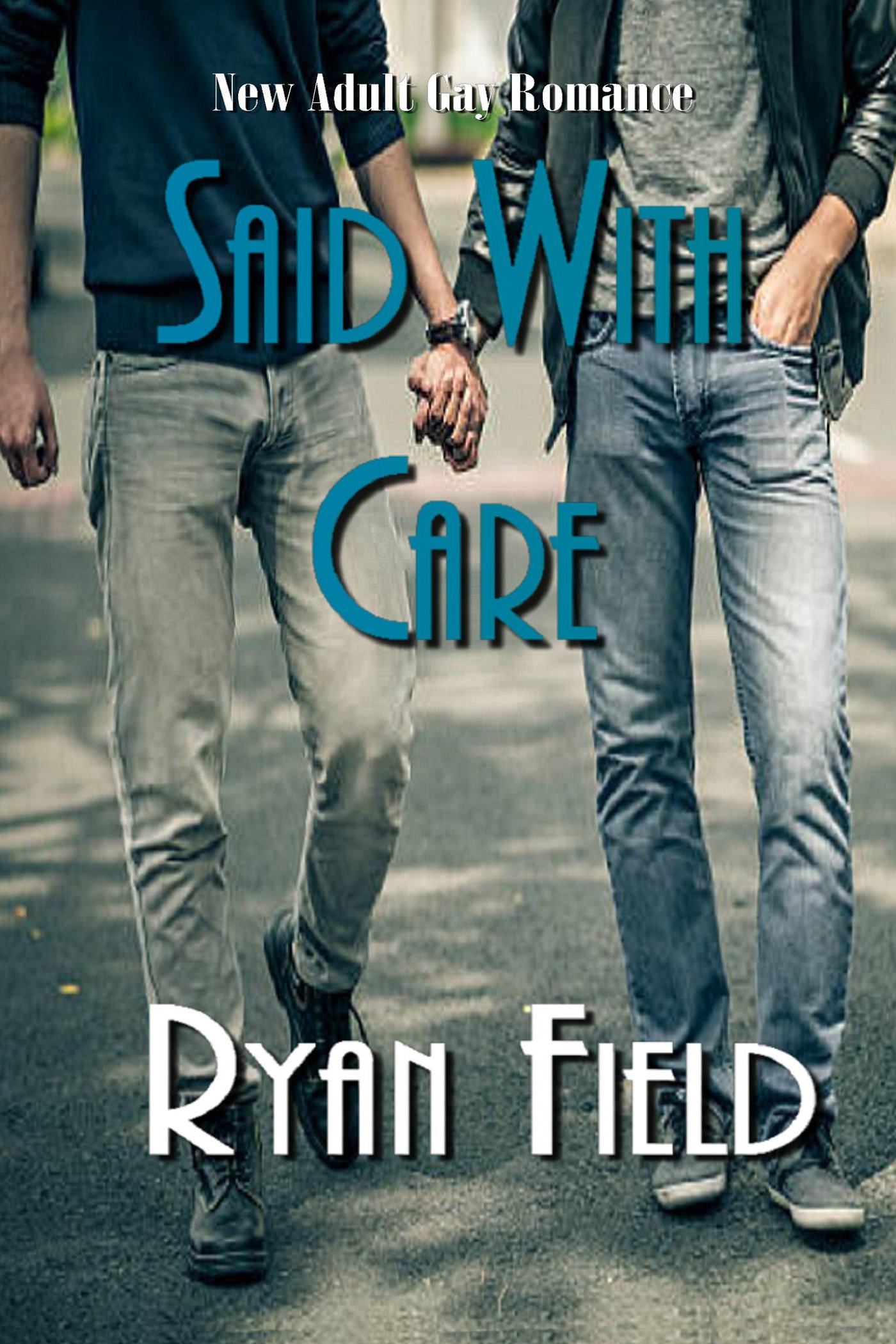 Altered Parts: Limited Edition
In Their Prime by Ryan Field