Ryan Murphy's American Horror Story Casting
This looks like an advertorial to me. But I was just thinking about another Ryan Murphy show, Versace, the other day and I seem to follow a pattern with all things Ryan Murphy. I start out excited, I can't wait to see it, and then two or three shows into whatever the series is I start recording it on DVR and tell myself I'll watch later. Which I never actually do. This never happens to me with other TV shows. I just finished binge watching Sneaky Pete, The Santa Clarita Diet, This Close, and I can't wait for the next season of Better Call Saul. I've seen The Marvelous Mrs. Maisel three times. I always finish everything I watch, except Ryan Murphy.
In any event, I'm sure many of you love Ryan Murphy TV, so here's something about the next American Horror Story…
When it comes to Murphy's other FX anthologies, he's currently casting an eighth season of American Horror Story (and, in classic Murphy fashion, reveals he's "throwing in Joan Collins" and is "interested" in Anjelica Huston)

You can check that out here. Of course I'll try watching it again, and maybe this time I'll finish watching the entire season. 

Adam Rippon Met A Guy On Tinder

Well get my smelling salts. 

Here you go. 


It seems like just yesterday that Adam Rippon was regaling us with Grindr stories, but he may be putting his online dating practices on hold for the time being.
The Olympic dreamboat has recently taken his new relationship public, [insert heart-eyed emoji here].
You can read this one, here.  I'm very happy for him. No snark intended. I love Adam Rippon. I just never like the way these articles are written. 
Transgender French Olympic Gold Medalist
I don't know much about this, but it does spark some interesting conversations by people who do know a lot about it. 
Sandra Forgues was part of France's Gold winning kayaking team in 1996 in Atlanta and then won Bronze in Barcelona.
She also won world championships in 1991 and 1997 and dominated the sport in that decade.
But Sandra, now 48, has revealed that she transitioned a year-and-a-half ago.
Here's the rest. There's a link to another article about trans people competing in sports at higher levels.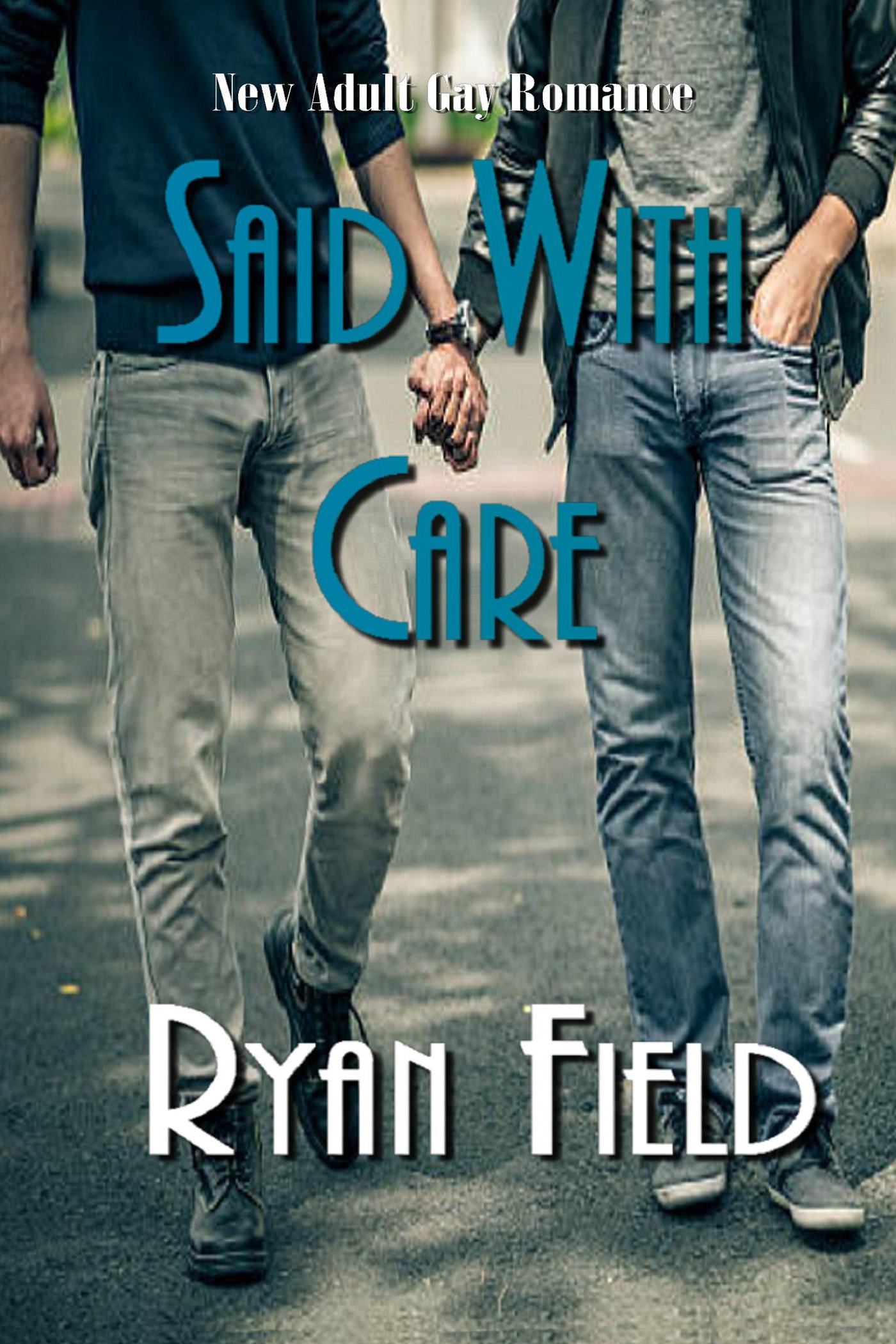 Altered Parts: Limited Edition
In Their Prime by Ryan Field