Who Is Chadwick Moore and Why Did He Get Kicked Out of a NY Gay Bar?
According to this link an "alt-right gay" journalist, Chadwick Moore, whom I've never heard of was kicked out of a NY gay bar. Moore claims they didn't want him there because they don't like his politics. The gay bar responded with a totally different story. 

He then later tweeted: 'I bought a round. Then was told, people don't want you here. Then was escorted out, with my straight man friend.'

This is how the gay bar responded…

'FACTS: You were asked to leave because your "brother-in-law who's a straight guy from Alabama and a truck driver" (your words) started a fight at our sister bar right before you came here,' they wrote.

Here's the rest. Moore claims the bar is lying.

I did a quick search for Chadwick Moore and found this article below. 

He says people like him are "part of a brand new conservative."

"We were born in the Democratic Party, somebody set our house on fire, we went running out, and the right has been so welcoming to people like me and there's so many of us," he says

In this article, Moore claims he doesn't support Mike Pence and he states he's a moderate. So I'm honestly not sure what to believe with this one. 

TV's This Close: Gay Deaf Characters
Here's something new for TV.  It's a six episode series on Sundance.
 "This Close" has been described as sort of a hybrid between HBO's "Girls" and "Looking." It chronicles the misadventures of two deaf 20-somethings living in Los Angeles.


Each half-hour episode manages to be a little funny, a little bit sexy, and a little bit heartbreaking. It stars both Feldman and Stern, along with Cheryl Hines and Marlee Matlin, the only deaf actress in history to win an Oscar.
Here's more. The problem with TV these days is that if you don't hear about it or read about it online, you'll never know it's there. 
Netflix Destroys Homophobe
I've seen a few things like this going around, so I figured I'd mention it.
Flavio Bolsonaro is a businessman and conservative politician from Rio de Janeiro. The other day he tweeted that Netflix was interested in producing a movie about his father, Jair Bolsonaro.
Here's the rest
. You have to read the entire piece to get it. The point is the way Netflix is standing up to homophobes everywhere.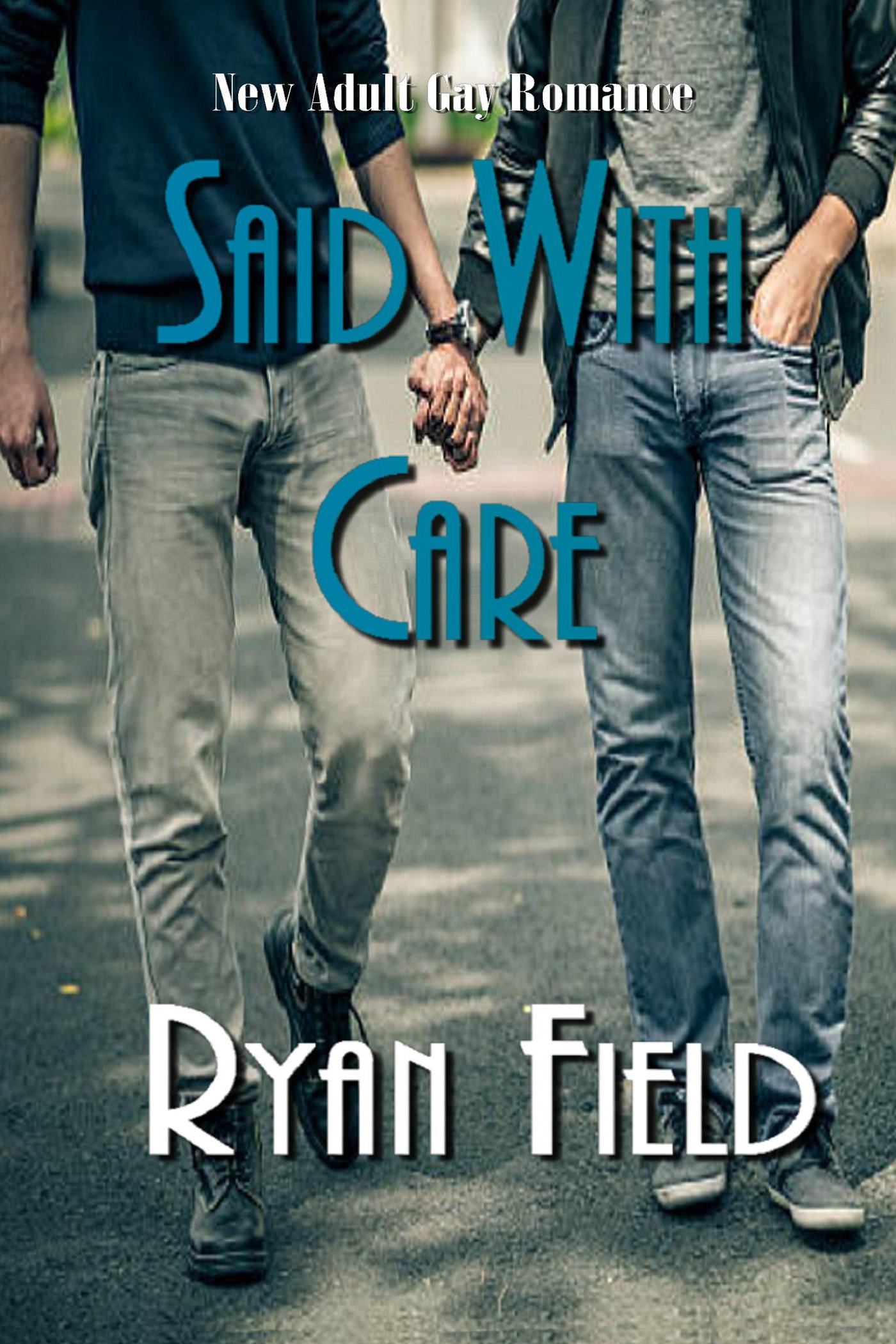 Altered Parts: Limited Edition
In Their Prime by Ryan Field