Male Full Frontal Nudity HBO's "Here and Now"

I posted about HBO's series, Here and Now, because there's a gay story line. And this last week they did a short…fleeting…scene with male full frontal nudity. The scene includes one of the show's main characters opening the door of his apartment for his dad. While his dad is standing there like a blithering idiot, a naked man, with his penis flopping, walks by and says something unremarkable. Obviously a hook up the guy met through an app.
It's really a stupid scene, and in this case we could have done without the male full frontal. The only thing that nameless dick added to this story is that it confirmed the characters in Here and Now are irritating and totally clueless, including the gay character. But I will continue watching it because I'm curious about the paranormal angle…if there even is one.
I don't have any links to this because I don't think anyone other than me cares enough to post about it. 

Grindr Shares HIV Status
I hate to say it, but this doesn't surprise me a bit. Nothing involving social media, and the handful of people making billions from it, surprises me anymore.
Gay dating app Grindr is sharing the HIV status of its users with outside firms, it has been revealed.
A Norwegian nonprofit has discovered that the information is being shared with two private companies that help "optimise" apps, Localytics and Apptimize.
Lesbian Couple Who Drove Off Cliff and the KKK
I posted about this a few days ago, and I've been following the story on local TV news. Here's a new twist. 
The lesbian couple who died alongside at least three of their adopted children when their truck inexplicably drove off a California cliff had fled a former home after being targeted by the Ku Klux Klan, reports have revealed.
Here's more. This story is still under investigation, though. And it's very confusing to read. 
City Council Candidate Shares X-rated Pics
This guy must really want to get elected. He's taking his campaign to a whole other level. 
Meet Eric Jon Schmidt (a.k.a. Need2BNude from DudesNude.com.) He's currently one of four challengers in the race for West Hollywood City Council… and he's using his DudesNude profile as part of his campaign strategy, 
WEHOville
reports.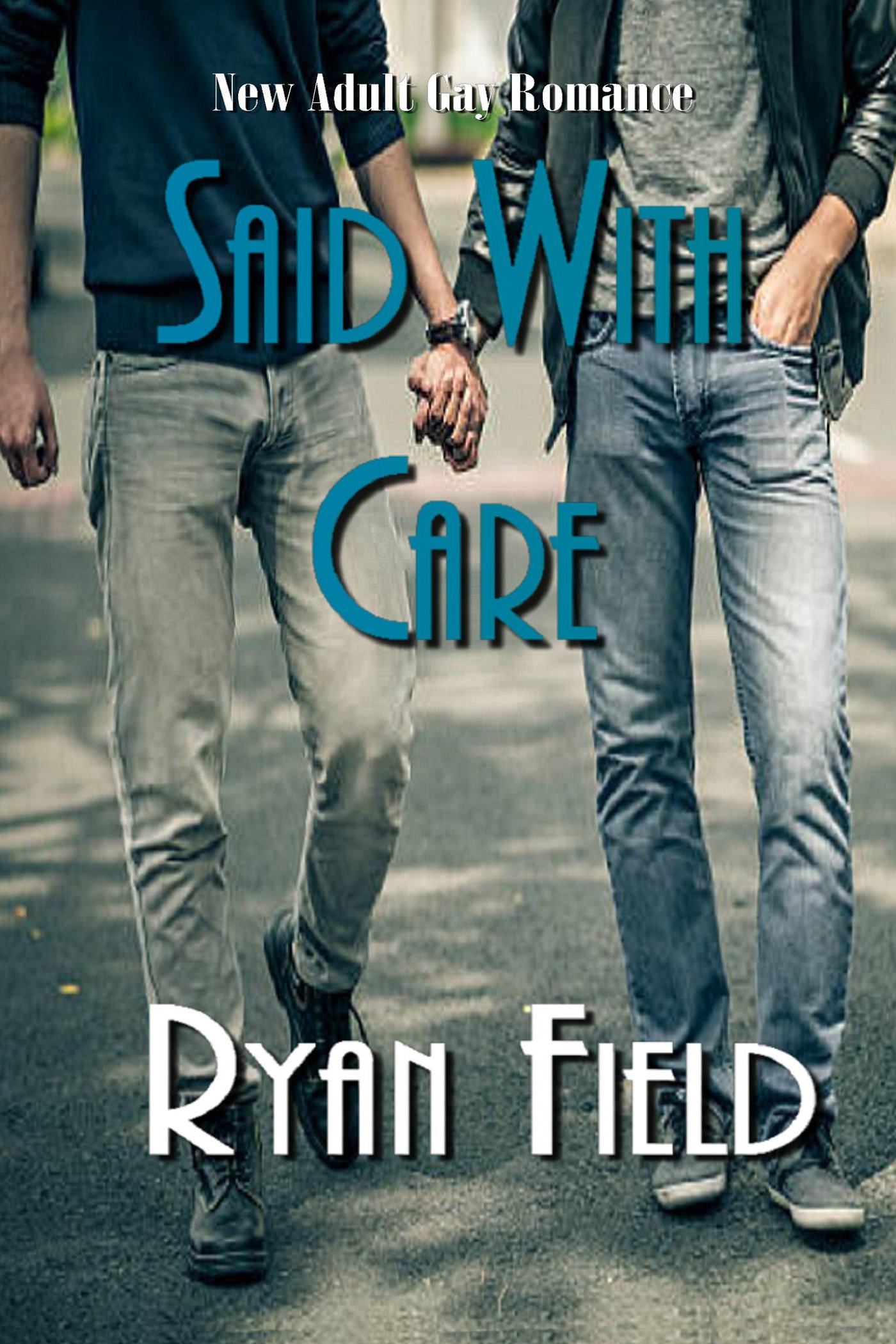 Altered Parts: Limited Edition
In Their Prime by Ryan Field