Trump On Transgenders In the Military
There's a great deal going around with regard to the Trump administration's stand on transgender people in the military. I'm not even going to try to parse it right now, however, here's an in-depth article about it from NPR. I think it's a fairly good source to trust.
"Transgender persons with a history or diagnosis of gender dysphoria are disqualified from military service with three exceptions:
1) those stable in their biological sex for 36 months prior to accession
2) those in service diagnosed with gender dysphoria who do not require a change of gender and remain deployable
3) those in service who received a diagnosis before this policy took effect may continue in service in their preferred gender and receive appropriate medical treatment
"Transgender persons who require or have undergone gender transition are disqualified from service.
"Transgender persons without a history or diagnosis of gender dysphoria may serve in their biological sex."
Here's the rest. From what I've gathered from every article I've read so far, it's a clever way to discriminate against trans people.
Math Teacher Is A Gay Porn Star
I never had any teachers like this when I was in school, especially not in the math department.
Students were shocked to discover their burly maths teacher Mr Sherwood is gay porn star Aaron Cage.
Originally from Australia but now teaching in the UK, Scott Sherwood began working in porneight years ago.
Here's the rest of it. According to this, Cage has not showed up at school since the news broke. I would imagine it might get a little awkward. 
Colton Haynes Loses His Mom
I remember seeing on social media that Haynes's mom was sick. And it wasn't too long ago. I didn't know she was that sick.
In an Instagram caption under a series of photos of his mom, he wrote: 'Today I lost my best friend, the love of my life… my momma.
'Words can't express how incredible this woman was. I have so many things to say but I'm in a state of shock. I will always love you, momma.'
It's never easy to lose a parent. He has a lot to go through yet.  You can read more, here.
In Their Prime by Ryan Field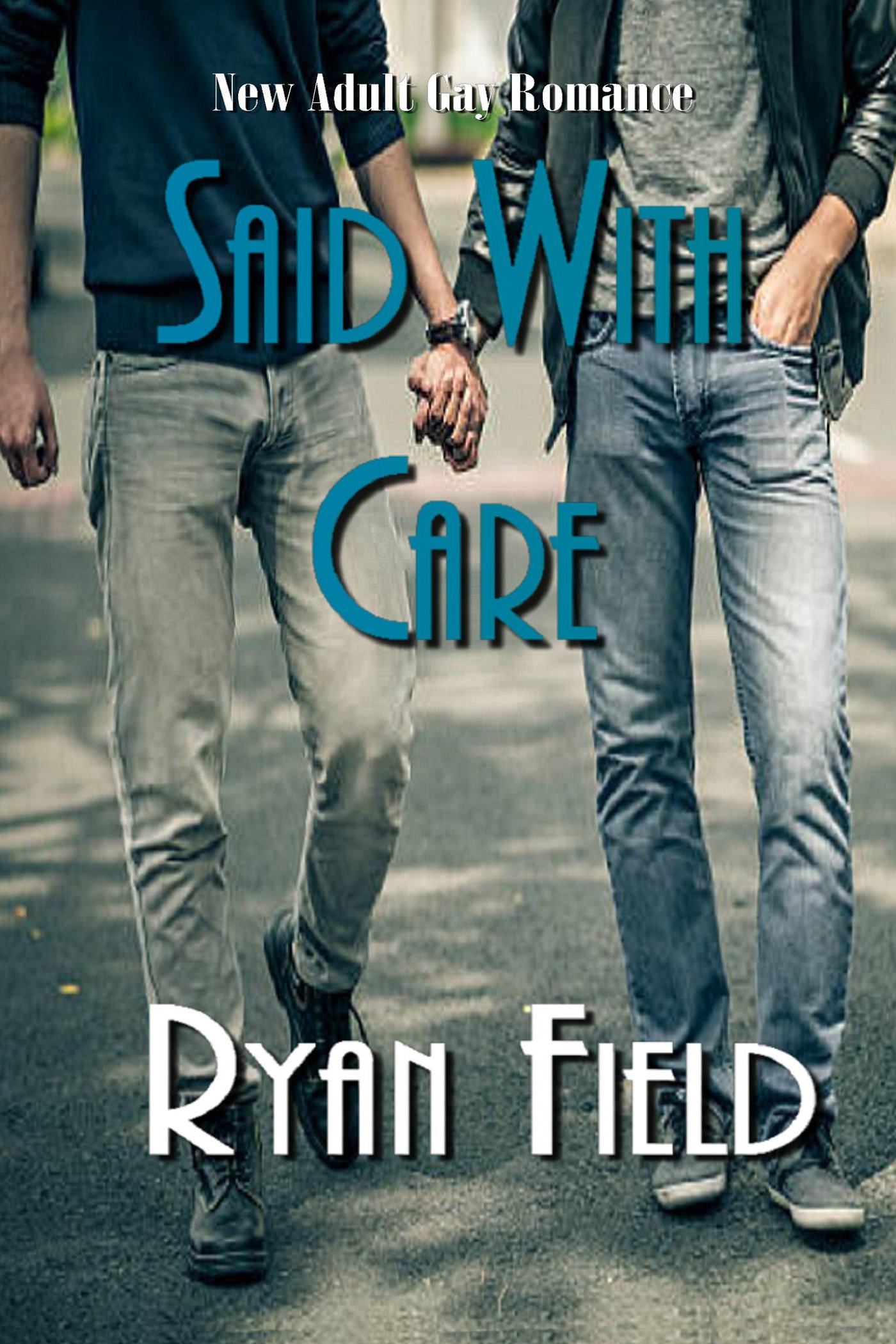 Altered Parts: Limited Edition