Passio: Gay Porn Starring Jesus

This is obviously a controversial topic, but I still think it's news and I still want to read about it. This is about a porn film titled, Passio, and it's not your typical interpretation of Jesus. In fact, if this kind of thing offends you, you probably don't want to read more. For many it will be offensive. 
Was Passio just a flagrant attention-grab from the same studio that brought the world, also in 2007, such openly provocative titles as Gaytanamo? This Easter, I caught up with two of the individuals behind the film, director Matthias von Fistenberg (a pseudonym) and Dark Alley owner and producer Rob Felt, to ask them exactly how Passio came to be and what they meant to achieve with it. 

Here's the rest of it. It goes on to explain why they made a movie like this. Frankly, I think it's controversial enough to get people like me interested in reading about it, but it's not something I'd ever watch or even take very seriously.

Anti-Gay Leader Compares Himself To Jesus

Here's something else that many of us find offensive. 

The head of NOM, Brian Brown, just compared himself to Jesus. 

In a message posted to the group's blog this week to mark Easter, Mr Brown appeared to liken himself to Christ prior to the resurrection.
He wrote: "I can't help but feel the parallels between what happened during Christ's time on earth and some of our own experiences in recent times, including in the struggle to preserve, protect and promote marriage as the union of one man and one woman."
This one is here. I'd just like to know what legalized gay marriage has done to hurt anyone, and why they can't let it go.  


Gay Easter News: Easter Bonnet Contests In Baltimore
Three local bars in the Baltimore area will be holding some very festive holiday contests.
When it comes to being fashionable on Easter Sunday, it's all about the hair, hats, and accessories. And don't just take our word for it: Three separate LGBTQ bars will be handing out cash and drinks prizes this weekend to those with the biggest and brightest Easter bonnets.
You can check it out, here. I haven't been down in the Baltimore area in a while, but I do remember the times I have been there, and they were fantastic. It's a very gay friendly place.
Gay Easter In New Orleans
I'm not that familiar with New Orleans, but Tony used to travel there at least once a year on business, and he raved about it. In fact, I've never known anyone gay who didn't love New Orleans.
NEW ORLEANS — 

From Easter egg hunts to Chris Owens' French Quarter parade, there's no shortage of fun to be had this Easter weekend. 
Here's a look at our picks: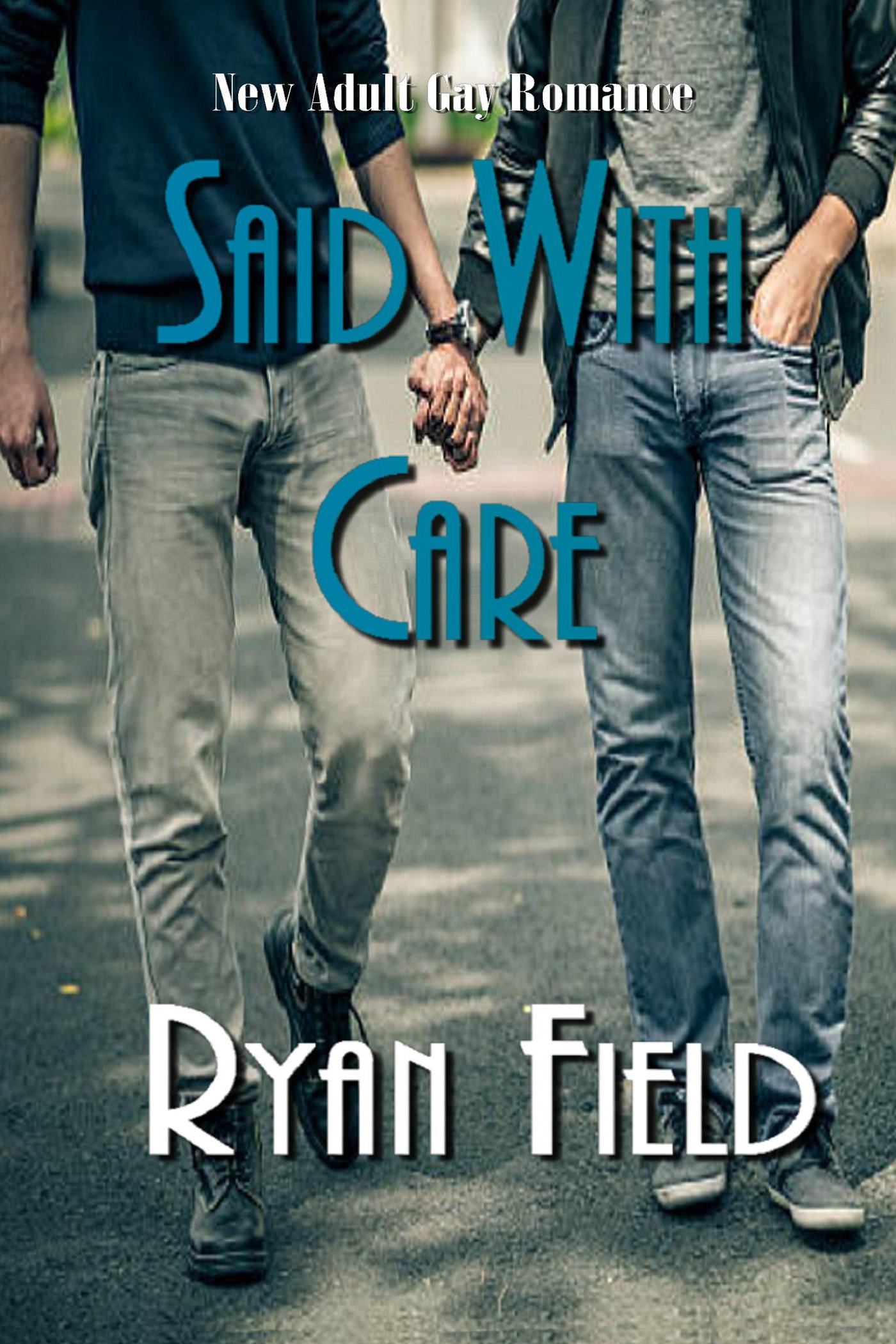 Altered Parts: Limited Edition
In Their Prime by Ryan Field