Interview With Matthew Camp Go-Go Boy
I don't know much about Matthew Camp, but here's an interview he recently did that discusses his movie, Getting Go, and sexual health.
You have nearly half a million Instagram followers. What's your secret?
The one thing I can say to people who are expressing themselves through social media like Instagram and other platforms is that it's important to be yourself, do the things that you want to do, and present yourself the way that you want to present yourself. Follow the same rules that you do in life, be nice to people, treat everyone with respect, and be yourself.
Her Husband Was A Bathroom Gay Bottom
Here's the story of a woman who heard a rumor that her husband was once with a man, and he was the bottom. AND…his friend watched him bottoming in a bathroom. 
I recently heard through his best friend that back in college before we were together he apparently got drunk invited an openly gay man to the bathroom and was the bottom in a gay encounter. His bi best guy friend (not the one who told me about this) apparently was in the room and pleasured himself to the whole encounter. His best friend (guy who told me) didn't witness it but was told about it by the gay guy. His best friend questioned the bi guy in the corner and he confirmed the story was true.
Of course this whole conversation takes place on Reddit, of course, and there are comments and replies.
You can check it out here. 
Teen Sex Assault: Gay Hollywood Agent Fired
The sexual assault allegations continue to surface in Hollywood, and it makes you wonder just WTF has been going on out there all this time. It's also with both men and women. 
Amid a flurry of sexual misconduct allegations, and after losing two high-profile clients because of the charges, Hollywood agent Tyler Grasham has been fired from the Agency for the Performing Arts (APA).
Here's the rest
. It gets much worse. I don't think I've seen anything quite like this since all the sexual abuse charges exploded in the Catholic Church. 
Said With Care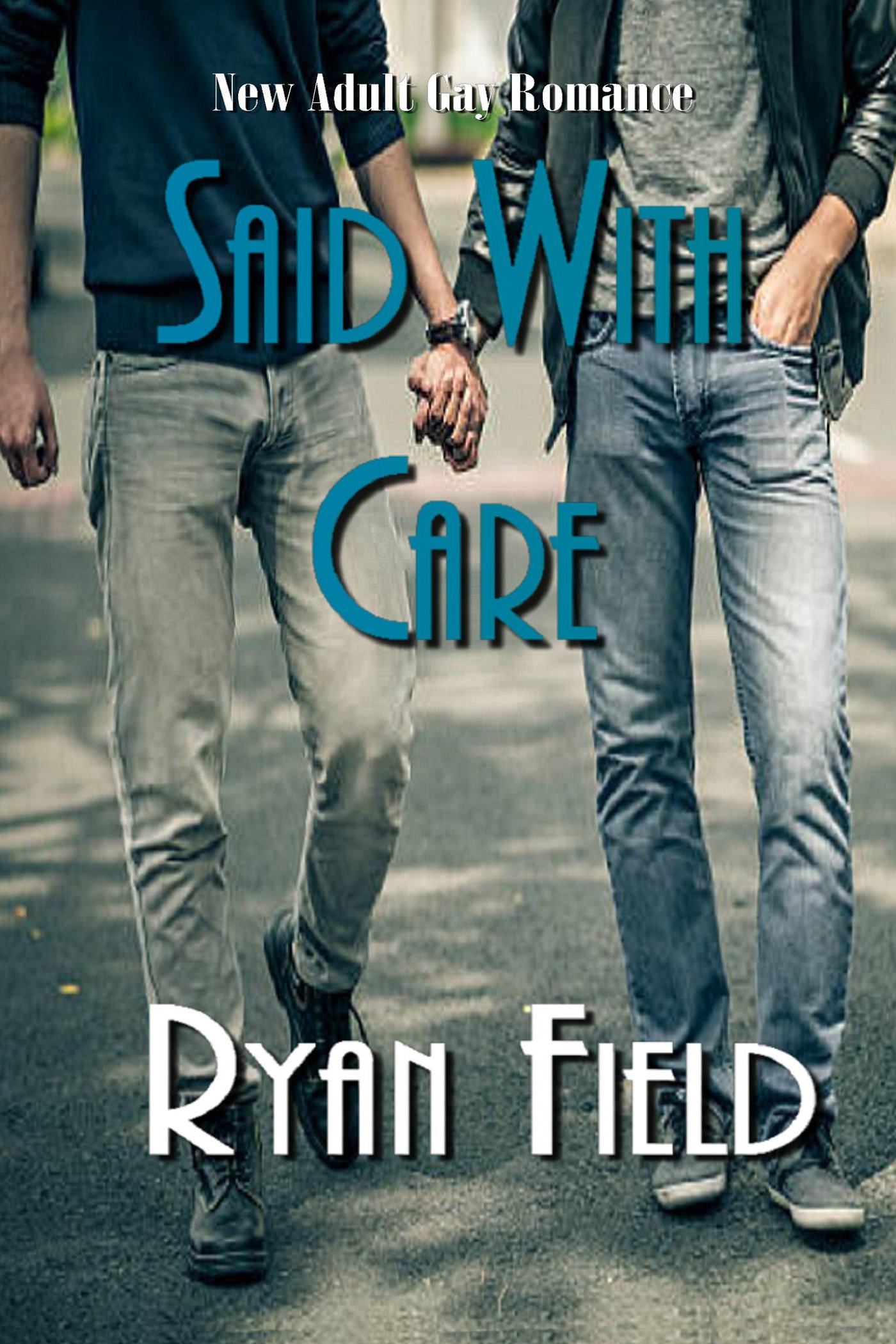 A PG Rated Gay Romance
Not All Gay Books Have Sex
In Their Prime by Ryan Field