Playboy's First Ever Transgender Playmate
Here's another example of how pop culture is helping to change the world.
Playboy Magazine makes history by naming its first ever transgender Playmate.
The publication featured other transgender people during its 64-year run, but never as an official Playmate. Now, French model Ines Rau takes that title.
HRC and What's Happening to Gays In Chechnya
I cannot stress enough how serious this is. Finally, someone's asking questions and speaking up about it.
The Human Rights campaign filed a Freedom of Information Act (FOIA) to request the release of a letter Tillerson reportedly wrote to Russian Foreign Minister Sergei Lavrov about the situation in Chechnya.
Here's the rest. Read the entire piece. It's that important.
"BPM" A Film About Paris' ACT UP 90s Movement
I know nothing about this film, so I'm only linking right now. It looks great, and I'm hoping it's nothing like the white-washed Stonewall debacle that was released not too long ago here in the US.
This year France selected as their official entry 

BPM (Beats Per Minute)

, a film about a group of tireless HIV/AIDS activists in the 1990s in Paris.
BPM, 

written and directed by Robin Campillo, has already won the Grand Prix at the 2017 Cannes Film Festival, earning overwhelming acclaim from audiences and critics at the festival.
Interview With Robin Campillo Writer Director
I was so curious about BPM I found this interview with Robin Campillo.
What made you decide to go back to your Act Up period 20 years later?
First of all, inside of me it just had to come out. Then there was all the debate about gay marriage in France and the question of continuing the campaign for safe sex among gays. I wanted to talk to today's young gays, but not in a paternalistic way. It simply seemed to me that my story was forgotten or misunderstood. Telling it was also a way of talking about a moment when a certain number of people, especially on the gay scene, said to themselves, "We're not going to be passive victims of this disease anymore, we're going to become influential participants." This moment of realization happened at that moment among the members of Act Up. We were fed up with being "nice gays" who were victims of the epidemic, and we became "nasty queers" who decided to burst forth into the public eye.
Here's the rest. I have a feeling BPM is going to be excellent. Pay attention, Hollywood and Oscar people who think Call Me By Your Name is a gay romance, they do it better over there all the time. 
Said With Care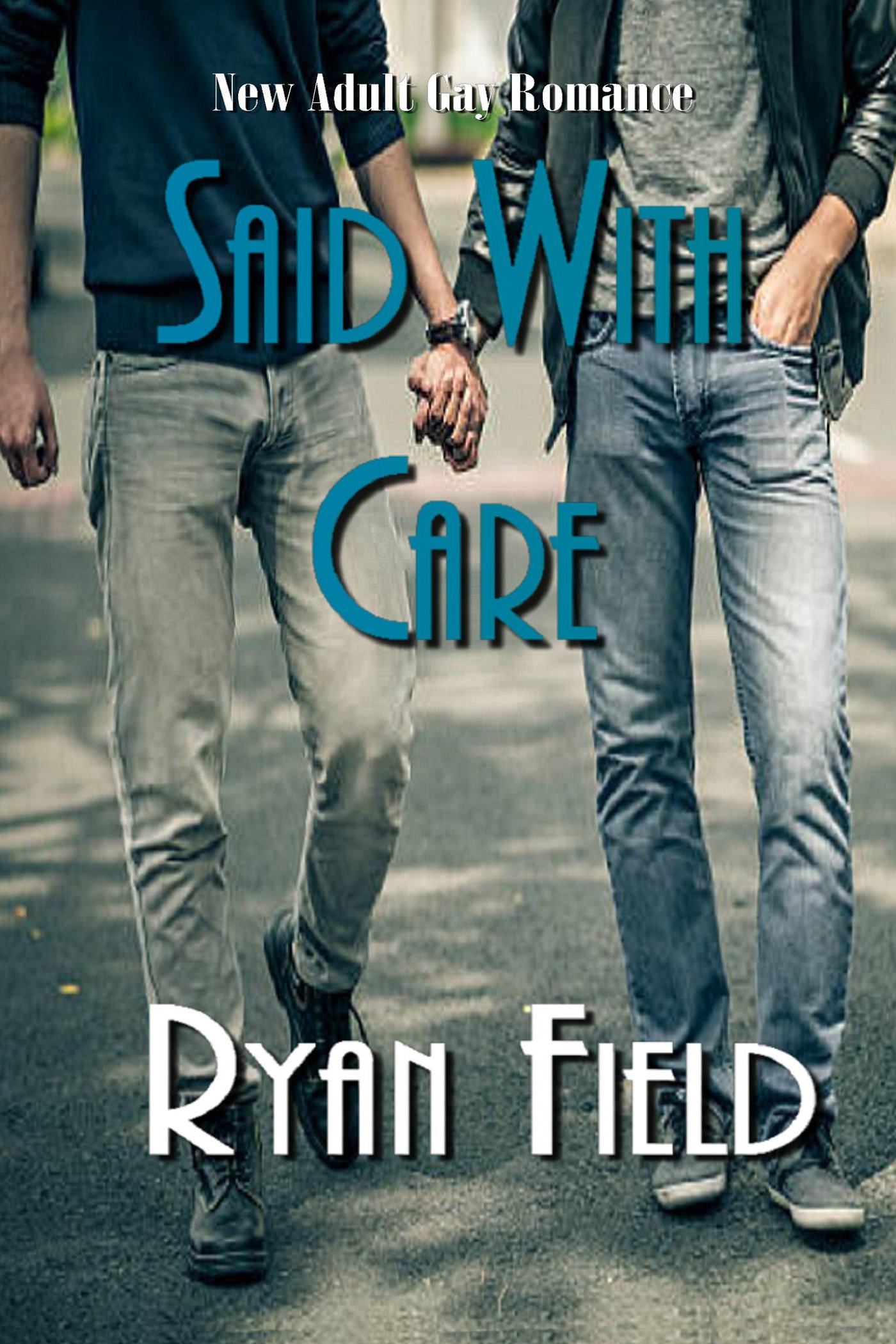 A PG Rated Gay Romance
Not All Gay Books Have Sex
In Their Prime by Ryan Field