Military Swim Team Captain Comes Out
Here's one of the more positive aspects of National Coming Out Day. I sometimes worry that it puts too much pressure on some gay men, but, evidently, not all.
On 11 October, John Kim truly embraced National Coming Out Day. A swim team captain at the Virginia Military Institute, he was nervous to tell his coaches and teammates.
'My fear was based on the school being conservative and tradition-laden,' Kim wrote in an honest and moving piece for Outsports.
The rest is here. I always repeat this because I think it's important. I know coming out is different for everyone. I know it's not easy for anyone. But I have never once seen anyone who did come out regret that decision later. 
AIDS: A Gay Man's Final Phone Call
There's an 
@the_aids_memorial
 Instagram account and they've been posting images of people who died as a result of AIDS, and also recollections of people from family and friends. This week a friend of someone who had AIDS posted about his final phone call with that someone, and it is gripping. 
'John's death was not directly a result of AIDS. Diagnosed 6 months before his death in 1988, the ultimate gym rat, he refused to watch himself wither away.
'He chose to take his own life his way on his terms. He did it when he was on the phone with me. He was in NYC. I was in Houston. He took pills. We spent about 4 hours talking and sharing all the joy of the adventures we shared.
Paraguay Passes Russian Like Ban On Books With Gay Content In Schools
This is something I take very seriously. It's one of the worst kinds of
oppression, because they are denying people the opportunity to learn something. 
Paraguay has passed a Russian style 'gay propaganda' ban in schools.
The Ministry of Education has stopped public schools from using or spreading materials on 'gender ideology', in an effort to promote 'traditional values' and the 'traditional family'.
They plan to burn any books that mention gender ideology. 
Said With Care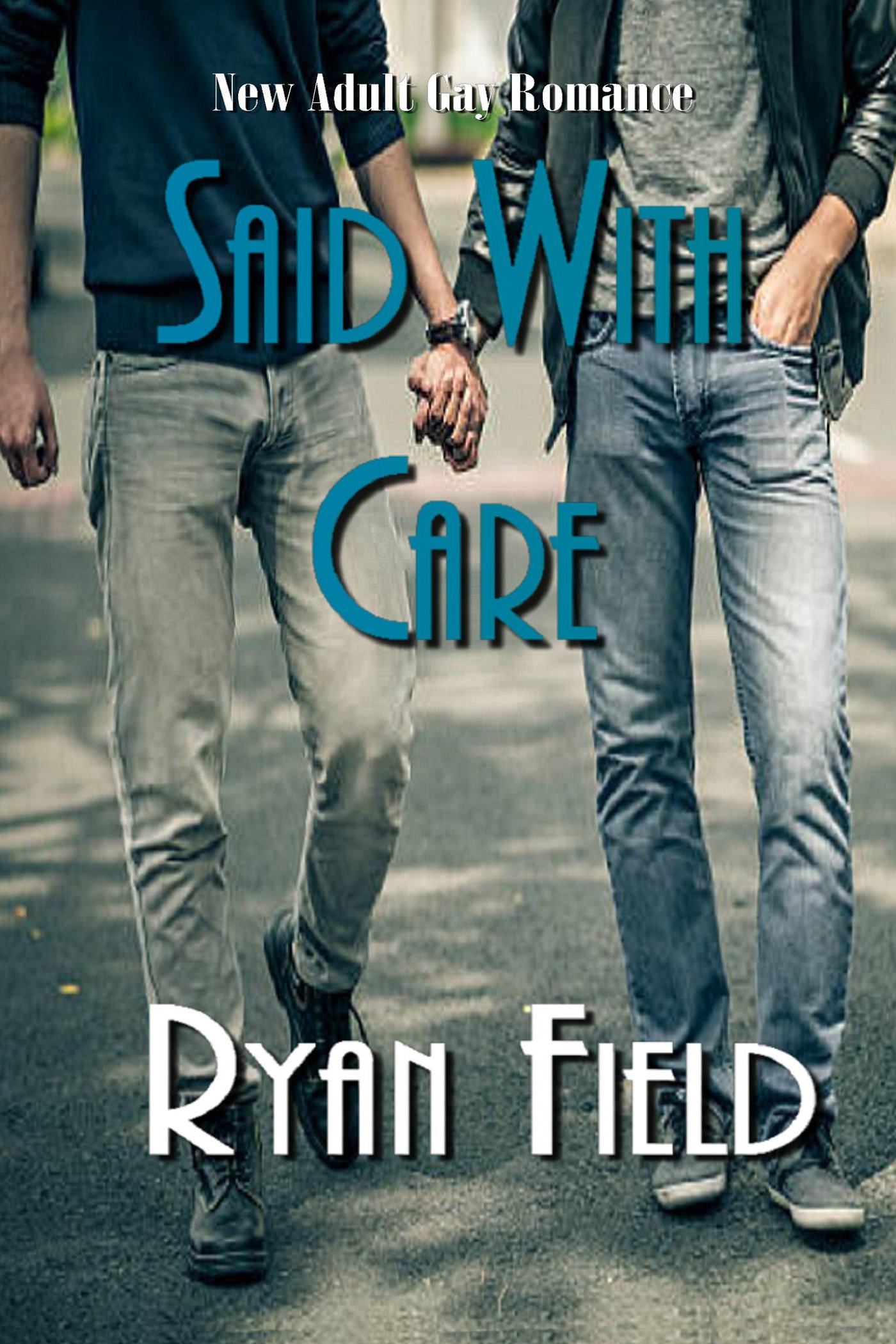 A PG Rated Gay Romance
Not All Gay Books Have Sex
In Their Prime by Ryan Field