Voices 4 Chechnya March In New York
I was following this march all weekend because it's such a serious matter. What's been happening to gay people in Chechnya is unreal. Unfortunately, I couldn't find one piece about the grassroots Voices 4 Chechnya in any gay presses…yet. I saw articles about straight white Armie Hammer who is playing gay in a new movie with "homosexual" content. I saw promos for the awful Will and Grace remake. But nothing about this important march until I went out and did a search. Interesting.
In any event, it was all over Twitter this weekend…
It started at the historic Stonewall Inn and ended at Trump Tower. Hundreds of marchers gathered in Manhattan yesterday for a rally organized by grassroots group Voices 4 Chechnya. Their cause: to not only bring attention to ongoing reports of those being tormented for simply being gay in Chechnya, a country ruled over by Vladimir Putin ally Ramzan Kadyrov, but to raise money and demand humanitarian visas for the victims. "Every day queer Chechens are rounded up, abducted, tortured, and killed," the group said in a release announcing the march.
 You can read the rest here. Now if we can get the gay presses on board, and get them to stop focusing on Hollywood things like Armie Hammer and Will and Grace, we might spread the word a little faster.
Matthew Shepard's Family
It's hard to believe it's been 19 years since Matthew Shepard was beaten, tied, and left for dead. His death not only sparked outrage, but a movement. And Matthew Shepard's family is still very much a part of this fight.
Still, despite this progress, Judy and Dennis Shepard are standing strong in the face of new threats to LGBTI individuals.


'A collective grief and outrage has awakened among the LGBTQ+ community and its allies after endless decades of cruelty and exclusion,' Judy Shepard writes for The Huffington Post. 'We are now witness to that collective outrage surfacing in the mainstream today.'
"Michael's Thing" The Old Time NY Gay Magazine With No Heteronormative Spin 
I never saw this magazine, however, it sounds as if it was important to gay culture in the 1970s. The article also mentions the HBO TV show, The Deuce, with James Franco, because the show is set in NY in the 1970s in Times Square. And gay culture was a big part of Times Square back then.
"Michael Giammetta published Michael's Thing between 1970-2000 as a guide to cultural and social happenings of the GLTB community. It was the one of the main and most reliable sources of information. It also was a handy guide to the most important institutions of the early days of liberation, the gay bar. The covers of Michael's Thing may have featured pretty boys almost in their all together but inside the focus was theater, dance, cabaret. They were all there, all the early voices of what would become queer culture. Freeman Gunter was an excellent critic. There are careers in the arts still going full force that began thanks to his taking notice of them.

Here's the rest. What I find most interesting is that here's a magazine that was all about gay culture, without any heteronormative spin or opinion. In other words, no straight men or women coming from places of privilege telling us what it's like to be gay…or exploiting us for their personal gain. We seem to be losing more and more of that as each year passes. 


Said With Care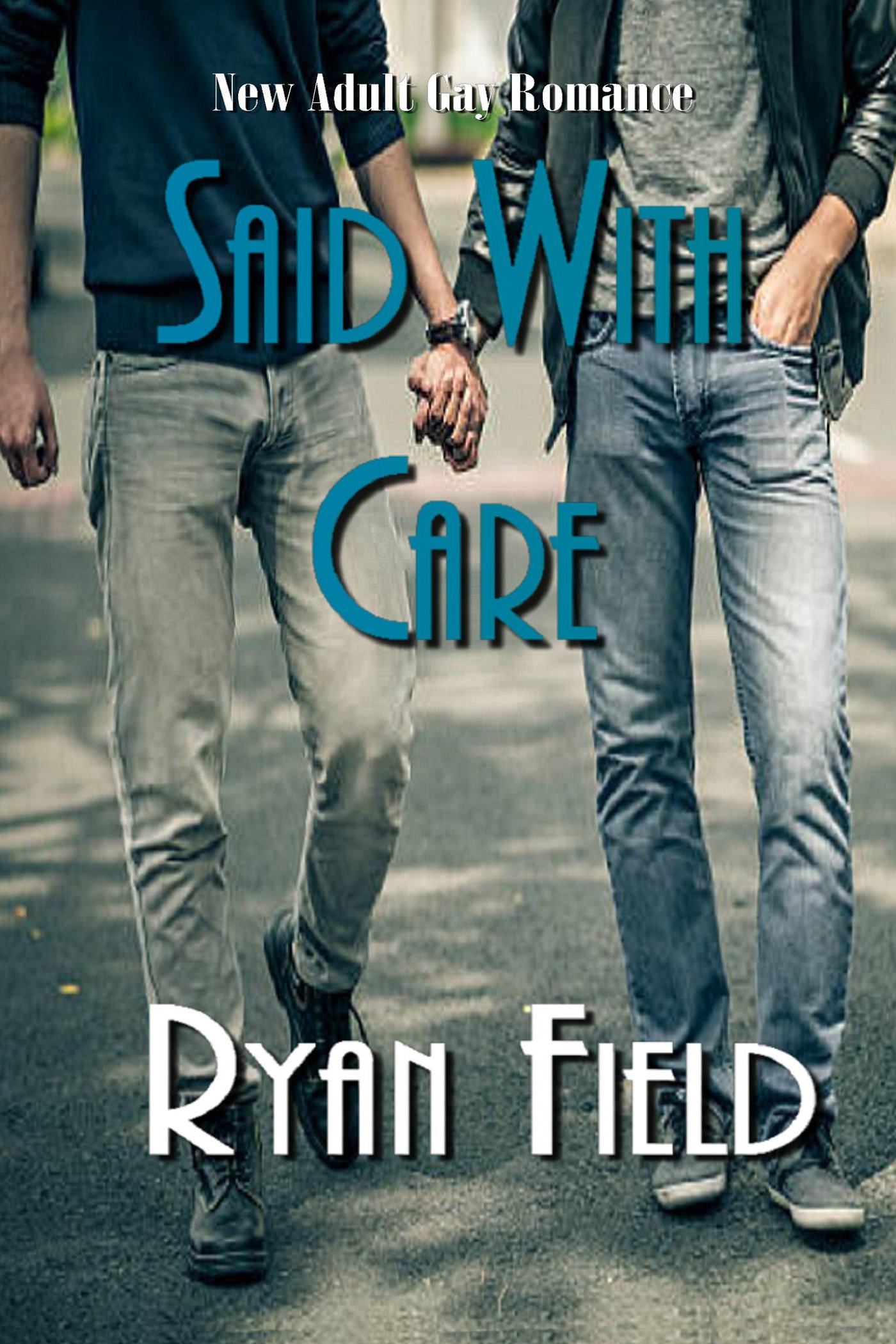 A PG Rated Gay Romance
Not All Gay Books Have Sex
In Their Prime by Ryan Field