Gay Man's Sexual Assault From A Woman
With all the disturbing news trending about sexual harassment in Hollywood…and sexual harassment against women in general…we've heard very little about the sexual harassment that women do to men. And it happens all the time. I've experienced it personally. I find it just as revolting and disgusting as any woman feels when a man does it to her.
With that said, here's a painful story about a gay man who was sexually harassed by a woman.
A gay man has revealed how a sexual assault by a woman has driven him to the brink of suicide.
Frank McGowan, who is a Bafta-nominated filmmaker, suffered post-traumatic stress disorder after the attack two years ago.
There's more here. It's a topic that never gets any attention, and I think it's time we started talking about it more. 
California's Protections For LGBTI Seniors
Tony and I have a condo in Palm Springs, CA, and our house is for sale here in New Hope. We don't have any set plan. We are totally winging this one. Our house could remain for sale for a long time so it's really no possible to make definite plans. But one of our options would be to move to Palm Springs full time, and I have to admit that this article makes it all the more appealing. 
California Governor Jerry Brown signed a bill last week protecting the state's LGBTI seniors from discrimination in long-term care facilities.
Brown signed SB (Senate Bill) 219 into law on 4 October, Q Voice News reported.
Authored by state Senator Scott Wiener, an openly gay Democrat from San Francisco, SB 219 goes into effect on 1 January 2018.
I remember an older gay man here in New Hope who lost his partner/husband of 50 years. After his partner/husband died, he started to slow down and eventually he needed long term care. He was put in a heteronormative long term care facility because there are no long term care places for LGBTI people in this area. So even though he'd lived his entire life as a gay man, he was thrown into the most heteronormative situation possible, and he didn't last long. I think he lived there a few months before he passed away. 
So that's why these protections are even more important for LGBTI seniors. It's bad enough that some of us lose our culture and everything we've ever known as we age, but at least we'll have some protections.
You can read more of the details here
. 
Colton Haynes and World Mental Health Day
I happen to think Colton Haynes is a very strong, brave man. I follow him in
Instagram
 and I often check out his Instagram stories. I see what he posts, and I see how difficult it is for him sometimes. I think he's a huge inspiration for all of us, just based on how he handles his own struggles from day to day. 
And he's open about it, which is a lot more than most people can do. 
'I had been in bed crying/paralyzed for 3 wks with no explanation. My personal life & career were at an all time high.
'I've talked about this before but I can't stress enough how important it is to seek help when your feeling down or in your darkest moments.
Said With Care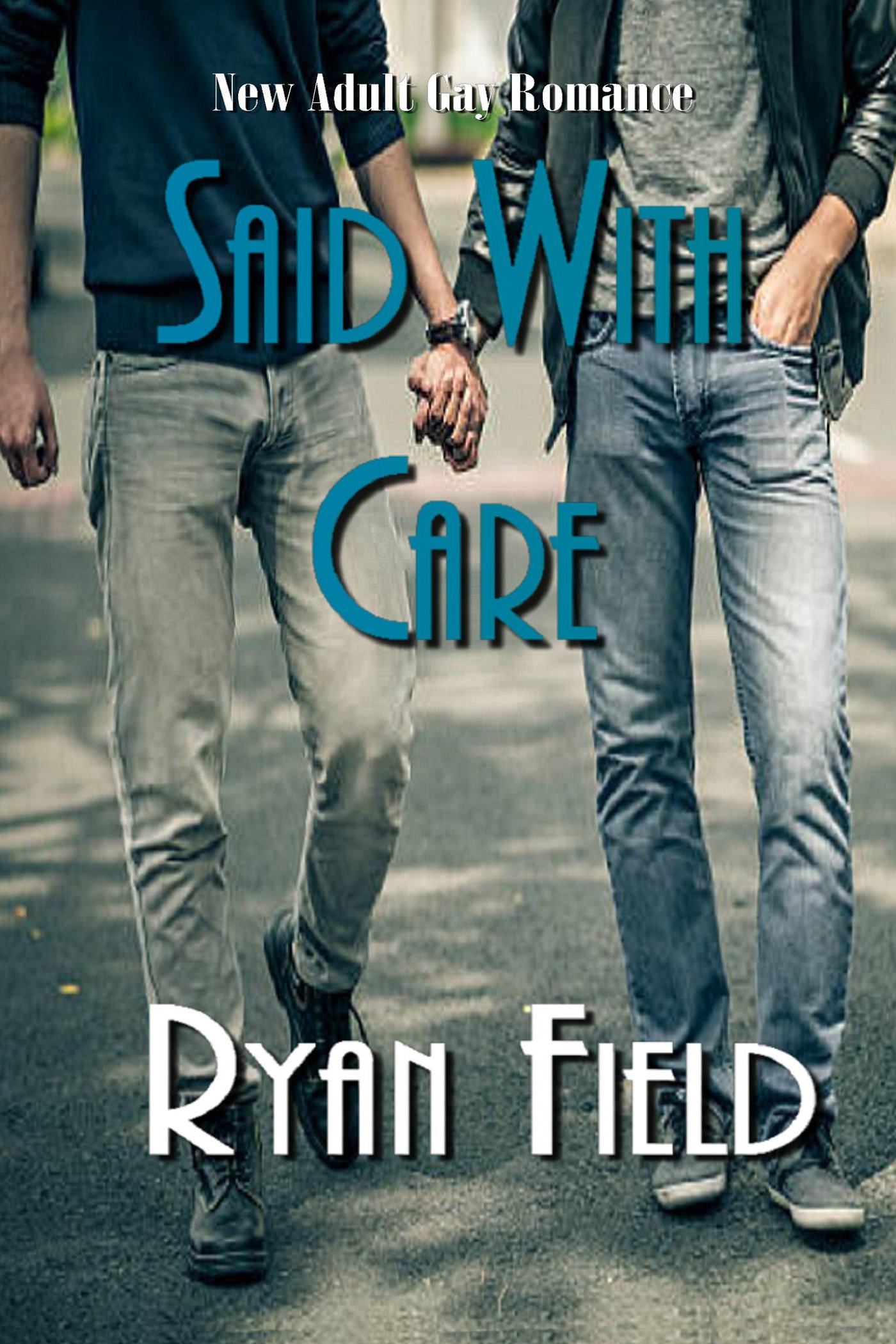 A PG Rated Gay Romance
Not All Gay Books Have Sex
In Their Prime by Ryan Field