New HIV Exposure Law In California
I've seen a lot of commentary about this all week, so I had to share. 
California Governor Jerry Brown signed a bill on Friday lowering the crime from a felony to a misdemeanor for knowingly exposing a sexual partner to HIV without first disclosing one's status.
Younger guys: please be prudent. Don't assume anything. 
Apple's New Gender Neutral Emojis
Apple just released a new set of gender neutral emojis, so it should be even more difficult to offend someone or hurt someone's feelings in emoji language now.  
 The new emojis will be available on iPhones and iPads with the latest iOS 11.1 update.
Some of the new emojis include, more emotive smiley faces, gender-neutral characters, clothing options, food types, animals and mythical creatures.
Here's more. I need to get moving on this, and fast. I haven't updated to iOS 11 yet and I'm already feeling out of touch. 
SCOTUS and Gay Wedding Cake Case On December 5
I honestly have not been following this one at all. I didn't even know it was still an issue. Evidently, I was wrong. 
The U.S. Supreme Court has set 5 December as the day it will hear oral arguments on whether a Denver baker has a First Amendment right to refuse to make a wedding cake for a same-sex couple on the grounds it goes against his religious beliefs.
The court announced on Friday (6 October) that it would hear the case, Masterpiece Cakeshop v. Colorado Civil Rights Commission.
Here's the link. All the back story is with the link…in case you've forgotten. This whole thing actually dates back to 2012.  I'll be watching this one to see what happens. 
Said With Care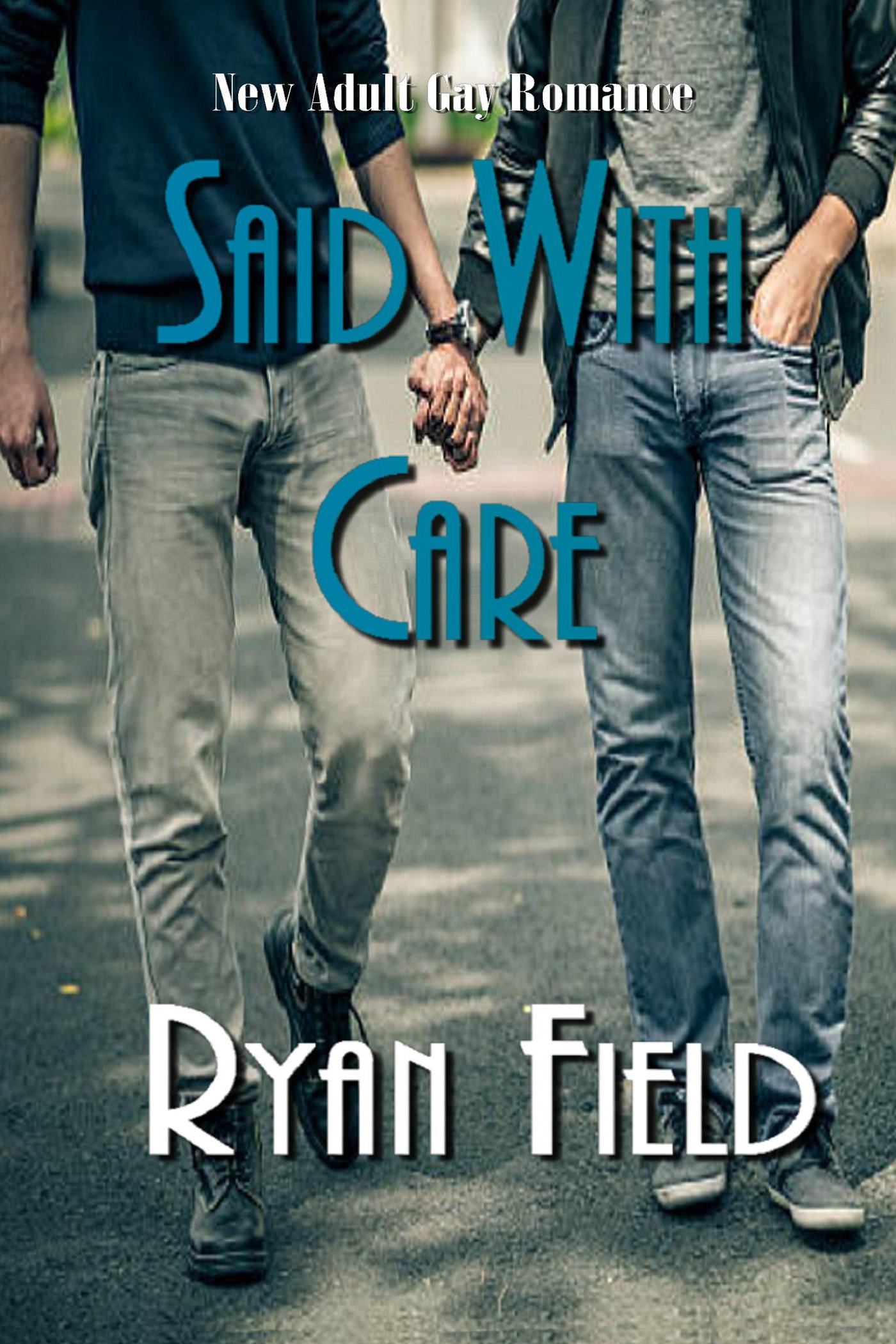 A PG Rated Gay Romance
Not All Gay Books Have Sex
In Their Prime by Ryan Field