Old Time Gay Adult Theater Pops Up In Times Square This Weekend: Gaiety

I never went to any of these places, but I do remember as a kid walking through the old Times Square and seeing a lot of these places. My little gay eyes were all over the place. That was before gentrification started and Times Square wasn't like a white-washed Disney movie.
And, this is part of gay culture, too. A huge part of gay culture that sometimes I'm sorry I missed. From what I gather, this event is some kind of exhibition of pre-VHS porn flicks for gay men and women.
"You walked in," Dirty Looks founder Bradford Nordeen tells Art News. "There was no listing of what title was being shown. You just saw what was playing."

The project aspires to recreate a social space that's steadily disappearing from major cities, alongside bathhouses and gayborhoods. Nordeen believes these places had major cultural significance, seeing as porno films featured some of the very first examples of queer representation.
There's a lot more here.  Now THAT'S how you make America Gay Again. (smile)
The Bare All Warwick Rowers 2018

It just wouldn't feel right somehow if I didn't post about the Warwick Rowers every year. They've become an institution of sorts.
Since 2009, these bohunks have gleefully doffed their clothes each year to engage in all sorts of self-consciously free-spirited antics — and raise thousands of dollars for charity, too.
There's more here, with some great pics of good looking guys. 

Reviews For Will and Grace
I can't offer any reviews because I didn't watch Will and Grace that much when it first aired on TV. And frankly, I'm not too fond of revisiting the 90s, with things like DADT and DOMA. So I don't plan to watch the remake.
But other people did watch, and there are quite a few reviews out. Most of the reviews seem to agree. Here's one from the NYT.
The premiere episode strains the hardest for relevance. Grace, an interior designer, considers a gig renovating the Trump White House. (Karen, of course, is pals with Donald and Melania.)
One of the most popular comments I've seen on social media is that the Will and Grace remake is too political, and people don't want that kind of politics. People seem to want to be entertained sometimes, too. Fancy that.
I think I'll stick to watching fresh new TV with LGBTQ content like Transparent. You can't go wrong with Transparent.
Said With Care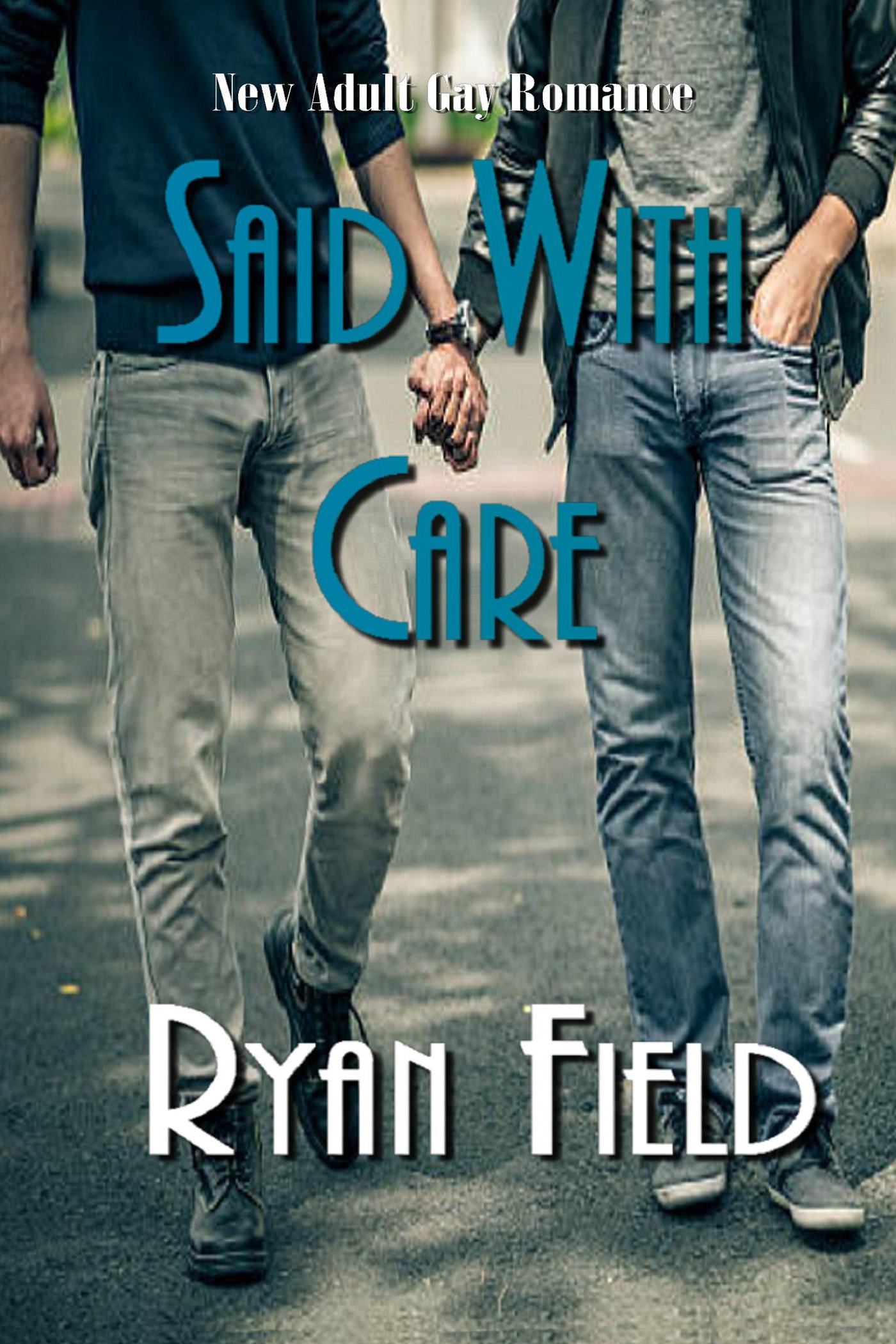 A PG Rated Gay Romance
Not All Gay Books Have Sex
In Their Prime by Ryan Field