Trans Man Accused of Stealing Sausage
A trans man was accused of stealing a sausage in a New Jersey store, because store security thought the bulge in his pants was too big.
Store manager Elvis Rodriguez said that a security guard thought he saw a sausage in Pagan's pants and wanted to search him. Pagan told the security guard that what was in his pants was private, but the guard insisted on searching him and called the police for a female officer to conduct the search.
Here's the rest. The trans man became litigious, and rightly so.
Megyn Kelly's Lame Gay Joke
Of course it's only my opinion, but I will never understand why Megyn Kelly has her own TV show. What's even more confusing is that the lame gay joke she made was during her pilot show, with the stars of Will and Grace. Why would the stars of Will and Grace even go near Megyn Kelly? What marketing genius arranged that booking? Maybe they're trying to guide Kelly away from her FOX news roots and they're exploiting the gay angle to make her look better? You can't help but wonder.
In any event…
Turner, a lawyer, excitedly jumped up from his seat in the audience. After he had finished hugging each of the cast members, Kelly proceeded to interview him. Her first (and only) question was: "Is it true that you became a lawyer, and became gay, because of Will?"
Here's the rest. There's more, and what she said only gets worse.
Hugh Jackman Supporting Marriage Equality In Australia
Here's more about the ongoing fight to legalize same sex marriage in Australia. This time Hugh Jackman just offered his support.
'We believe all Australians deserve to be treated equally under the law (sic) That's why Deb & I are voting YES #

equality

 and #

love

!' the Wolverine star tweeted.
You can read more here.  I'm really curious to see how this voting/survey thing turns out. I'm hoping for the best for LGBT people in Australia.
 Said With Care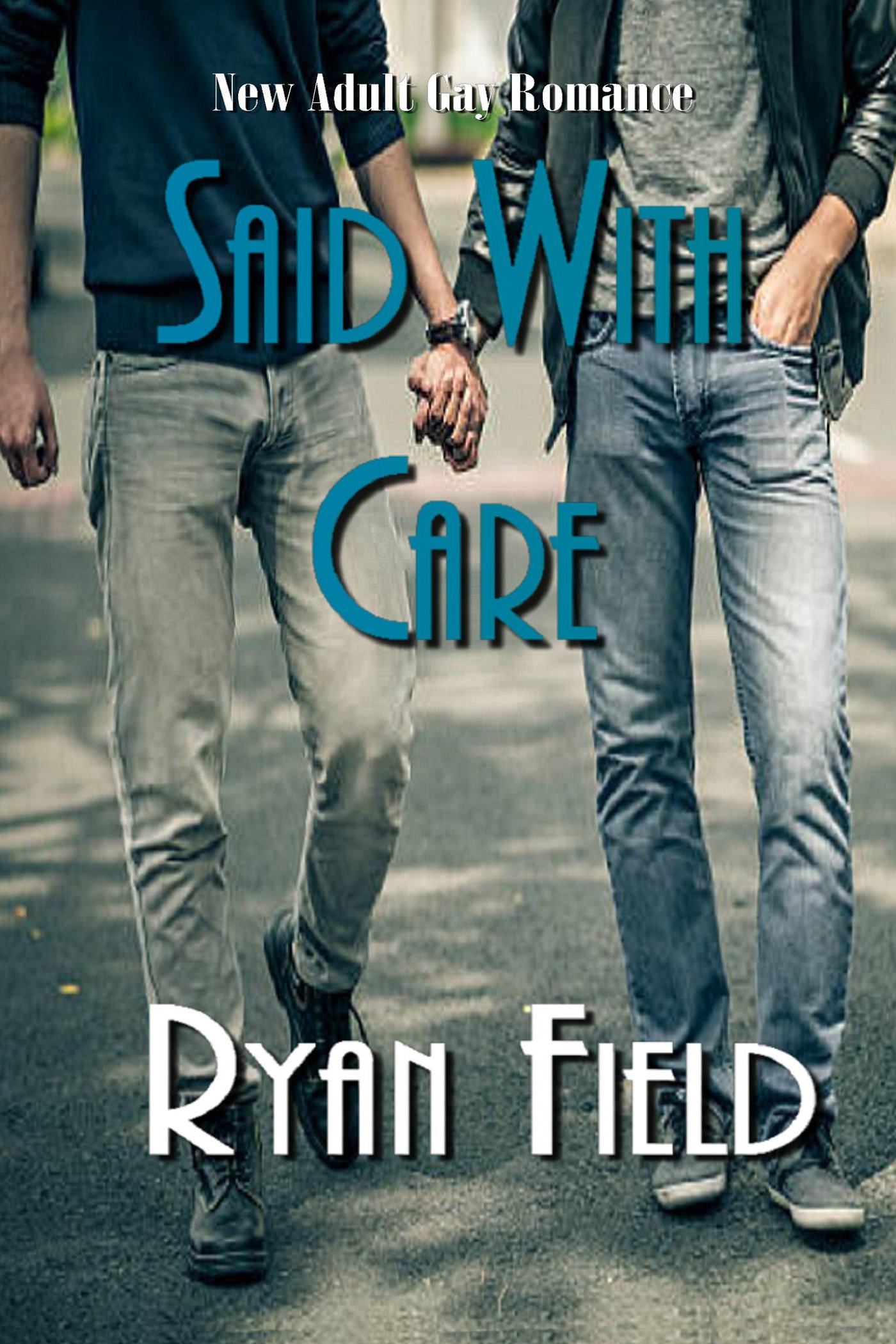 A PG Rated Gay Romance
Not All Gay Books Have Sex
In Their Prime by Ryan Field