Dynasty's Gordon Thomson Comes Out

Whenever I read things like this I can't help but think about how bittersweet it is. It's wonderful that Gordon Thomson came out as gay recently, and so sad that he remained in the closet for so long. And you can't blame him for remaining in the closet. He had his reasons. His generation of gay men didn't just come out without carefully considering the consequences…legal and professional.
Even today, there are still consequences, especially with good looking male actors, and that caution is still there. And yet, with that said, I would guess that Thomson has lived a happy, fulfilled life for the most part. Those of you who aren't gay will never fully understand that long before legalized gay marriage and assimilation, long before heteronormative Hollywood (and book publishing) started white-washing gay content, gay culture was always that one thing we had to depend on. In our own private closeted circles, it kept us well. For many it still does.
But I don't want to digress, because this is uplifting. Thomson goes into more detail about why he didn't come out sooner. If this one story alone doesn't make you think twice, nothing else will. Especially for those of you who aren't gay but think you know everything about gay men.
Thomson had wondered before we spoke whether his sexuality would come up in our conversation, and what he would say if it did. Would he shout "How dare you?" and "get on my high horse" and terminate the call, or—the unspoken alternative—would he finally say what he has not felt able to say all these years: that yes, he is gay.
Here's the rest. It's a very candid piece and Thomson even talks about some of the things that happened on Dynasty with the gay story line. You don't want to miss this one.

Gay Landlord Who Had Sex In Tenant's Bed
Here's another update on the gay landlord who had sex in his tenant's bed…while the tenant was out. But the clever tenant (who clearly took nothing for granted) caught it on a video security camera.
40-year-old Carlos Quijada-Lara of Colorado Springs, CO pleaded guilty to criminal trespassing and misdemeanor obscenity after a security camera captured him in the act.
He'll be spending two years in jail.
Hot Guys Sending Books To Hurricane Kids
This is one of the best things I've seen all week online.
Though Hurricanes Harvey and Irma have passed, the clean up has only just begun. Now, one of our favorite Instagram pages, @HotDudesReading, is teaming up with the nonprofit First Book to send books to all the kids who have been impacted by the storms.
Check that out here…with a hot dude pic.
Said With Care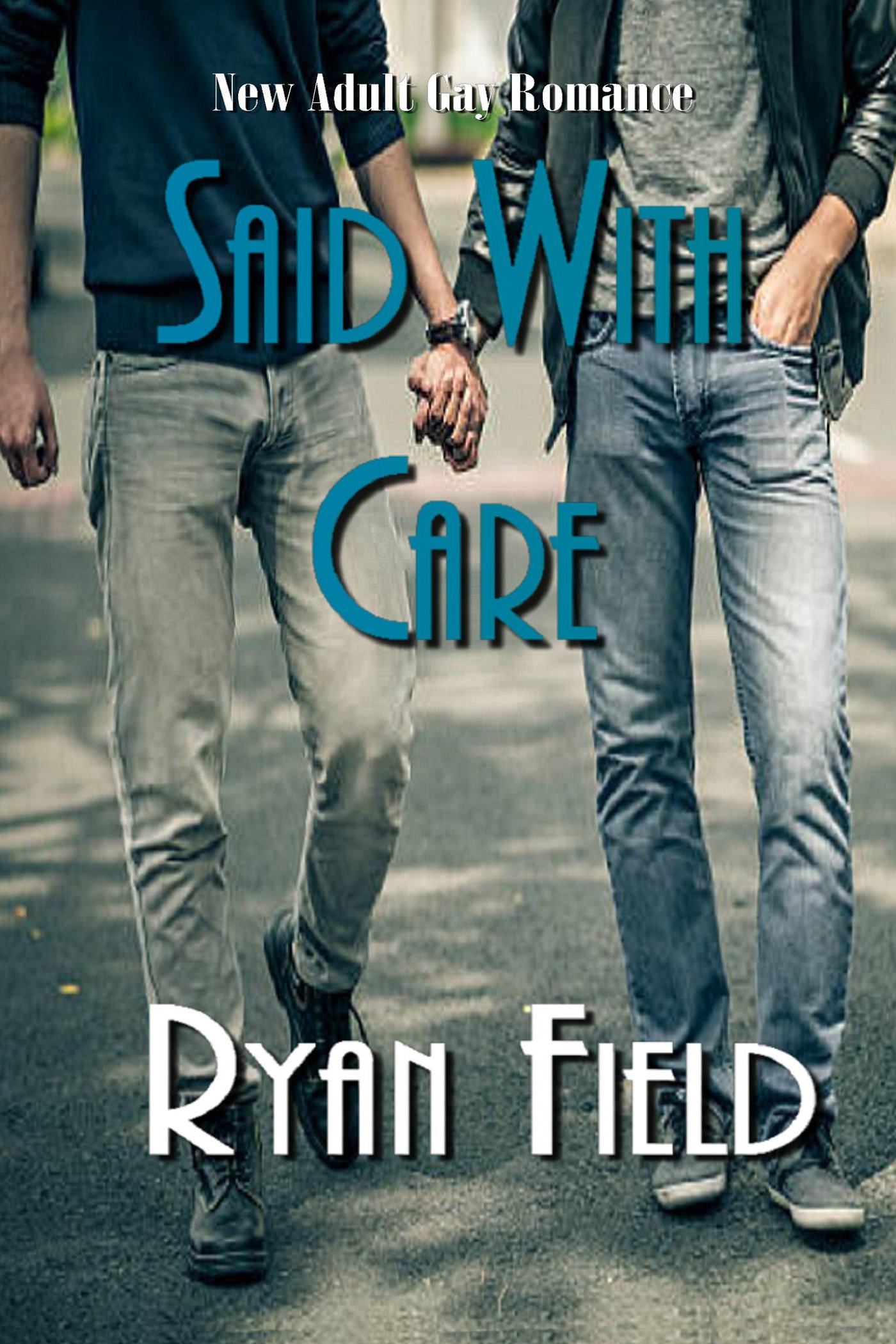 A PG Rated Gay Romance
Not All Gay Books Have Sex
In Their Prime by Ryan Field