This Is Not Tom of Finland
I swore to myself that I was not going to link to anything that contains the phrase, "can you even?"  However, this is worth it. It's really good.
It looks just like a Tom of Finland illustration, but it's not.
It's time for your game of dress-me-up to reach hitherto unthinkable levels of cool.
Mega-talented New York-based artist Michael Mejia is a bona fide body-paint wizard, as you can see from the clip below:
LGBT People Tortured In Azerbaijan
This one makes me sick to my stomach. Evidently, they can just do whatever they want and get away with it. 
Eyewitness reports
 claim authorities detain LGBTI people, beat, verbally abuse and force medical examinations on transgender people. Some reports even suggest authorities are shaving the hair of transgender women.
Can You Guess the Prostitute?
Here's a link to a video where people try to figure who is a prostitute. It's really not all that simple to do. 
This supposition was recently put to the test in the following video, which gathers random people together to observe a room full of strangers, and suss out whether any of them might do sexy things for only occasionally sexy amounts of cash.
Said With Care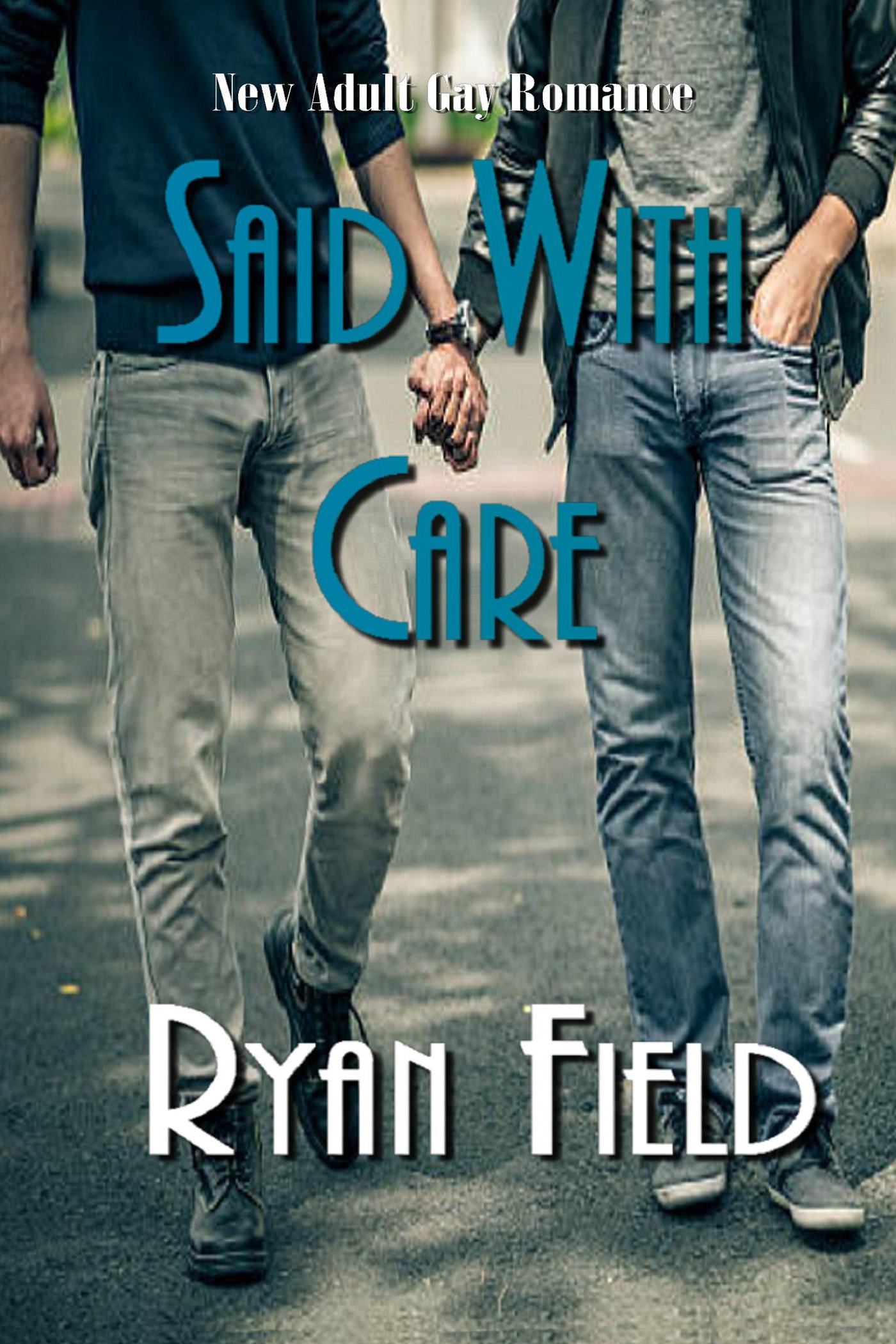 A PG Rated Gay Romance
Not All Gay Books Have Sex
In Their Prime by Ryan Field