Married Gay Couple Owns Fake Alt-Right News Site
I know absolutely nothing about this one, so I'm only linking. Unless the serious news comes from a reputable source like the BBC or Reuters, I don't pay attention to it. Evidently, I'm in the minority.
Now they're creating "news" out of whole cloth via their alt-right fake news site Your News Wire.
Their site has become the go-to rightwing conspiracy theory site and according to the Hollywood Reporter, they're starting to rival Breitbart. Andrew Breitbart, the founder of the notorious so-called alt-right website now run by former Trump advisor Steve Bannon, was also gay.
You can check the rest out here. It goes into a lot more detail. I've seen their cheesy web site, Your News Wire, and it has seen me. LMAO!
Guy Who Looks Exactly Like Michael Jackson
Normally I wouldn't post about something like this. But it's so true, and so uncanny, I couldn't resist.
Twitter user Lourdes shared a photo of a man in a car, writing, "Y'all my man is so cute, look at the selfie he just sent me."
The photo was retweeted 2,400 times, was liked nearly 9,000 times, and received 3,000 comments from people who just couldn't even with how much this mystery man looks like Michael Jackson.
Human Ken Doll On Changing His Looks
I see a lot of people moan and groan whenever they see anything on social media about the human Ken doll guy. But like him or not, as far as I know, he's not sitting at home in a stained easy chair, eating pizza and donuts, judging other people. 
Here's what he might do in the future…
"One day when I'm older I may have a sex change and became a Barbie. I will do what Caitlyn Jenner did. When I reach my late 50s, I would rather be a sexy old lady than a saggy old man."
Ryan Field Books
Said With Care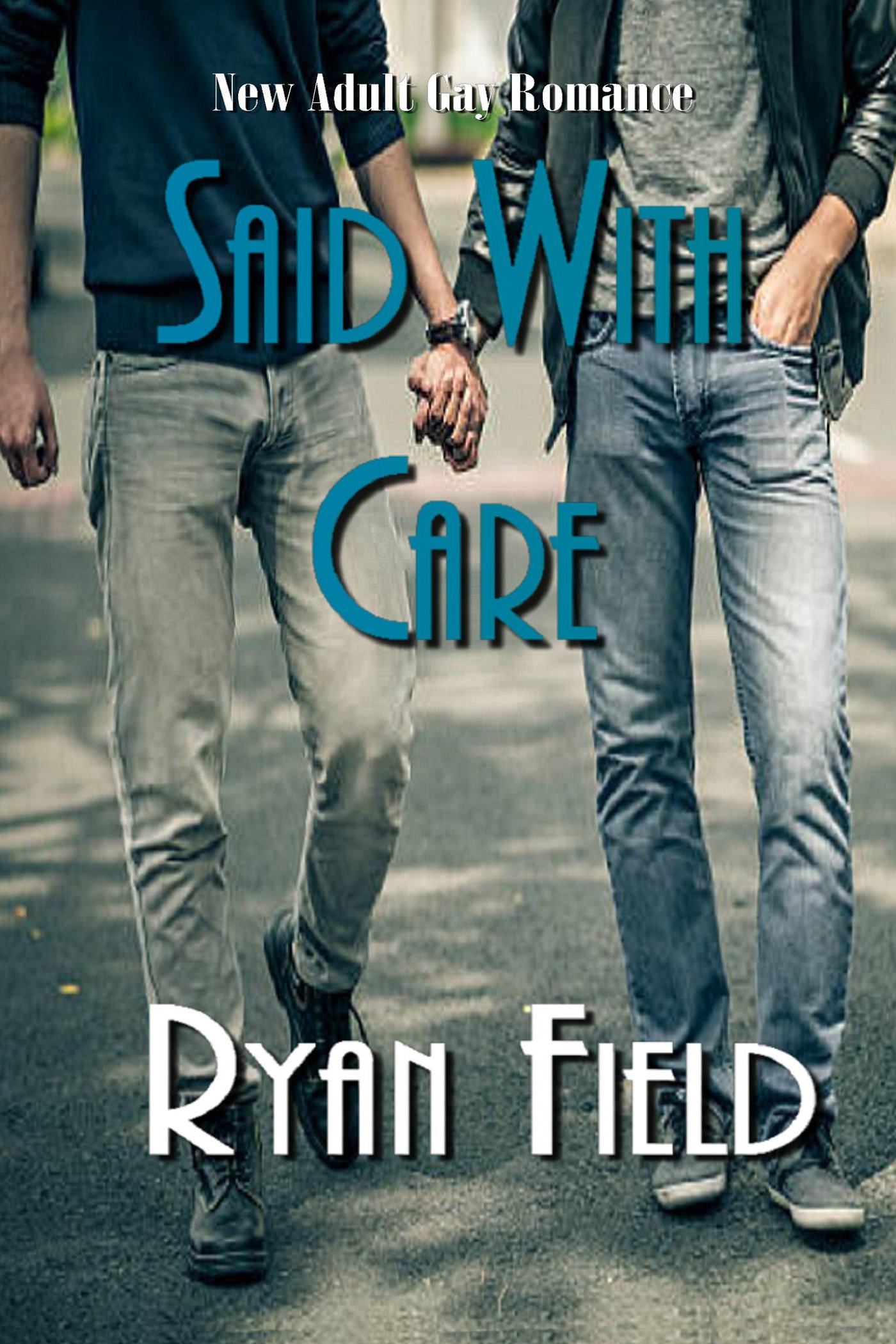 A PG Rated Gay Romance
Not All Gay Books Have Sex
In Their Prime by Ryan Field