A Gay DILF Talks About Ageism
Here's an interview with a gay man in his 50s who answers questions about ageism and growing older. It's a fascinating first hand account of gay culture you don't see very often.
The first time I was called a "daddy" I was 37—he was 27. I explained to him that I was only ten years old than him, and then I realized it was more a state of mind than actual age issue. 
There's a lot more here.  It's especially interesting when you reach the part about how rude younger gay men can be. I've seen these things happen myself. But it's usually a certain type of younger gay man, not most.
Should He Say He's Disabled On Grindr?
Here's a story about a cute guy with a disability, and he wants to know when he should talk about his disability on hook up apps.
Since that conversation, I have thought a lot about how I approach, and talk about, my disability when dating online. It is difficult because I feel like either way, that word – DISABLED – is so loaded. The moment people see it, I fear they already have this image of what it looks like in their head. It would be great if we lived in a world where I didn't even have to tell people about it.
Here's the rest of the piece. So far about 5 people have left comments.
Houston Church Shuns Jewish Lesbian From Helping Hurricane Victims
Every time I see one of these articles I shake my head. All she wanted to do was help people.
A Texas woman who volunteered at a local church to help families in need following Hurricane Harvey was 'fired' after church officials found out she was Jewish and a lesbian.
There's more here, with a photo. This brave woman left a long explanation on social media, with her thoughts and her side of the story. But more than that, there's a happy ending, too, which she also posted on social media in a follow up.
Said With Care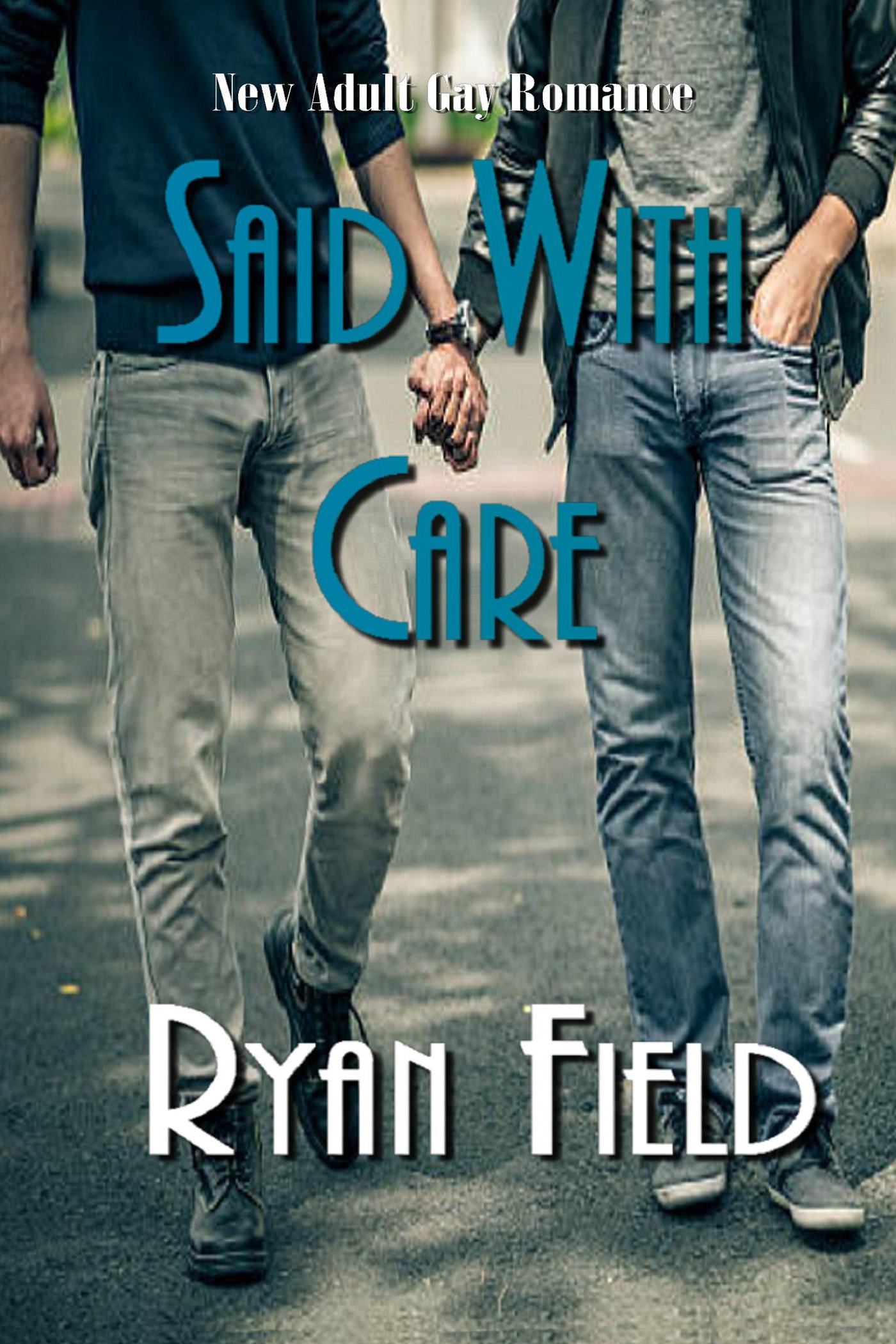 A PG Rated Gay Romance
Not All Gay Books Have Sex
In Their Prime by Ryan Field