Big Brother House Guest News: Zach Rance On Instagram
Even though I don't follow Big Brother as much as I used to, I'm still a fan of the game itself, and I do follow a few of the former house guests.
Zach Rance is one of them. I forget which season he was part of, but he's all over social media now, and I see him mostly on Instagram.
I enjoy his Instagram stories and his posts. He's doing real estate in Florida now, his kid brother is always by his side, and it's funny to watch the interaction. The kid adores him and looks up to him, and Zach's the kind of older brother we all wish we'd had.
He looks as if he's doing well in real estate, too. He has some great listings, and he shows them with a little bit of an edge that makes selling real estate look a lot less boring.
You can check him out here on Instagram.
Braden Bacha's Online Start Up "Hip World Art" 
Braden Bacha was also a house guest on Big Brother a few years ago, and I started following him on social media by accident. I didn't know it was Bacha at first because he uses a nick name for this particular account. All I knew was I'd seen him post smart comments on status updates for a mutual friend on Facebook, and I finally asked if I could send him a friend request. He said yes, and it took me a while to figure out it was Bacha.
The other day Bacha shared a link to a new web site he's calling, Hip World Art. He's doing this in collaboration with artist, Ani Orris. Most of you know that I owned an art gallery in New Hope for 10 years where I repped over 100 artists, and my second passion in this life is art. I prefer cutting edge modern to quiet landscapes. I like abstract art that mingles with pop culture…because I love pop culture. And I found a lot of things I liked on Bacha's new web site.
You can check this out here. Right now there's merchandise you can purchase, from shirts to bags, and each one is a work of art in its own right. I'm sure there's a lot more coming. The prices aren't bad either, and the web site itself is simple to navigate. I already ordered one of the shirts and I'll post a selfie to my blog profile when I get it.
The Nun With the Chainsaw
I don't know why people are so shocked to see a nun using a chainsaw. I guess they aren't familiar with nuns. The nuns I knew in Catholic school growing up could be very resourceful. They did what they had to do with very little help (and money) from anyone. So I'm not shocked by this in the least.
"The road was blocked; we couldn't get through," the sister tells CNN. "And I saw somebody spin in the mud and almost go into a wall, going off the road. So, there was a need, I had the means–so I wanted to help out."
You can read the rest here, with a photo. 
Said With Care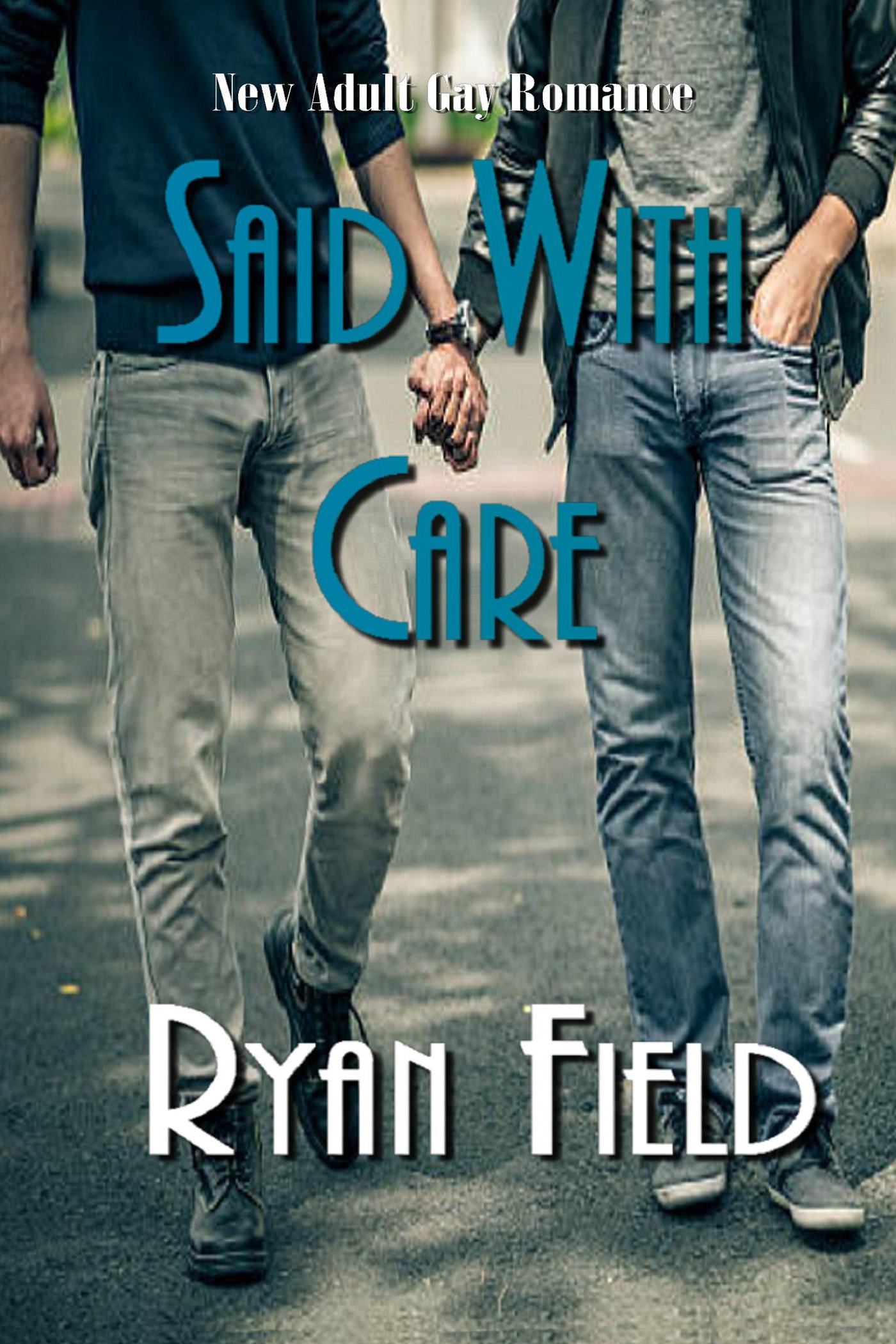 A PG Rated Gay Romance
Not All Gay Books Have Sex
In Their Prime by Ryan Field