The Fascinating "What's A Cock Ring" Article

If you don't know what a cock ring is, or how they work, this is a pretty good article that will explain things to you. It's actually better than most articles like this tend to be, and it even gets into some of the more practical elements that are rarely addressed.
A cock ring is pretty much what it sounds like: a pliable ring that's placed on the base of a penis or dildo in order to enhance and sustain an erection or provide clitoral stimulation, says Patti Britton, PhD, clinical sexologist.
There's more here. I think it's worth the time to check out. It's obviously geared toward a straight crowd, but it can be adapted to anyone.

Britain's Penis Sizes Revealed
Whenever I start posting about penises it's usually because I'm fed up with something I saw in a gay press. This time it was the creepy movie, Call Me By Your Name. I can understand the mainstream media referring to THAT movie as a gay movie. They don't know any better and most don't care to learn. But when I see a gay publication call a heteronormative movie a gay movie, I'm done. And it's time to move on to penis news. 
With that said, there was a study done in Britain to see which region had the largest penises.
Welshmen have the biggest manhoods in Britain, according to a new survey.Blokes and 
women from the country agreed they have on average 6.56 inches when erect.
Londoners come second with 6.51inches, it is claimed.
Man Threatens McDonald's Staff With Penis
This is something you don't see every day.
 He said: 'The defendant approached and began banging his knife against the window.


'He appeared to damage his knife and, in response to that, the defendant then took his penis out of his trousers and began waving that around to the people who were inside.'


Here's where you can read the rest.  He's kind of cute, too. It's a shame.
Said With Care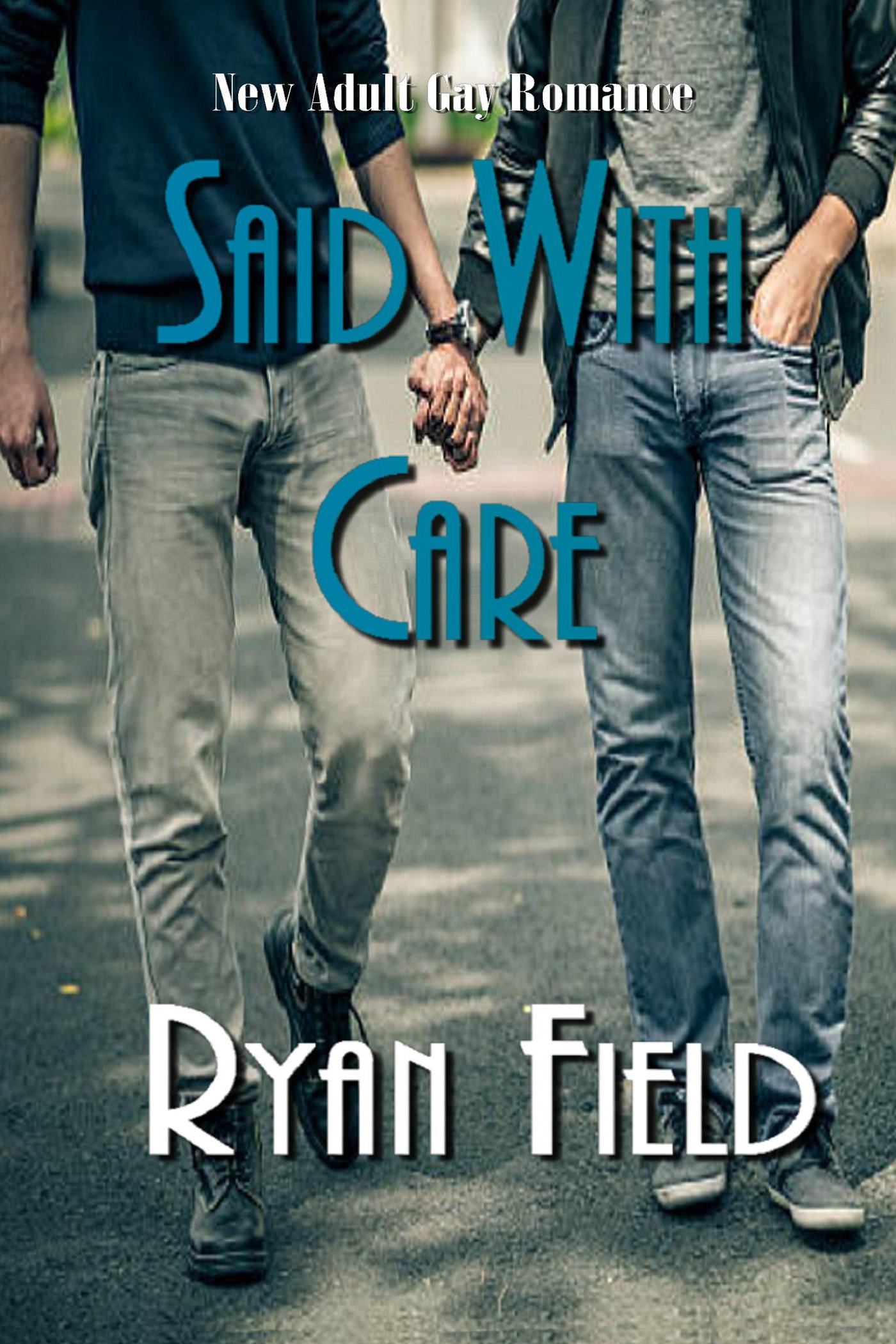 A PG Rated Gay Romance
Not All Gay Books Have Sex
In Their Prime by Ryan Field