Australia: Priest Tells Mourners Gays Should Be Shot
As the same sex marriage issue in Australia continues, vituperative dialogue like this seems to be reaching an all time high.
A priest at a church in Melbourne, Australia told his congregation to vote against marriage equality, and allegedly said that gay people should be shot.
Here's the rest. Unfortunately, it reminds me so much of the same sex marriage discussions here in the US not that long ago. And it's always coming from the ALT right religious fanatics.
Short Film "Shower": Why I ONLY Write Gay Novels With Happy Endings
Here's something about a short film, recently released, that deals with homophobia, and repressed homosexuality. I'm posting about it because it's the kind of thing I grew up seeing, and the only kind of gay content I really ever knew.
In it, a man walks into an empty shower room after working out. He hears another guy in a nearby stall having, shall we say, gentleman time. One thing leads to another and, well, you'll have to watch to see what happens next…
You can check this one out here. My link is SFW, but the link to watch the film isn't. I watched it, and I liked it because I "got" it.
However, it's typical of its genre, and this kind of gay content is why I have NEVER written anything that didn't have a happy ending in my own gay romance novels. I wanted my gay readers to see something different, for a change. 
I think the comments say a lot, too.
Viral Gay Culture Tweet
Well, I guess this is gay culture, too. And this is something I've been writing about in my novels for years now.
It's a tweet about how gay people miss their teenage years, followed by replies.
You can check that out here. The comments vary widely and you shouldn't miss reading them. I think they'll give you a lot more insight into gay culture than that one simple tweet.
Ryan Field Books
Said With Care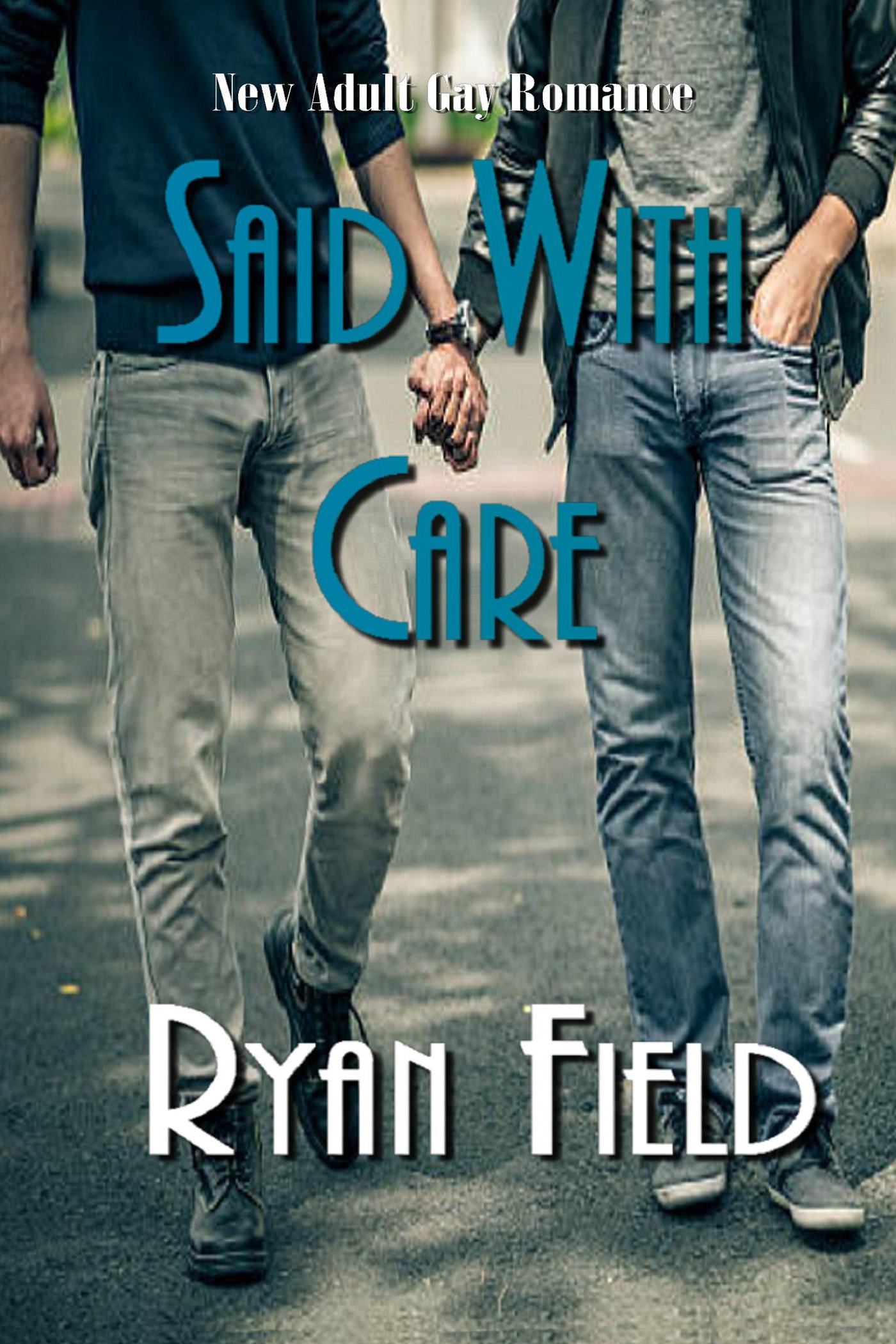 A PG Rated Gay Romance
Not All Gay Books Have Sex
In Their Prime by Ryan Field
Amazon