My Romance Quote In USA Today
The publicist who works with Riverdale Ave Books sent me an e-mail letting me know that a quote I gave a few weeks ago was pubbed in USA Today, along with a few other romance authors.
Thursday is National Acorn Squash Day, so HEA asked authors to tell us about their favorite fall treat.
You can check them all out here. I love doing these things. And, I think so many people are reading more and more romances with HEA to escape from these trying times in which we're living.
It's fun. And if you love romance novels and movies, it's even more fun.
Rami Malek As Freddy Mercury
This is another kind of pop culture I love.
The long anticipated and stalled Queen film is on track for a Christmas-time release, with X-Men director Bryan Singer at the helm, and Rami Malek playing Freddie Mercury. 
You can check that out here, along with a lot more information about the film.
A Gay Couple That Opposes Gay Marriage 
The gay marriage issue is still ongoing in Australia, and this gay couple will stun you with what they believe. This truly does fall under the, "just when you think you've heard it all," category.
Meet Ben Rogers aned Mark Poidevin, an Australian gay couple in a committed relationship who want to preserve "traditional marriage" and don't feel homosexuals need a legally binding certificate to express their love for one another. 
I think they're a couple of idiots who don't have clue about the more practical legal aspects and protections for gay couples who are legally married. This is also why I want the courts to decide on equality issues like this, not a couple of clueless nitwits in a voting booth.
You can read the rest here, and there are comments you won't want to miss.
Ryan Field Books
Said With Care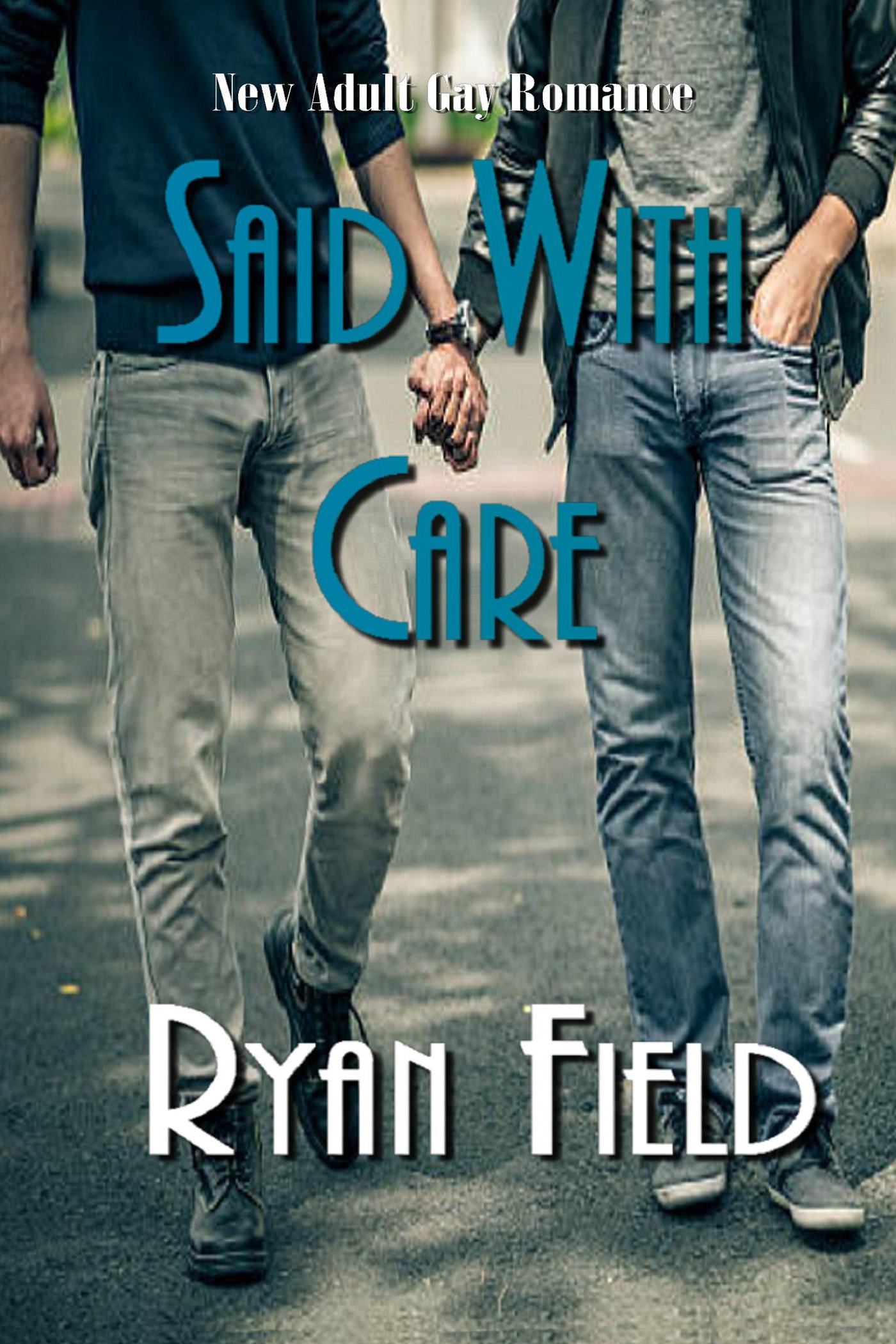 A PG Rated Gay Romance
Not All Gay Books Have Sex
In Their Prime by Ryan Field
Amazon