Interview I Did With Italian Journalist di Federica Bianchi
In 2010 my publisher at the time asked me to do an interview with Italy's di Federica Bianchi. It was a lot of fun, and it was interesting to reply to questions in Italian because I actually can read Italian fairly well. I took three years in college as an elective and loved every minute of it.
So for those of you who can read Italian, here it is…
Ryan Field ha cominciato a scrivere romanzi erotici con uomini come protagonisti vent'anni fa, quando lavorava come redattore di Playgirl magazine. Adesso ha pubblicato oltre 50 libri, alcuni dei quali con pseudonimi che tiene gelosamente segreti. Il suo ultimo lavoro si intitola "Shakspeare's lover".
Come ha cominciato a scrivere romanzi erotici per uomini?
«Ho iniziato quando avevo 18 anni e facevo l'università. Mi ha fatto inziare a scrivere la mancanza di libri che desideravo leggere. Esistevano già allora i romanzi erotici per uomini ma mancava loro la componente romantica: senza romanticismo l'eros perde significato. Così ho deciso di provare a scriverli io stesso».
You can check it out in full, here. 
 I used to do a lot more pod casts and online radio interviews back when that sort of thing was more popular. But most of those web sites have shuttered and vanished, along with places like All Romance E-books. It was a more interesting time.  
More About the Cast of Will and Grace
Here's another promotional piece about the upcoming Will and Grace revival. This one is slightly dated, but I'm sure we'll be seeing and hearing a lot more.  
In case you've been living under a rock, Will & Grace & Jack & Karen are reuniting for a 12-episode season of hoots, hollers and hijinks on NBC this fall.
"I want to make other people laugh right now," Debra Messing said in the EW feature. "That's the reason why I wanted to come back. Because I was like, 'I really need to laugh.'"

Here's the rest. 
I know a lot of people who loved this show, and mostly because it was the only gay content on TV at the time. At least from what I remember. I didn't watch it often, but I didn't hate it either. I think it did what it was supposed to do at that time, and I'm curious to see how they handle the new episodes. I hope they make changes accordingly. It really was a different world back then for anyone who fell under the LGBTQ+ umbrella.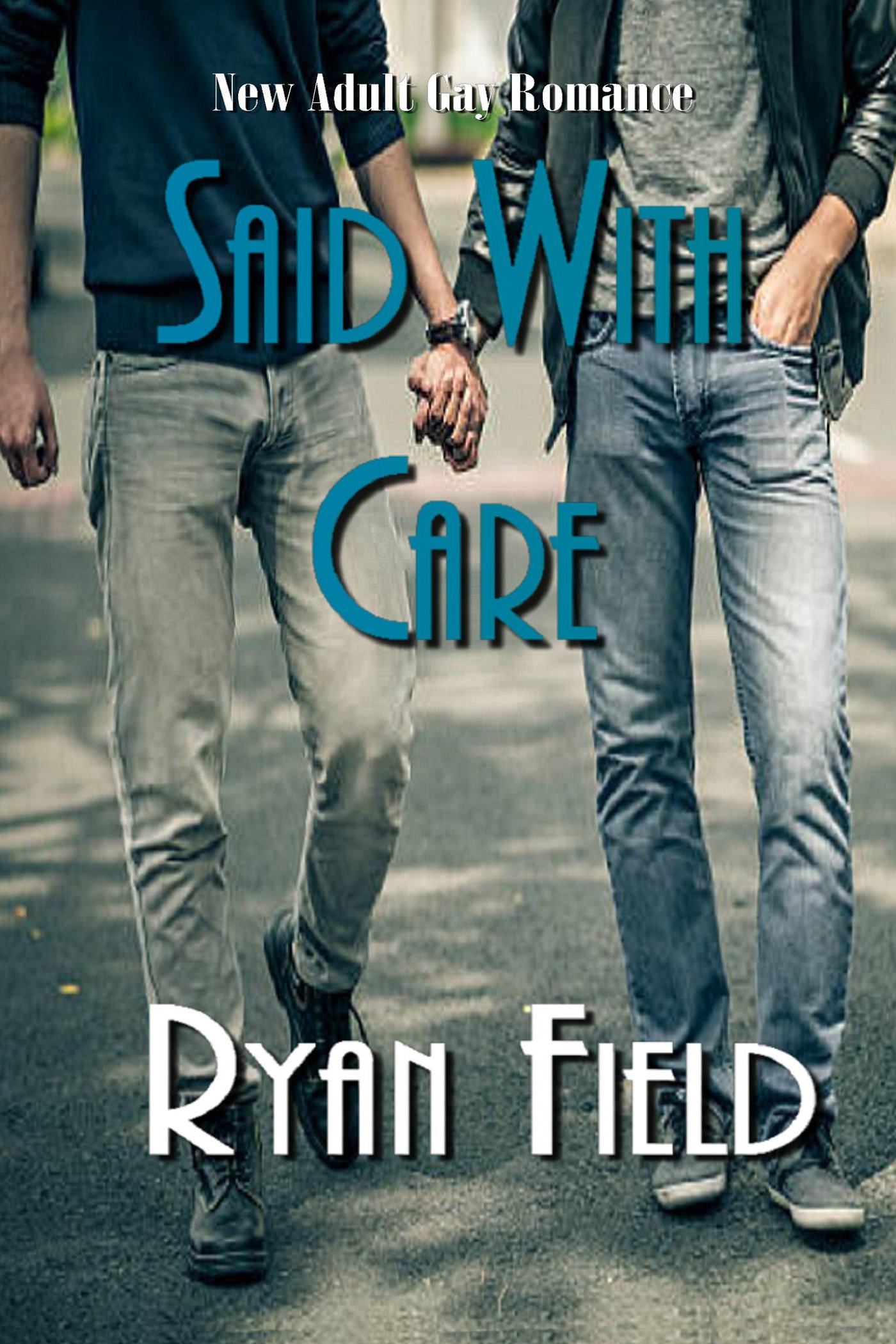 A PG Rated Gay Romance
 Not All Gay Books Have Sex
In Their Prime by Ryan Field
Amazon