Kathy Griffin Ends Friendship With Anderson Cooper and Takes Back Apology
After Kathy Griffin tweeted a horrible image about Trump, there was backlash. Big time backlash. I'm no fan of Trump, but even I thought Griffin crossed the line. It was that bad…gruesome. And with her bold expression of free speech, she had to deal with the consequences…because that's what free speech is all about.
Speaking to The Cut, Griffin says she knows Cooper was in a difficult position, but felt she at least deserved a text or phone call from him before he decided to tweet about it.

She claims he added insult to injury by telling Andy Cohen on "Watch What Happens Live" that he and Griffin were still tight — despite the fact that he hadn't reached out to her since the photo was released.
You can read the rest here. There are comments, and there are arguments, as you would imagine.
And, as if that's not enough of Griffin, here's a link to a story where she's now taking back her apology for tweeting that thing she tweeted about Trump. What's really a shame is that she seems to be blaming everything on "Trump fans." I'm not a Trump fan. I think it was a bad joke. It's not like the good Trump jokes are that hard to come up with either.
Three months after apologizing for a photo shoot in which she held up a fake "decapitated" head of President Donald Trump, Kathy Griffin said she wants to take that back.


"I am no longer sorry, the whole outrage was B.S., the whole thing got so blown out of proportion. I lost everybody – I had Chelsea Clinton tweeting against me!" Griffin complained in an interview with Seven Network in Australia, where she is on tour.


Update: Trump's Transgender Military Ban
Here's the latest on Trump's discriminatory transgender military ban.
The military's transgender troops will be able to continue serving in the armed forces while Secretary of Defense Jim Mattis hears recommendations from experts.
In short, there's going to be a panel that will examine the transgender "issue" and report to Trump. As of this moment, while they examine the "issue," nothing will change for trans people who are already in the military.
You can read the rest here. We'll just have to wait and see where this one goes. I am curious to see what this panel comes up with. Frankly, I don't trust anything I'm reading right now, nor do I trust anything coming from the Trump administration anymore.
Martha Stewart and Snoop Dog Again
Here's something on the lighter side of the news.
In case you were unaware, Martha Stewart and Snoop Dogg co-host a food show on VH1 called Martha & Snoop's Potluck Dinner Party. The show features games, recipes, music, and celebrity guests like Kathy Griffin, 50 Cent, and Robin Thicke, to name a few.
You can read the rest here. I've never seen the show, but I'm not that into cooking food either.
Ryan Field Books
Said With Care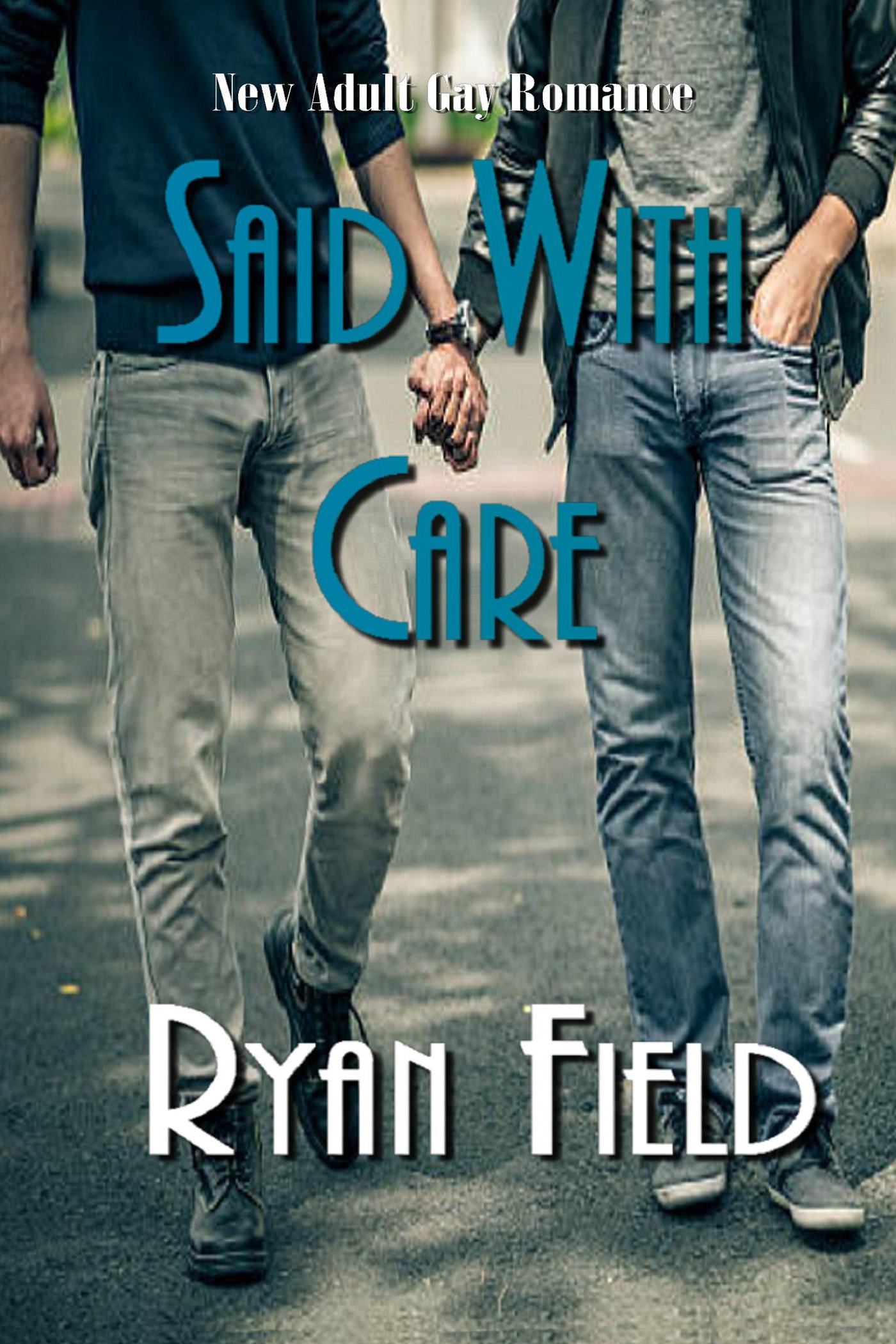 A PG Rated Gay Romance
Not All Gay Books Have Sex
In Their Prime by Ryan Field
Amazon