Where The Trump White House Stands On Transgender Military Ban

Here's an article that gives some information on where the Trump White House now stands on the transgender ban in the military that Mr. Trump Tweeted about not too long ago.
Other than the basic fact that we know, for certain, that Donald Trump tweeted about his transgender military ban for the entire world to read, the rest is still questionable.
The official wouldn't say whether service members who had come out would be allowed to continue to serve their country.
You can read the rest here. I haven't seen too many follow ups, but when I do I'll post more.
Dating App Daddybear and Your HIV Status
Admittedly, I don't know much about dating apps and it's hard for me to comment. But even without knowing much, I don't think I like what I'm reading here.
I think the point behind the app is to connect wealthy older gay dads with healthy young bears. Which means they allegedly don't want anyone who is HIV poz.
If you are worried about meeting gay men who are living with HIV, then you can feel relieved with our App because we are trying our best to make sure that all users you meet will be healthy and without HIV, starting from adding a feature to allow users to verify their health condition.
Here's a link to the rest.
 The comments are interesting in the sense that you'll learn a little bit more about how some…and I mean some, not all…gay men think. 
A Fan Insults Nick Jonas' Height
I don't even know how tall Nick Jonas is. But this whole height thing always bothered me in the sense that so many people seem to care about it. I'm six feet three inches tall and I always wished I was a little shorter. Evidently, Nick Jonas has the opposite problem.
A fan spotted Jonas on the street, asked if Jonas would take a pic with him, and Jonas agreed. Later, the fan posted the pic and made a comment about Jonas' height that left Jonas less than thrilled.
"You need some manners 'bruh'… I didn't need to stop to take that picture with you. Just rude. Very rude."  
Ryan Field Books
Said With Care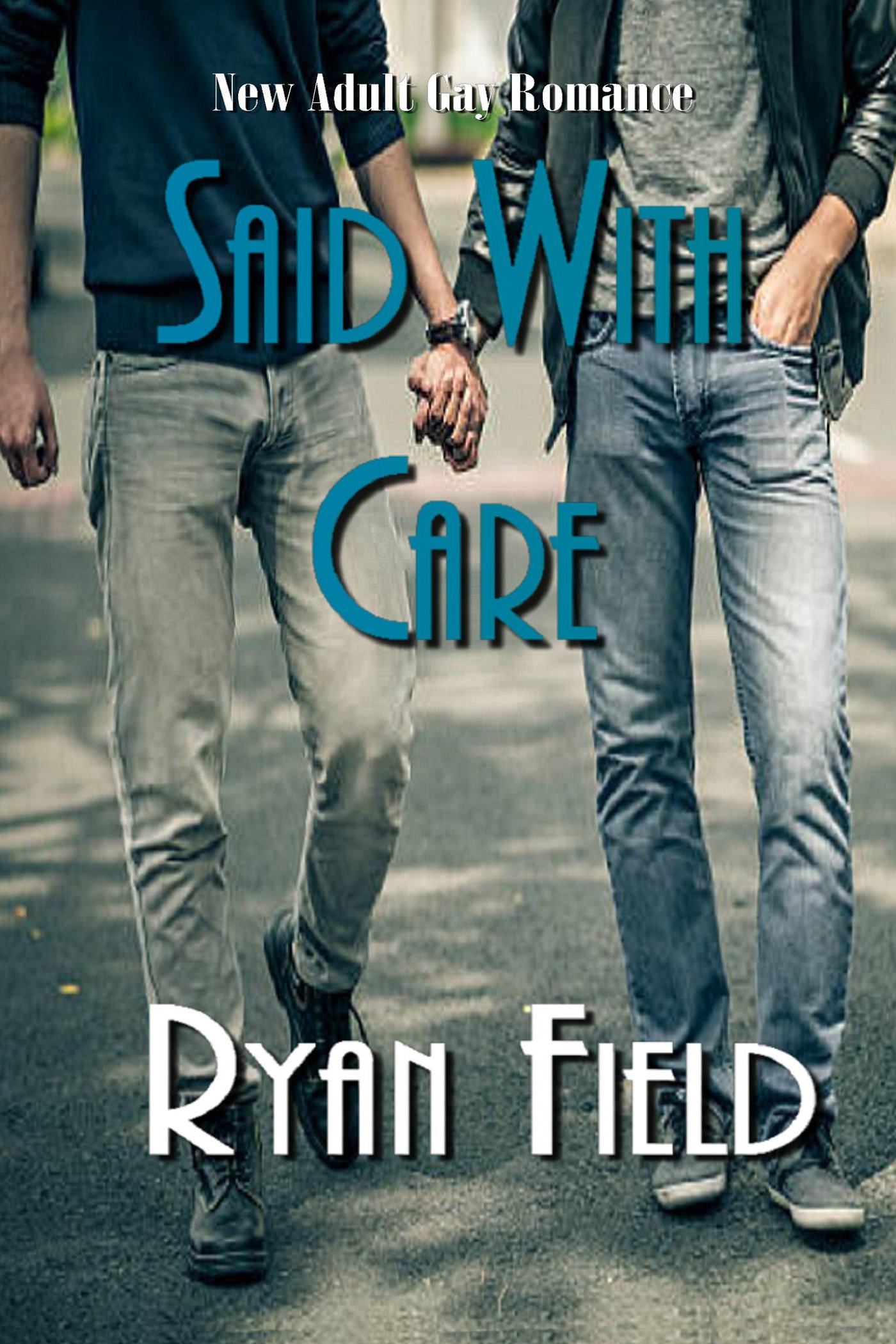 A PG Rated Gay Romance
Not All Gay Books Have Sex
In Their Prime by Ryan Field
Amazon