Suing For Straight Discrimination At the Cheesecake Factory

This one is a little unusual, but not totally. A straight guy who used to work at the Cheesecake Factory is suing them because he claims they allegedly allowed a gay employee to "touch him."
According to his lawsuit, a male co-worker grabbed Ross' butt and crotch while he was working a shift in August 2016.
Here's the rest. It gets worse, and it gets into legalities that I don't like to comment on. The comments are worth reading, though. And I will say this: I know what it's like to be sexually harassed and it's not fun. And men, gay or straight, tend to keep these things to themselves.

Gay Days At Disneyland

This October is the 20th annual Gay Days at Disneyland in California.
The first Gay Days Anaheim two decades ago drew a couple thousand people. Today the event attracts tens of thousands, mixing and matching in red T-shirts with non-LGBTQ people. 


You can read more about it here, and see photos.  This really has turned into a huge event and I believe it's things like this that are, and have been, replacing the entire concept of the gay bar. We don't have to hide anymore.
Will and Grace and Grindr
I've been wondering how they would approach the new episodes of Will and Grace. So much has changed for gay men since the 90s. Evidently, they're not going to forget about hook up apps.
A new promo for the revival finds Jack (Sean Hayes) fidgeting with Grindr and opining, "I feel like I could get finger herpes just from scrolling."
Ryan Field Books
Said With Care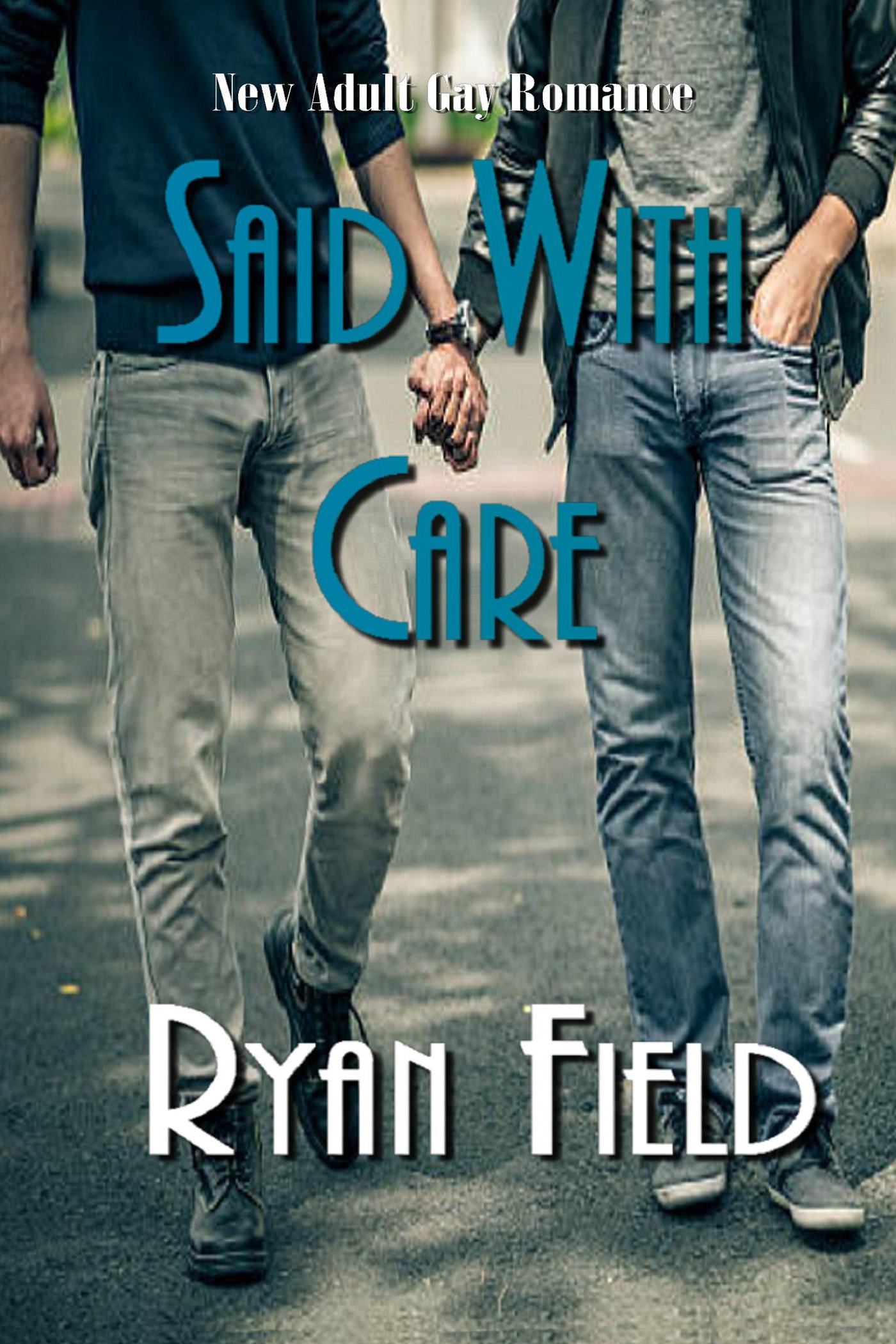 A PG Rated Gay Romance
Not All Gay Books Have Sex
In Their Prime by Ryan Field
Amazon