Richard Simmons Sues Over Trans Comments

This is going to be an interesting case to follow because as far as I know, and from what I've always been led to believe, truth is an absolute defense in any defamation suit.
The National Enquirer claims Richard Simmons can't sue it for claiming he's transitioning because there's no harm in saying someone is transgender. But the fitness guru counters that transphobia is alive and well in America—and he cites Donald Trump's ban on trans service members as a key example.
Here's the rest. 

Justice Department Gets Sued Over Transgender Student Documents
Lambda Legal is now suing Trump's Justice Department. There are a lot of legal details here and I don't want to screw it up.
'This is an action under the Freedom of Information Act ("FOIA") … to enforce the public's right to information about Defendants' withdrawal of guidance relating to Title IX of the Education Amendments Act of 1972 ("Title IX") and transgender students. Lambda Legal seeks injunctive and other appropriate relief with respect to Defendants' unlawful withholding of this information.'

You can read this in full, here. I'm glad someone's protecting trans kids, because I don't see that happening with the Trump administration.
Protesters Want Justice For Trans Woman In St Louis
I don't know much about this one…yet. It only happened a few days ago.
A trans woman was shot and killed by police in St. Louis after they were called in regarding some kind of domestic dispute between neighbors. And people are outraged over the shooting.
We demand that the violence against transgender people and especially transgender women of color come to an immediate end.

'Our demands extend to holding President Trump accountable to acknowledging and apologizing for fueling the violence against transgender people.
There's a great deal more here.
Chris Hemsworth Backs Marriage Equality In Australia
It's always bothered me that some places allow people to decide these things. I think issues like marriage equality should be decided by the courts, according to whether or not it's constitutional, not according to some private person's religious beliefs or lack of knowledge. Shortly before SCOTUS ruled on same sex marriage in the US, it was Judge Jones who ruled on it in PA, not the public.
With that said, Chris Hemsworth is offering  his support to legalized gay marriage in Australia.
The Thor star took to Instagram to show his support for the cause. It comes ahead of the government's planned $122 million (€82,281 £75,191) postal survey on the issue.

Depending on the results of the non-binding, voluntary public survey, the government may then legislate on marriage equality.
Here's more.   It looks as if gay marriage is all over the place in Australia, and if you click the link above you can see a full run down of what's been happening lately.
Ryan Field Books
Said With Care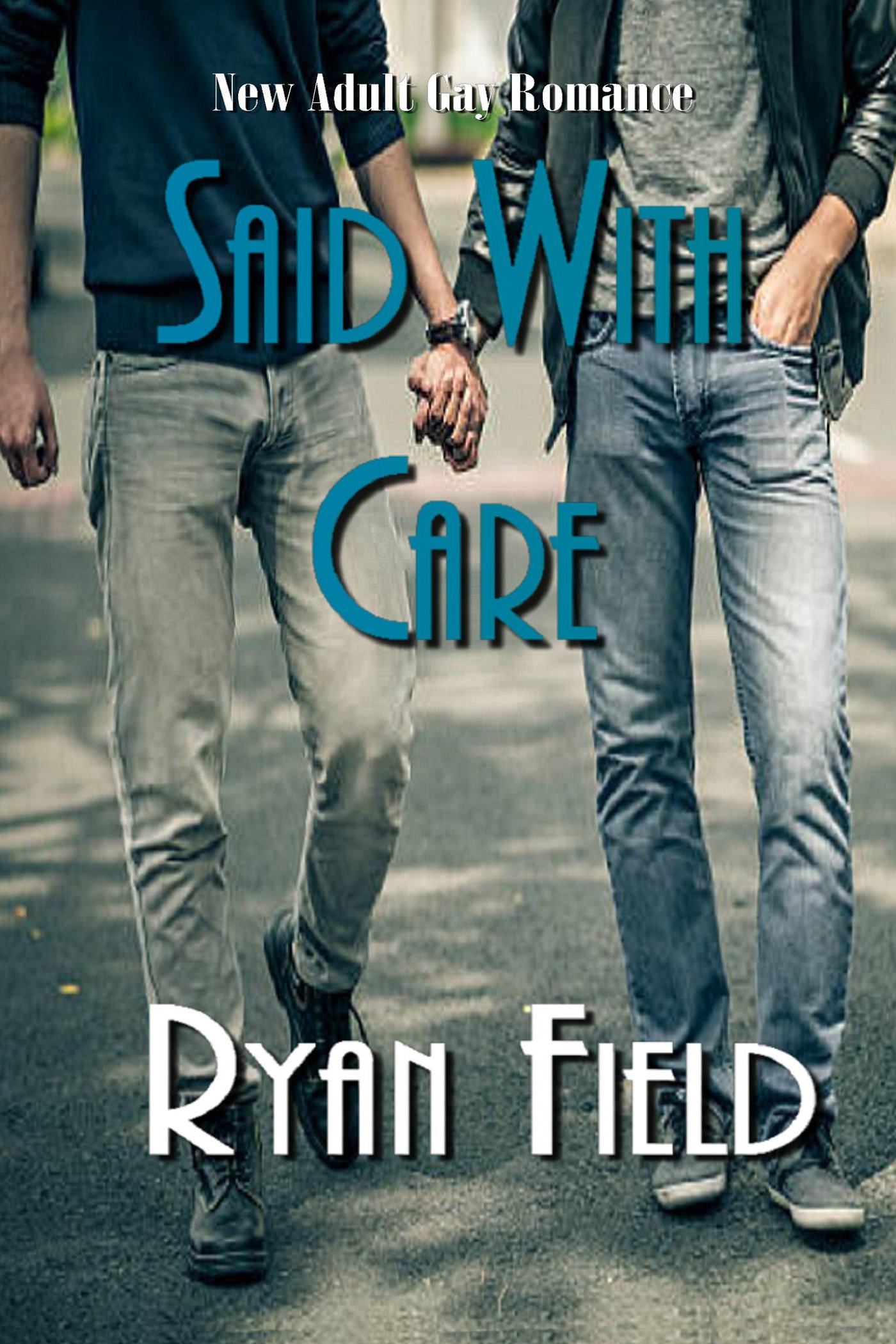 A PG Rated Gay Romance
Not All Gay Books Have Sex
In Their Prime by Ryan Field
Amazon