Sarah Paulson's Lesbian Character Loses Her Mind Over Trump
I'm not sure how I feel about this one. It's obvious I don't support Mr. Trump or the way he's treated LGBT people (especially trans people), but I didn't lose my mind when he got elected. I like to to think I'm a little tougher than that. But the truth is not everyone is that tough.
They are starting to release trailers for American Horror Story 7, and the latest involves a lesbian character played by Sarah Paulson who loses her mind after Trump gets elected. I'm not sure if they're going for camp or if it's serious.
In full disclosure, in RL I actually do know a lesbian who did lose her mind when Trump got elected. It wasn't pretty.
You can check out the trailer here .
Biopic About Legendary Gay Porn Star Joey Stefano
If you're unfamiliar with Joey Stefano, I posted about him here on the blog in 2012. In fact, I've posted a lot about him over the years, but that one post pretty much tells you all you'll need to know for now. I also talk about how I met him a long time ago, and how nicely he treated me. To this day, that post still gets tons of hits from simple random searches, and they come from all over the world.
In any event, there's finally going to be a biopic about Joey and it's already in pre-production. A lot of people don't even realize…and didn't realize at the time…that the 90s were the end of an era in the porn industry.
You can read more about this here. They still haven't chosen an actor to play Joey, and I seriously hope it's not James Franco.
Check out the comments, too.
John Stamos Gets Naked At 54
If you ever wondered what 54 year old ass looks like, this link is for you. I'm really not being ageist about this either. I've always been more attracted to older men than younger men, and for more reasons than just their bodies.
I just wonder about when the attention seeking is supposed to end. I have this creepy feeling we'll be seeing this guy's bare ass when he turns 64 ten years from  now.
The Fuller House star celebrated turning the by 5-4 yesterday by posting a photo of himself in his birthday suit to Instagram. Because, hey, why not?
Here's more, and you can see the photo of John's naked 54 year old ass.  
The other thing I wonder about is why is this even mentioned in a gay publication. As far as I know, the never-been-married-to-a woman Stamos is totally straight.
Update: As someone in the comments pointed out, Stamos was married to a woman for a brief time…Rebecca Romijn. 
Ryan Field Books
Said With Care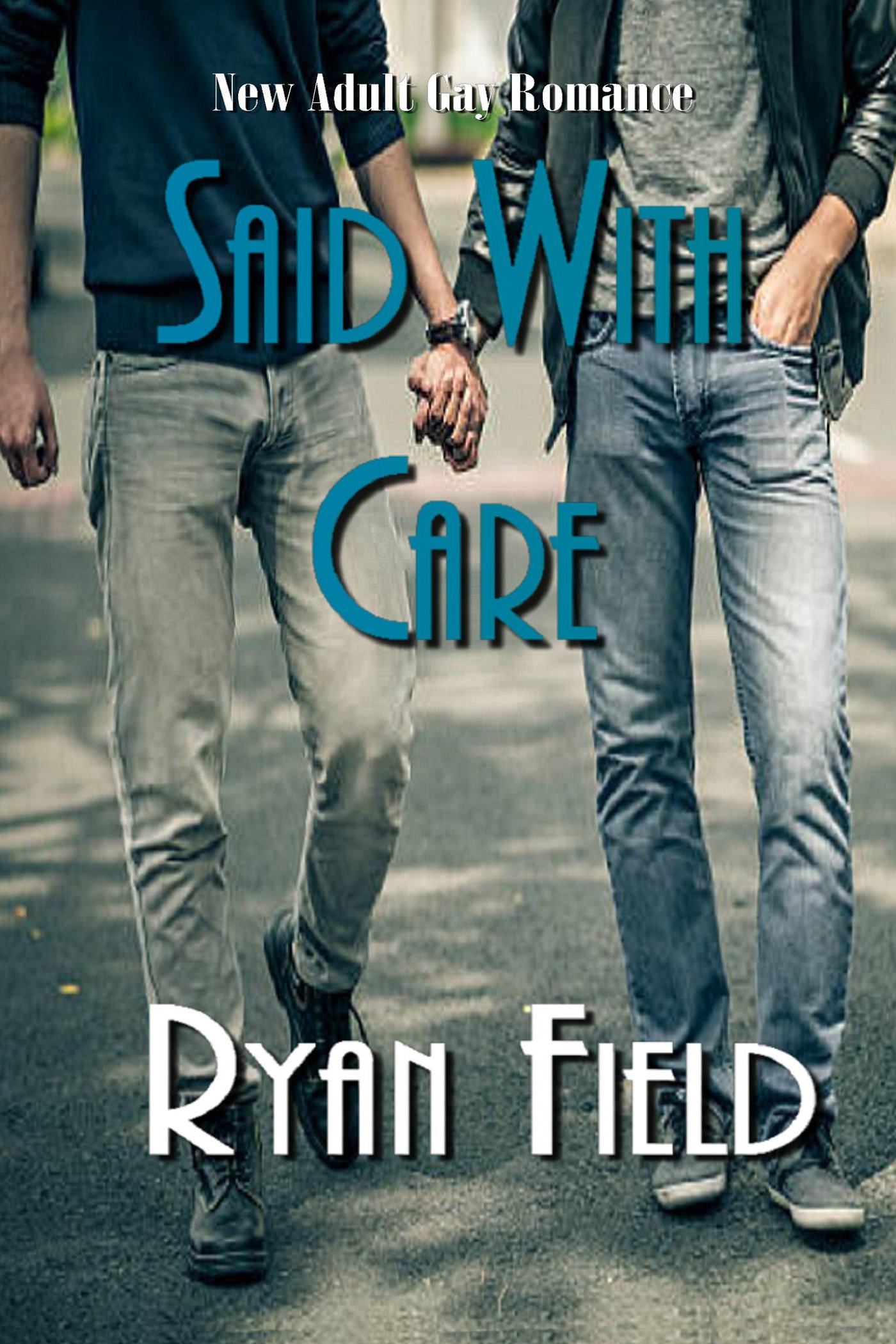 A PG Rated Gay Romance
Not All Gay Books Have Sex
In Their Prime by Ryan Field
Amazon