Some VERY Horny Nuns
This is about a comedy, so it's not meant with any disrespect to nuns in the real world. I went to 12 years of Catholic school and I love the nuns. They are some of the most dedicated, honest, selfless people I have ever known.
The film The Little Hours knows, however, that the idea of horny nuns has a lot more potential for hilarity. It may be the funniest—and most overlooked—comedy of 2017. 
Why Straight Guys Joke About Gay Sex
Here's another one of those Reddit discussion threads where straight guys talk about why they joke about gay sex.
"My ex-boyfriend (who is a straight guy, I am a bi girl) would often jokingly flirt with some of his straight guy friends to get laughs like 'yo, I'm obviously straight, and I'm still getting all the guys.'"
You can read the rest here. The replies to the original question vary. But then gay guys joke about straight sex, too. All the time.
Men Making Homemade POPPERS
I don't think I know a gay man alive who hasn't at least tried poppers. It's always been a huge part of gay culture, especially in some of the clubs I've been to. But it's not as easy to make them at home…or safe…as it sounds. In fact, according to this, it can be dangerous.
It's scarily easy to find instructions online explaining how to produce your own poppers. While some connoisseurs home brew to satisfy their own insatiable cravings, others do so to sell online and at gay events. 

More here. And you'll want to read all the comments, too.
Ryan Field Books
Said With Care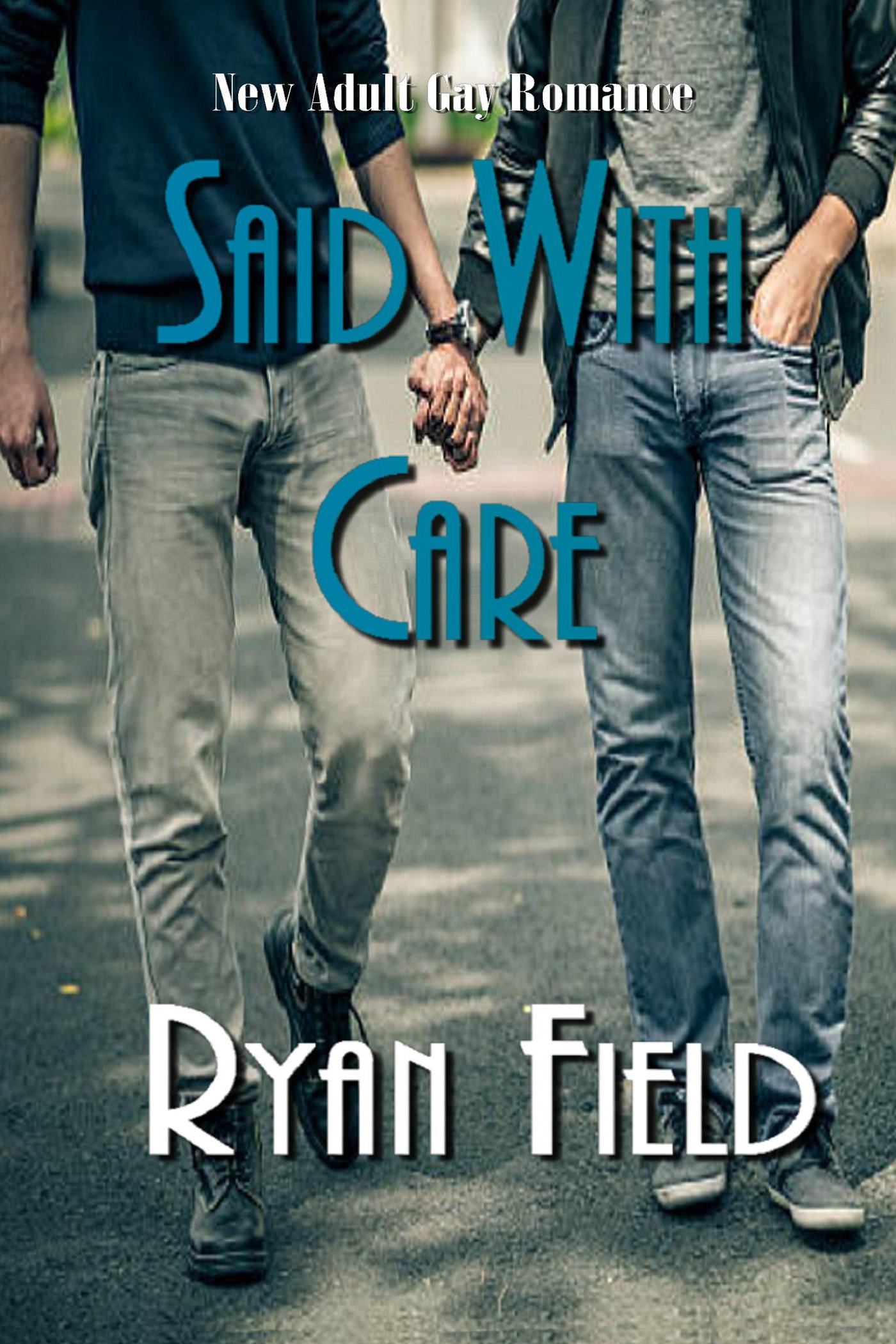 A PG Rated Gay Romance
Not All Gay Books Have Sex
In Their Prime by Ryan Field
Amazon