Protesters Attack Confederate Statue
This goes a lot deeper than statues. I hate censorship of any kind, but what these statues represent, evidently, stirs up so many emotions on both sides of the spectrum it's hard to draw an amicable conclusion.
The statue represented a Confederate soldier who fought in the Civil War and had "The Confederate States of America" inscribed on its front.

WNCN spoke to at least one protester who said the action was taken in response to the violent white supremacist rally that took place a few days ago in Charlottesville, Va.

"It needs to be removed," organizer Loan Tran told the station. "These Confederate statues in Durham, in North Carolina, all across the country." 
Here's the rest. It's definitely a sign of the times. As much as I dislike these statues and what they represent, removing them is a brand of censorship. In the same respect, I wouldn't want to look at them every day either. The comments with this one should be read.
The British Brokeback Mountain: God's Own Country
I've never been a fan of Brokeback Mountain…the book or the movie…not even from the beginning. So this movie isn't looking all that appealing to me right now, but I don't know much about it and I'm not going to comment until I find out more. As it stands now, this is what's being said…
The story revolves around a lonely young sheep farmer (Josh O'Connor) who idles away the days binging on booze and having casual flings… until a Romanian migrant worker played by Alec Secareanu enters his life, making everything sexy, confusing, and really quite dramatic. 
You can read the rest here. There are 4 comments, so far.
I think the director, Francis Lee, is gay, which makes the movie sound more appealing to me. You can read more about all this here. 
"When I wrote this script, I wasn't seeing stories on screen that reflected where I came from; that's not just as a gay man, but also as someone from a working-class background," says Lee. "When you see working-class stories, it's usually urban — estates, drugs, teen pregnancies. I didn't think I'd seen a proper ­working-class depiction of a rural area."
Frankly, I hope this is good. I'd really love to see a gay movie that hasn't been white-washed.
A Separate "Gay" Toilet In Italy 
In Southern Italy, this has been creating its fair share of drama.
Somewhere, in a bathroom deep in Southern Italy, a bathroom sign has succeeded in causing a considerable ruckus among the LGBTQ community — particularly since it has three separate icons: a woman, a man, and a "gay."
Here's the rest. One person commented and he thinks this was meant to be funny. I'm not so sure about that.
Ryan Field Books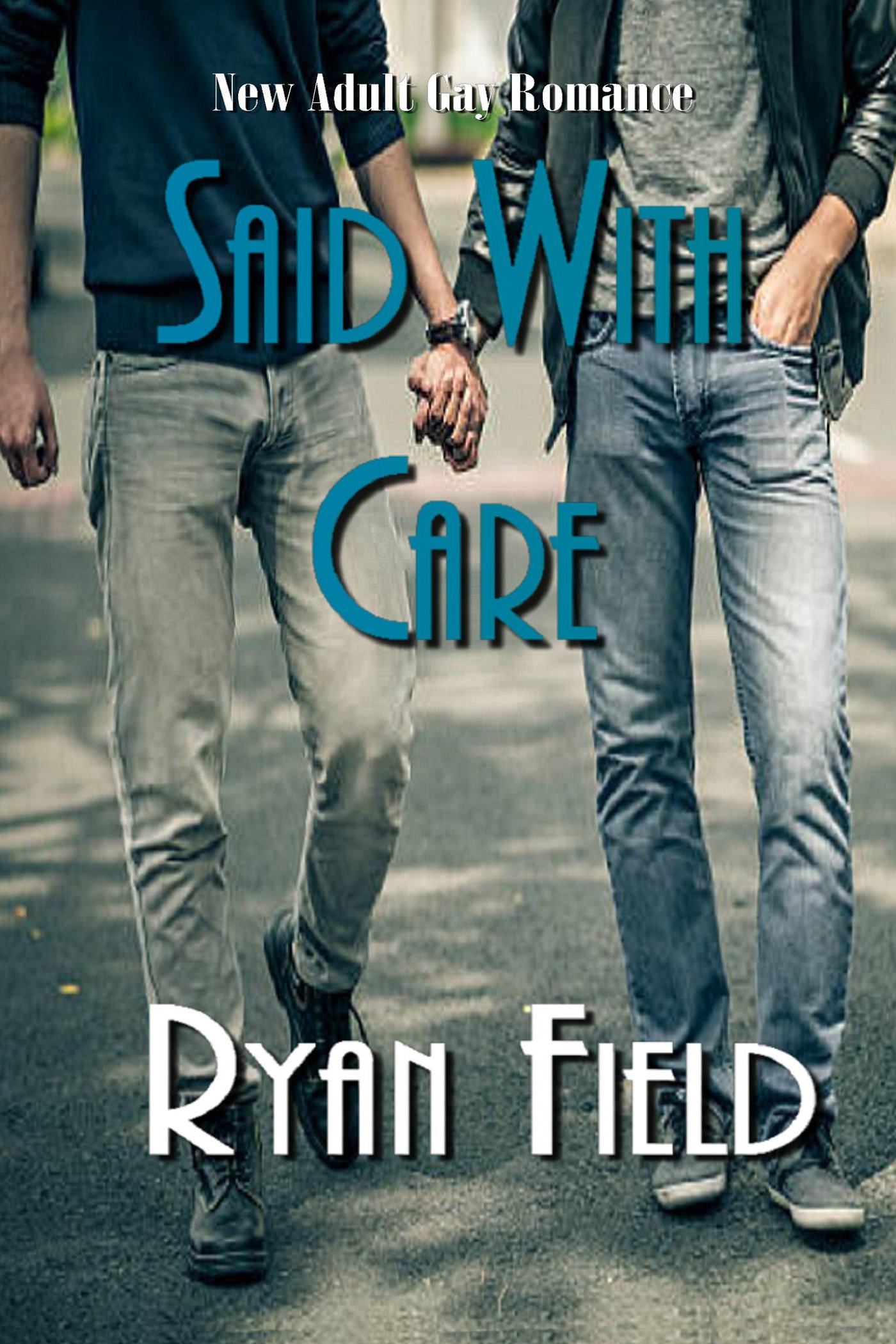 A PG Rated Gay Romance
 Not All Gay Books Have Sex
In Their Prime by Ryan Field
Amazon