People Charging Fans On Twitter To Follow Them
Yesterday I spotted someone I follow on Twitter doing something I'd never seen before. And I don't know how long it's been around. He tweeted something with the hashtag, #onlyfans, and I clicked a link that led me to a twitter page where this person is charging fans to "follow" him. $10 a month. I know that doesn't sound like much, but seriously, It's Twitter. WTF is up with charging fans?
First, Twitter like most social media is free to use. You don't need to pay to follow someone. It might not be simple to get them to follow you back, but all you have to do is sign up and click "follow" and there you are. You can follow all their tweets for free.
At least that's how regular Twitter works, and has always worked, Evidently, there's a thing now where some people are charging people to follow them, In this particular case it's not a porn star. It's someone slightly well know in the LGBT community. And this is also someone who has done crowdfunding to support his "art" as well.
I'm just wondering when is this considered taking advantage of fans? Most authors I know…me included…give fans freebies all the time because we're so grateful to have our fans. And if you need to charge people to follow you, are you really famous or talented enough to warrant that kind of fandom?
I wouldn't pay to follow the Pope, let alone a small time recording artist who's mostly known for taking off his pants and other naked selfies. Besides, you can see all the nudity and porn on Twitter for free, too. But there seem to be people who are willing to pay to follow these people, so I guess there's a market for charging fans now.
Nico Tortorella On Biphobia
The only thing I know about Nico Tortorella is that he's on a TV show called Younger. I've never seen that TV show because it's not the kind of thing I would normally watch. And, I have no intention to ever watch it because it's been so painfully over promoted.
With that said, here's an interview promoting Tortorella and Younger, again.
Nico Tortorella would like me to take some of the "likes" out of his quotes. "Make me sound smarter," he jokes. But as the openly bisexual Younger star chats, it becomes clear that intellectual retouching won't be necessary. Tortorella is a thoughtful guy—he describes himself as "a seeker"—and he's made a name for himself in the past few years by talking openly and passionately about gender and sexual fluidity. 
A Dating App Without Racist Trash Talk
We've all been hearing about the racism that happens on dating apps like Grindr, so this is something different.
Have you ever wished you could just block all those horrible racist people you see on Grindr from your life? Well, now you can! 
Introducing Noir, a new dating app for POC and other "lovers of diversity" who are sick and tired of seeing all those "No blacks, no asians" bigots commonly found on apps like Grindr and Scruff.
Ryan Field Books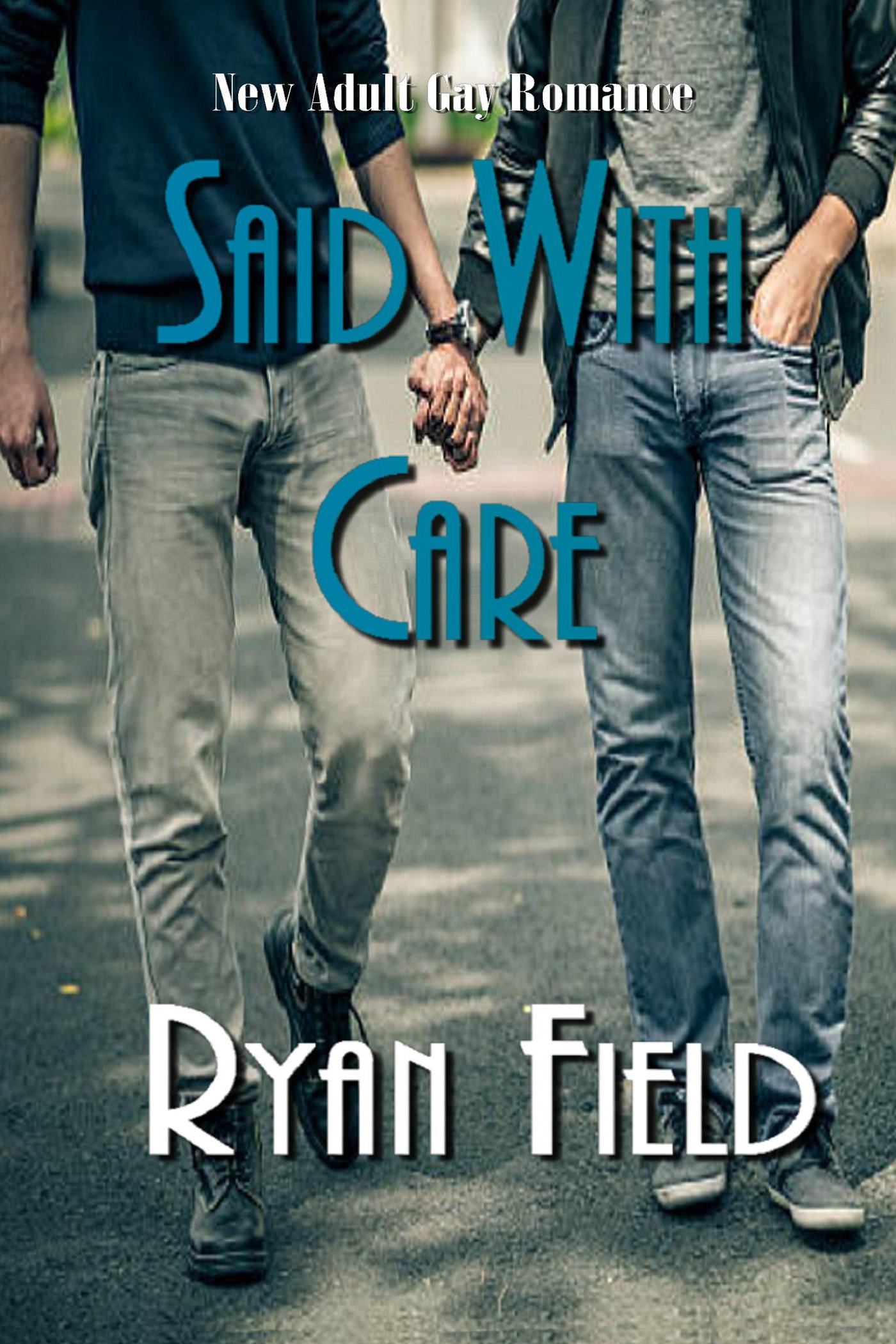 A PG Rated Gay Romance
 Not All Gay Books Have Sex
In Their Prime by Ryan Field
Amazon