Millennial Snowflakes and Queer Culture
I'm not sure what to make of this one, so I'm not even going to think about commenting. I'm only commenting on one point, below. To be honest, I don't like millennial bashing, and I don't like the word "snowflake."
"Queer culture. Is it endangered? Gasping its last? Just sad?" that's what Cynthia Belmont, a professor at Northland College, wants to know.


Belmont teaches courses in feminist and queer theory. In a new op-ed published by Salon, she says in the last few years, she's seen an uptick in students who seem to take offense at things that have defined LGBTQ culture for decades. 
Here's more. I will say one thing. Queer culture is not the same thing as gay culture. There's nothing wrong with identifying as queer, but I don't identify as queer, and I never will identify as queer, and I like to make that distinction clear to people who don't always understand there is diversity in the LGBTQ community. I identify as a gay man, not queer…and I say that with love and respect to anyone who does identify as queer.
Being Single Is Bad For Your Health
If you were worried that you haven't seen enough dumb articles with ridiculous studies, this should ease your mind.
Here's some happy news! A groundbreaking new study has determined that loneliness and isolation have a greater impact on a person's life chances than their weight.


The study was led by Dr. Julianne Holt-Lunstad, a professor of psychology at Brigham Young University in Utah. Researchers looked at more than 200 cases and found that, while obesity increases a person's chances of an early death by 30%, loneliness can increase it by a whopping 50%. 
There's more here. As usual, the people who took the time to comment left better content than the article.
Ryan Field Books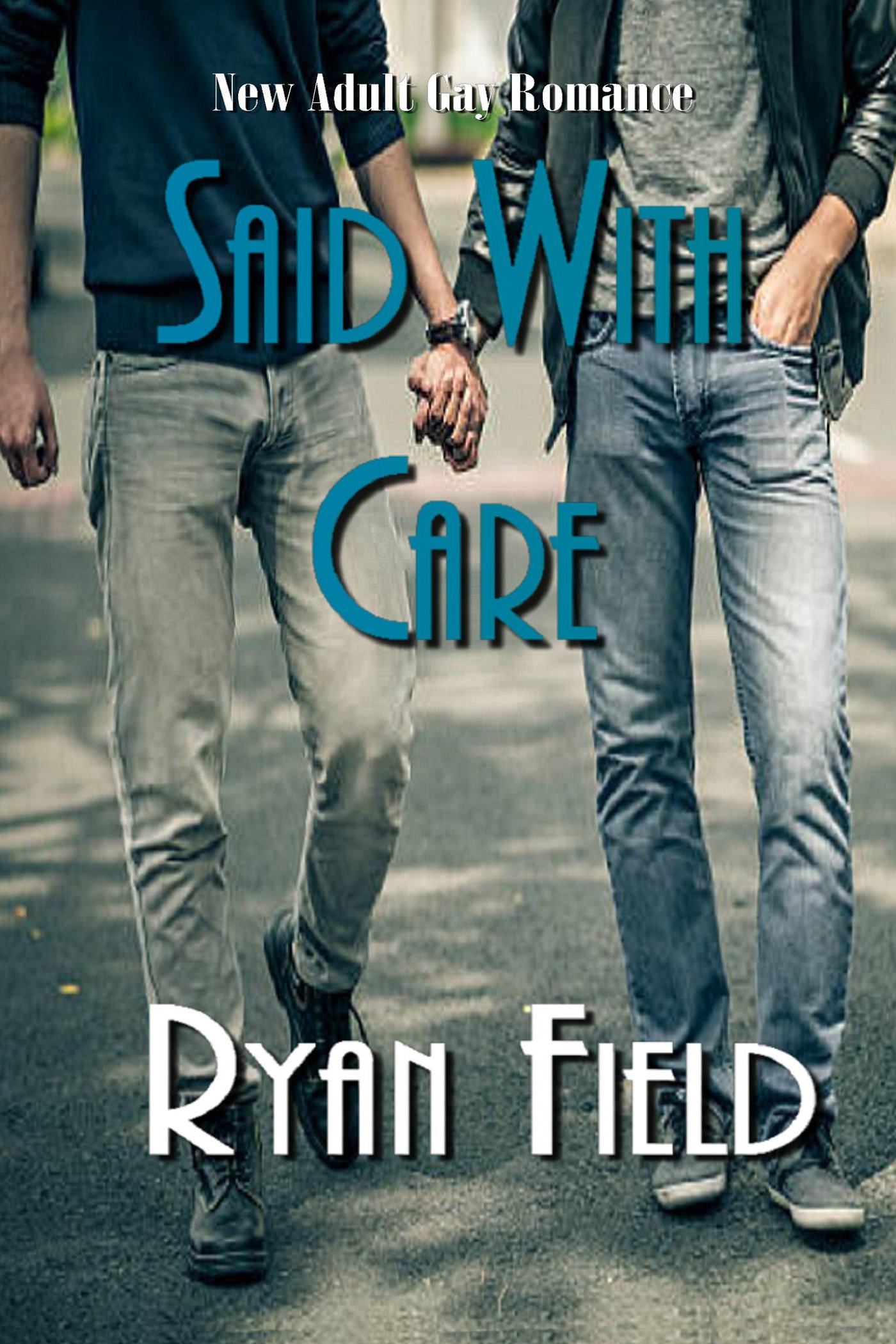 A PG Rated Gay Romance
 Not All Gay Books Have Sex
In Their Prime by Ryan Field
Amazon