The Tom of Finland Biopic
In the course of any given day I think most people in the LGBTQ+ community experience some kind of disappointment. But then a friend comes along and shares something like this and you feel energized all over again. This is about gay culture at its most intense, and I'm proud of it. I applaud it without apology, and I don't care what anyone else thinks about that.
I've been waiting for the Tom of Finland biopic since I first heard about it, and when I saw this review I wanted to share it with others who've been waiting, too. And maybe, possibly, open up a few horizons for those who don't know anything about gay culture.
In any event, here's part of a review for the Tom of Finland biopic…
Ever since the bulbous, gorgeous gay erotica of one-time underground icon Tom of Finland crossed over from the locked drawer to the coffee table, it has been plagued by the same old line of discourse. Is it art or is it porn? Dome Karukoski's straightforwardly titled biopic "Tom of Finland" makes pleasingly short work of that tedious question: It's both, of course.
Big Brother Mocking Trans People
I'm actually surprised Big Brother is still on TV. We used to watch it back in the day, when cell phones had flip tops and people still recorded TV shows on video tapes. Every season I still check it out, but I can never get into it. We lost track of it a while ago, somewhere around the time a BB house guest slammed Dumbledore for being gay, and I think this is one of the main reasons why. 
Nobody expects the cast of Big Brother to raise the bar of TV intellect, but a recent transphobic incident on Season 19 shows a particular disregard for empathy. 
During Sunday night's live feed, contestants Jason Dent and Cody Nickson spend a soak session debating the gender of a contestant from a previous season.
Here's what was said, in part…
Later in the conversation when Graf uses a "she" pronoun, Dent interjects: "Okay, but it was a he. Was it a he first, or a she first?" 
It's one thing to misgender out of ignorance, but it doesn't take an emotional genius to know people shouldn't be referred to as "it." 
It only devolves even more.
Transgender News: Amazon's Transparent Premiere On August 9th
Here's something about the premiere of the new TV show on Amazon titled, Transparent. It's a show about family that learns their father is transgender…and how difficult it is for the father to tell them. You an read more about that here.
And now it's going to be on cable TV, on Sundance.
Each weekly block of Transparent will air beginning at 10 PM ET on SundanceTV. The cable channel will work through the show's first two seasons chronologically, airing three episodes each Wednesday before reaching a two-episode conclusion on September 20. Along the way, viewers — perhaps those who have always been interested in Transparent, but lack Amazon Prime subscriptions — will be able to follow the respective journeys of trans woman Maura Pfefferman (Jeffrey Tambor), her ex-wife, and her three adult children.
I'll be passing on Big Brother this summer, again, but I did set the DVR for Transparent. And so should you.
Ryan Field Books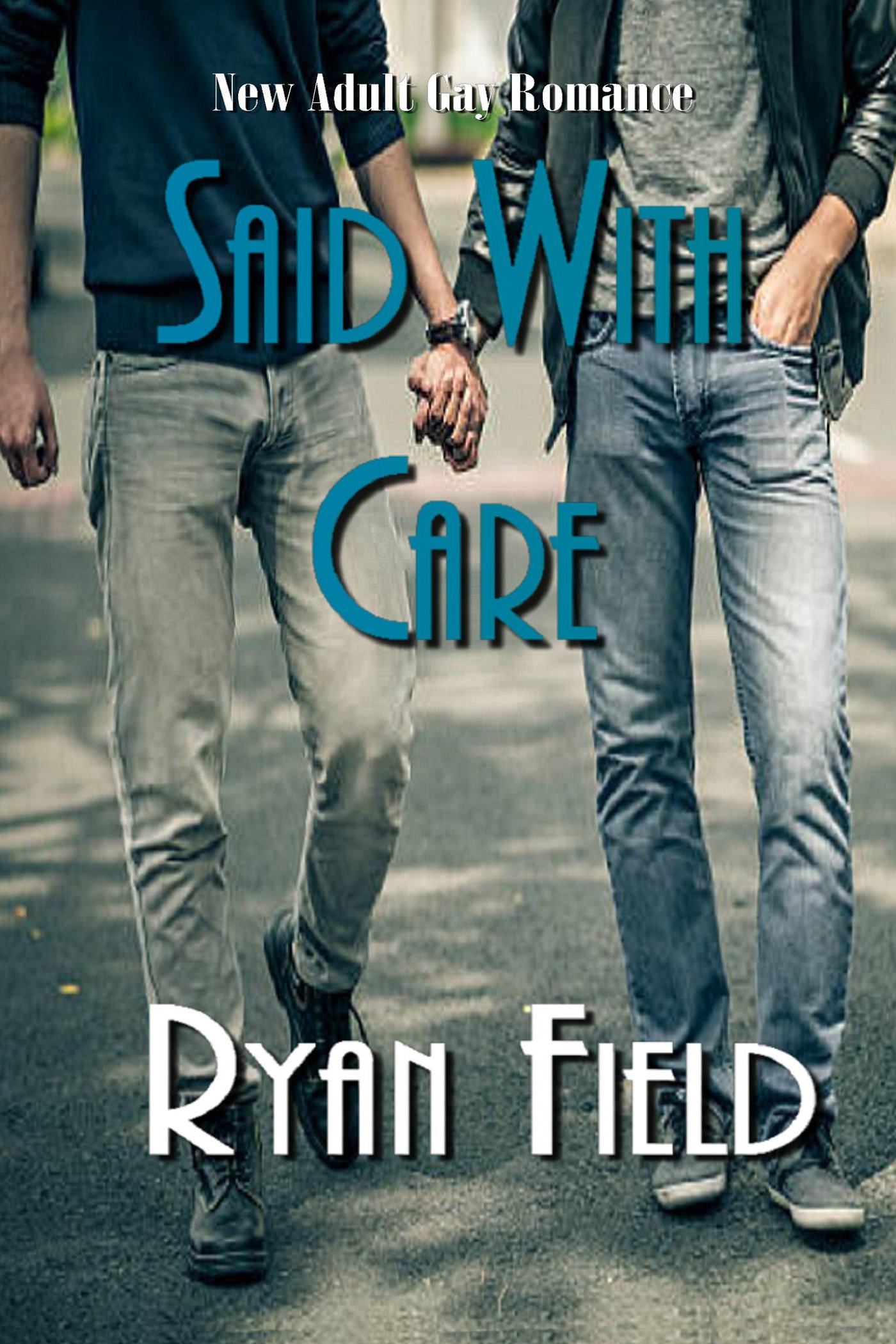 A PG Rated Gay Romance
 Not All Gay Books Have Sex
In Their Prime by Ryan Field
Amazon